Utilize the talent you have.
Reduce hiring spend by mobilizing internal talent.
Build Your Employee's

Development Journeys
Accendo's internal mobility module facilitates employees to carve out a successful career journey, assists managers throughout the decision-making process, and allows HR to implement customised action plans.
Ensure your employees progress in their careers at the right time in the right position, all while aligning internal mobility programmes with overall business objectives.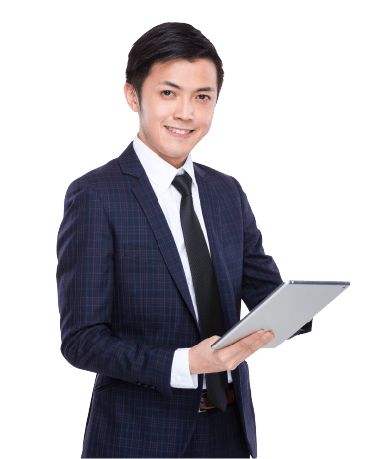 [testimonial_rotator id=5066]
Why Accendo's

Internal Mobility
Match Talent To Roles In 1 Click
Match talents to roles and ensure the best talent-role fit. Our automated role fit ensures you can match in 1 click the right talent for any position within your company.
Predict Fit Across 5 Different Roles
Planning an effective internal mobility requires a view into how talents would fit in various roles. Our mobility dashboard matches talents to 5 different internal roles ensuring talent pipelines are always ready.
Discover Hidden Talent Insights
Discover talent strategically by understanding their strengths and skills. Our talent dashboards enable sharp decision making by giving insights into key data measures.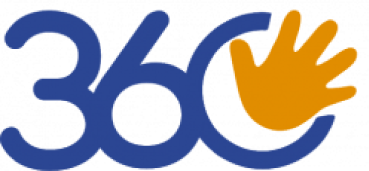 360 Feedback

Whenever You Need It.
Get a scalable 360 feedback tool that gives in depth insights about your people