Talent shortage is the #1 challenge facing organisations – change that with TalentPulse. The talent intelligence platform leverages behavioural science and AI to assess, develop and engage talents with the best fit for your organisation.
Talent Intelligence Starts Here!​
Subjective & biased decisions? Too many manual processes? Too many spreadsheets?​
Revolutionize Talent Acquisition and Talent Management with TalentPulse, a Talent Intelligence Platform that address critical needs not met by HRMS and other applications​
Traditional solutions cannot meet complex and fast evolving talent needs for business while also creating a meaningful employee experience​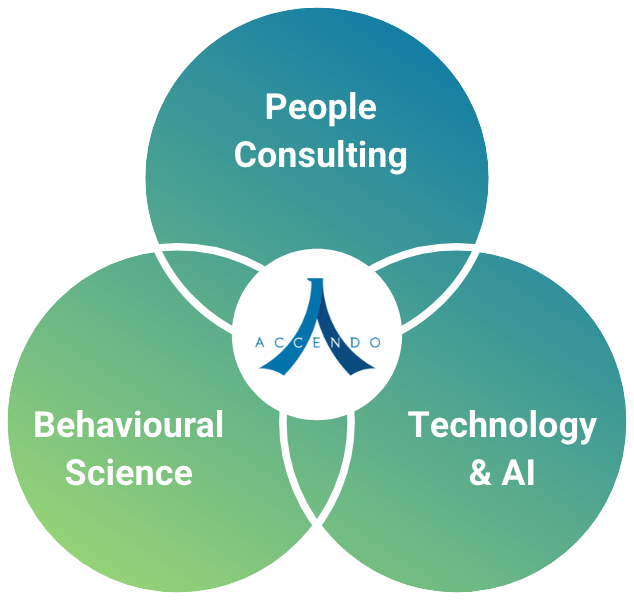 TalentPulse uniquely brings together expertise across behaviour science, people consulting and technology & AI, to create a powerhouse of capabilities that truly address today's needs​
Credentials / Testimonials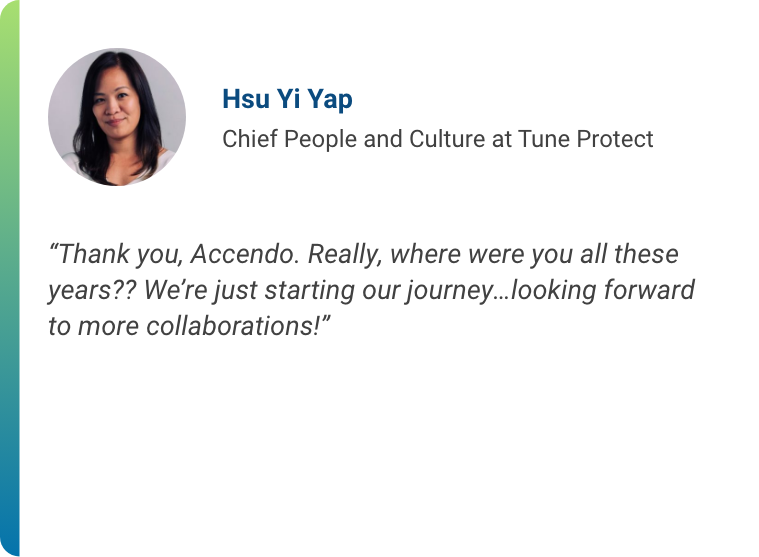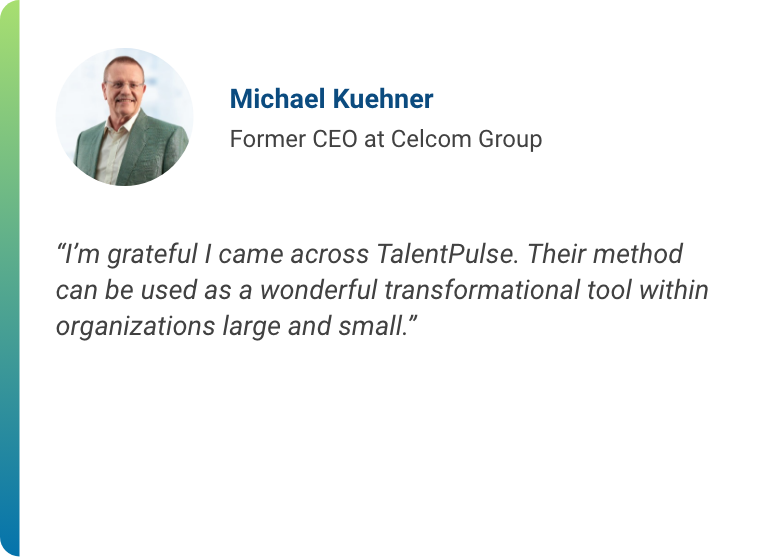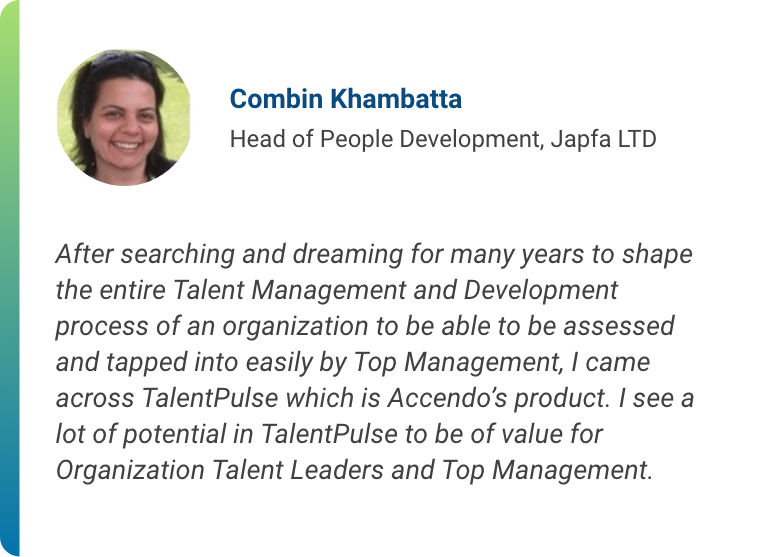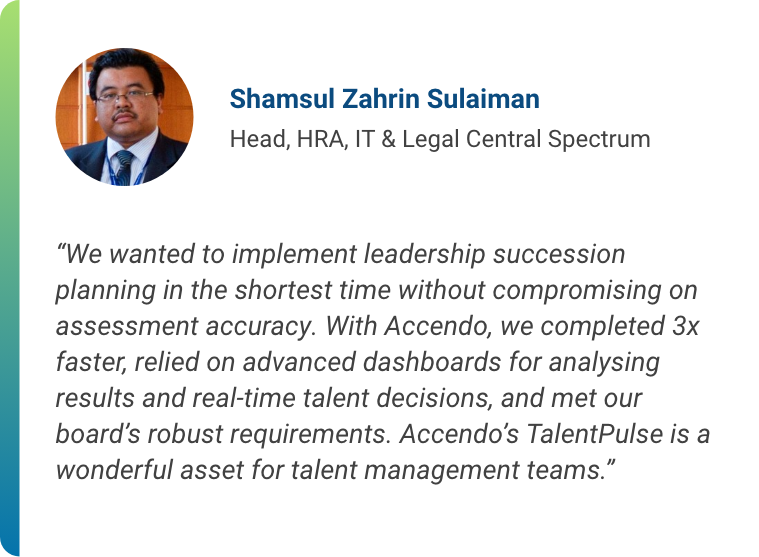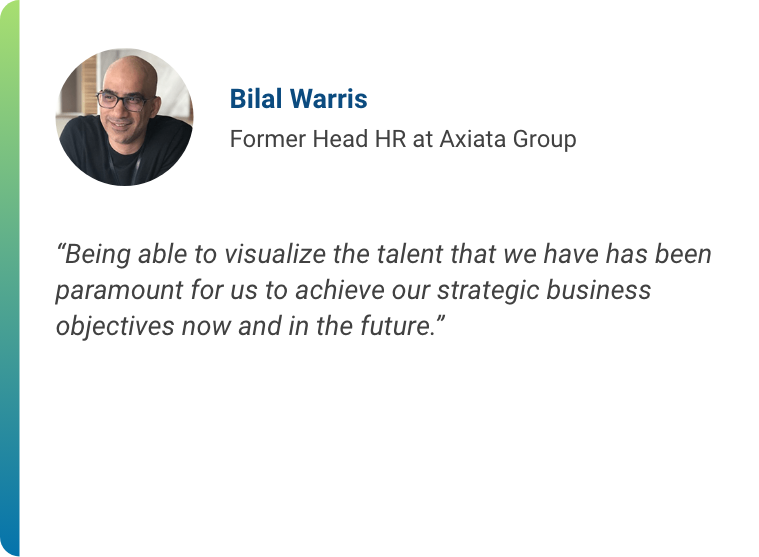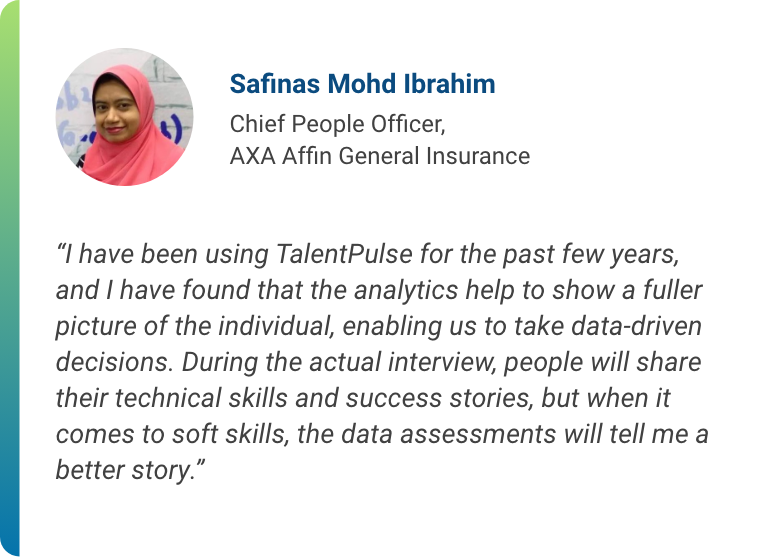 Trusted by the world's leading brands
Turning Actions into Results