Add
Intelligence

to Your Talent Strategy
Talent shortage is the #1 challenge facing organisations – change that with TalentPulse. The talent intelligence platform leverages behavioural science and AI to assess, develop and engage talents with the best fit for your organisation.
Talent Intelligence
Starts Here!​
Today's fast-paced economy forces employers to match the right talent to the right roles, employees to build their dream careers, and businesses to adapt to disruptions. TalentPulse was built to make this happen.
TalentPulse is a Talent Intelligence Platform that revolutionizes people management and acquisitions processes while addressing critical business demands that HRMS and other applications are unable to satisfy. Empower your people and business to achieve anything.

Identify and develop future leaders to ensure business and strategy continuity.

Develop employees to identify leadership potential, build critical teams, and retain top talent.

Move employees within an organisation to develop their careers and groom them for better roles.

Nurture young talents to become future leaders and build a leadership pipeline from the ground up.

Add intelligence to your recruitment strategy and fill roles faster with the right talent.

Bring the right people in the front line of your company and generate up to 5x more profit.

Leverage the right tools to create the best candidate experience and build your employees' digital readiness.

Chart a career road map based on your employees' skills, knowledge, experience, and development.
Traditional solutions cannot meet complex and fast evolving talent needs for business while also creating a meaningful employee experience​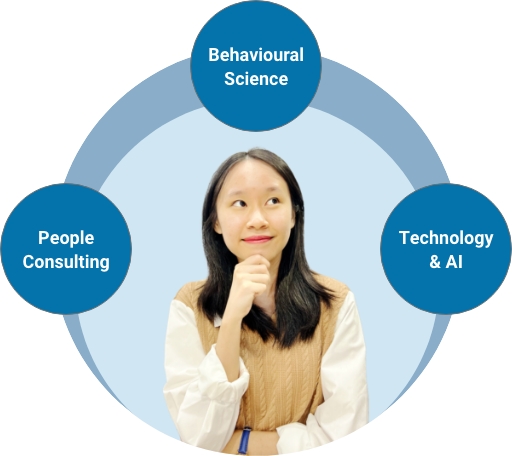 TalentPulse uniquely brings together expertise across behaviour science, people consulting and technology & AI, to create a powerhouse of capabilities that truly address today's needs​
TalentPulse is loved by some of our biggest clients. Hear what they have to say about our talent intelligence platform.
Thank you, Accendo. Really, where were you all these years? We're just starting our journey…looking forward to more collaborations!
I'm grateful I came across TalentPulse. Their method can be used as a wonderful transformational tool within organizations large and small.
I came across TalentPulse which is Accendo's product. I see a lot of potential in TalentPulse to be of value for Organization Talent Leaders and Top Management.
With Accendo, we completed 3x faster, relied on advanced dashboards for analysing results and real-time talent decisions, and met our board's robust requirements.
Being able to visualize the talent that we have has been paramount for us to achieve our strategic business objectives now and in the future.
I have been using TalentPulse for the past few years, and I have found that the analytics help to show a fuller picture of the individual, enabling us to take data-driven decisions.
Trusted by
the world's leading brands
Leading global organisations transformed their talent processes with TalentPulse. Hear what they have to say about our talent intelligence platform.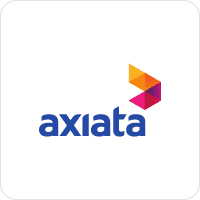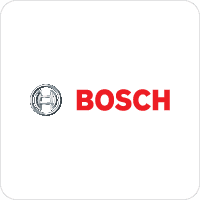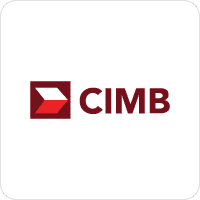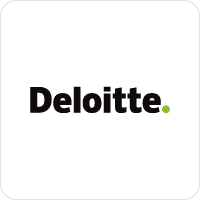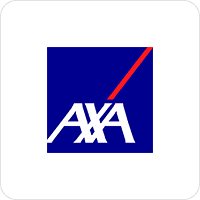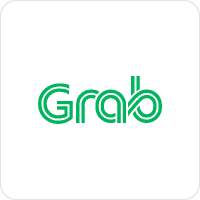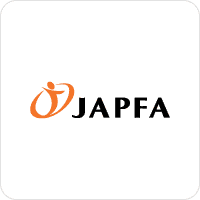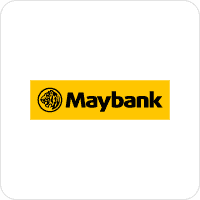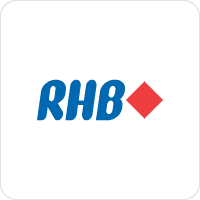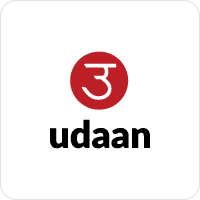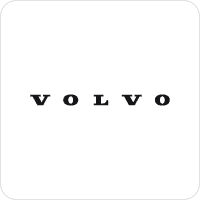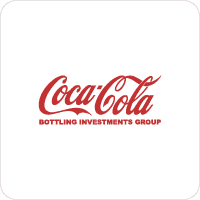 Turning Actions
Into Results
Transform how you hire and retain talent with our TalentPulse features.
Increase objectivity and accuracy in talent decisions with over 100 of our globally sourced and validated assessment tools in one marketplace.
Digitise your business operations with rich insights on your team and how to best develop them using our Manager App, an all-in-one tool.
Skills Taxonomy & Role Management
Leverage our extended and structured list of skills and roles to define and benchmark talent needs for your company.
A scalable 360 feedback tool that gives in-depth insights and constructive feedback about your employees to build their career progression.
Create a culture of experience, knowledge-sharing, and unlock the future of talent development using our Individual Development Plans.
Make sound hiring decisions, close talent gaps, and optimise employee performance with our talent initiatives using Accendo's comprehensive functionality.