Finally, a solution that brings together all relevant talent data and provides intelligence to enable decisions based on rich insights, not gut or guesswork
Unify talent data with a single system that provides deep insights into individual strengths, aspirations, engagement, learning needs, resources, job descriptions, job openings, projects and gigs.
Increase certainty in decision making with an assessment marketplace that includes psychometrics, 360-feedback, game-based assessments, simulations, technical assessments, video interviews, manager ratings and performance scoring.
Speed up talent management cycles
Utilize agile talent searches and predictive role fits for any talent management need powered by AI driven role matching, a built-in library of validated success profiles and integrated career pathing.
The Best Companies Manage Their Talent With Us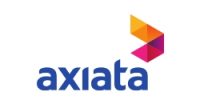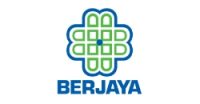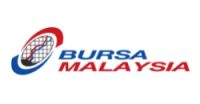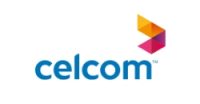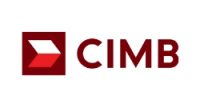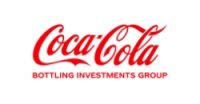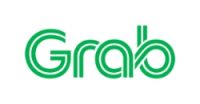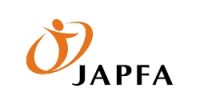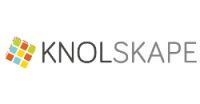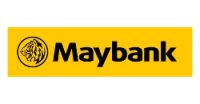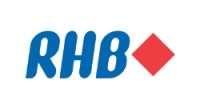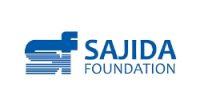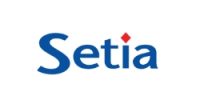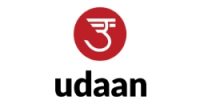 Central spectrum completes talent selection for leadership
Succession Planning 3x Faster