"Being able to visualize the talent that we have has been paramount for us to achieve our strategic business objectives now and in the future."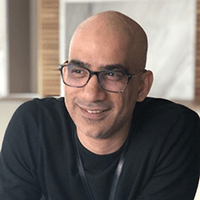 Bilal Warris
"I'm grateful I came across TalentPulse. Their method can be used as a wonderful transformational tool within organizations large and small."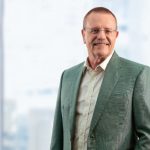 Michael Kuehner
"Thank you, Accendo. Really, where were you all these years?? We're just starting our journey…looking forward to more collaborations!"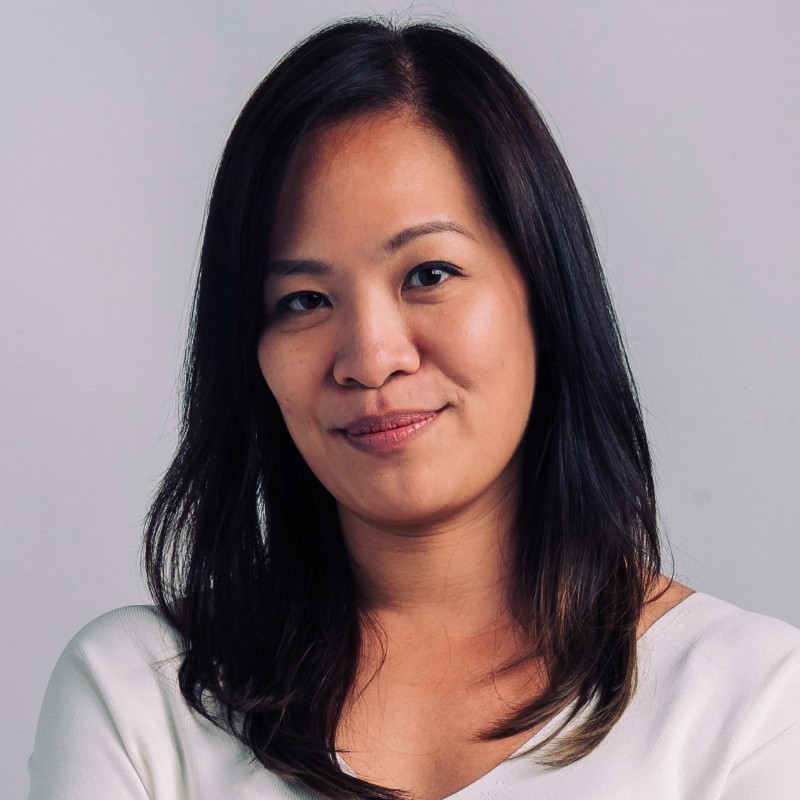 Hsu Yi Yap
"Accendo Technologies has a great end-to-end platform, tools, and insight for the future-proof employer!"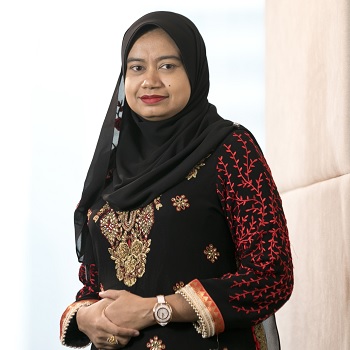 Safinas Mohd Ibrahim