Unlock Your Organisation's Full Potential with Talent Intelligence​
Quickly Assess Candidates and Employees for Best-Fit Roles, Design Development, and Career Plans
Selecting the right talent for a role and developing them to be the best version of themselves is key to building strong talent pipelines. Accendo enables this by combining behavioural science and talent management/acquisition expertise on a state-of-the-art technology platform  – TalentPulse.

The solution streamlines and automates key processes such as succession planning, hiring, HiPo identification, talent profiling, development and career pathing on an easy-to-use platform that connects seamlessly with HRMS and other applications.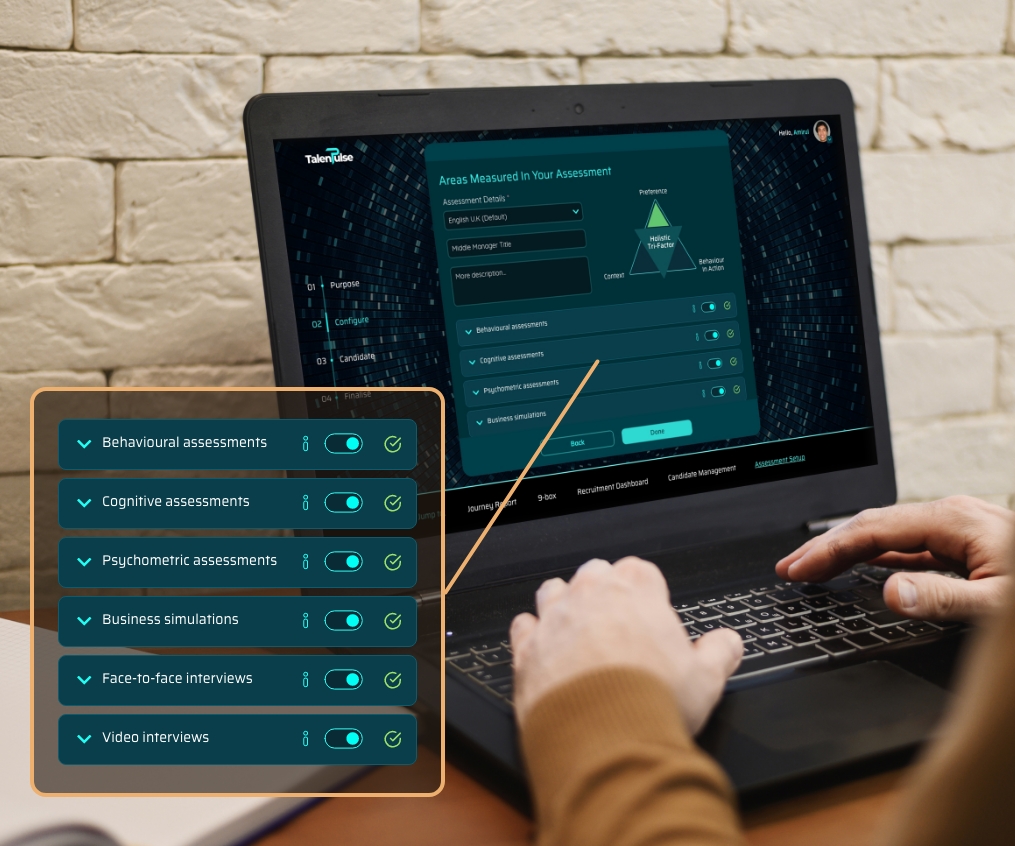 Engaging assessments with high completion rates and top candidate experience. Access our 30+ globally sourced and validated assessment tools in one marketplace to gain valuable insight and increase accuracy in your talent management decisions.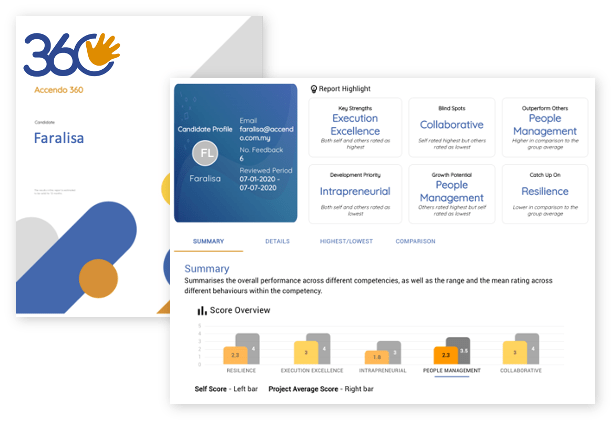 360 feedback enables individuals to understand strengths and weaknesses and contribute insights into their professional development needs. Give your employees the regular feedback they need to continuously improve and advance their careers with you.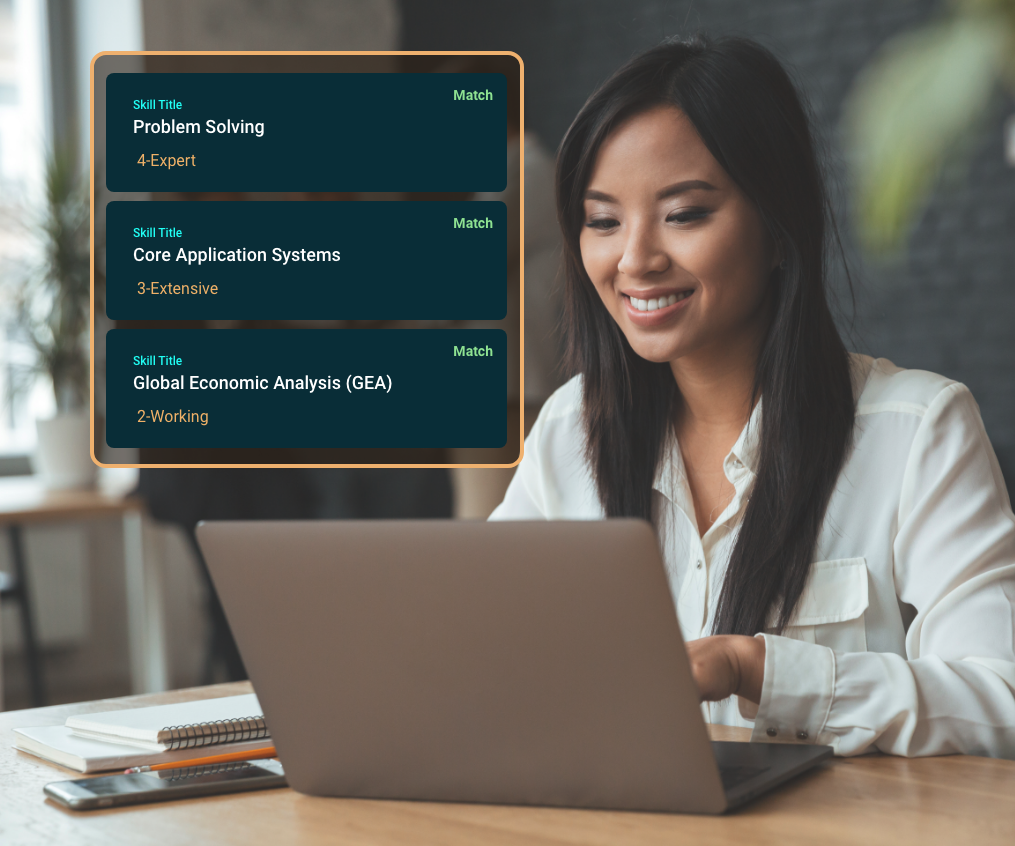 Skills taxonomy is a measurement of workforce skills that are quantifiable, tangible, and traceable. Leverage our library of 3000+ roles to help benchmark the capabilities needed by the business for current and future needs.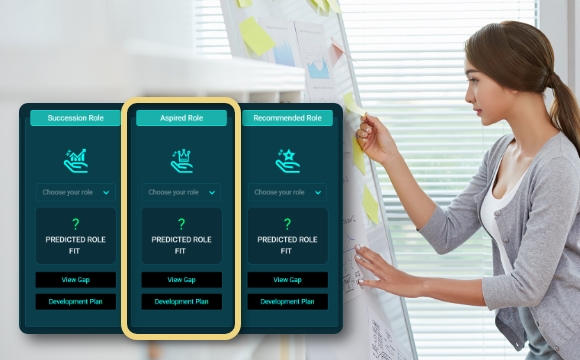 This process is a systematic method of enhancing your employees' skills, knowledge, and competency for better performance. Hyper-personalize employees through IDPs (Individual Development Plans) and seamlessly connect them to your LMS and LXP solutions.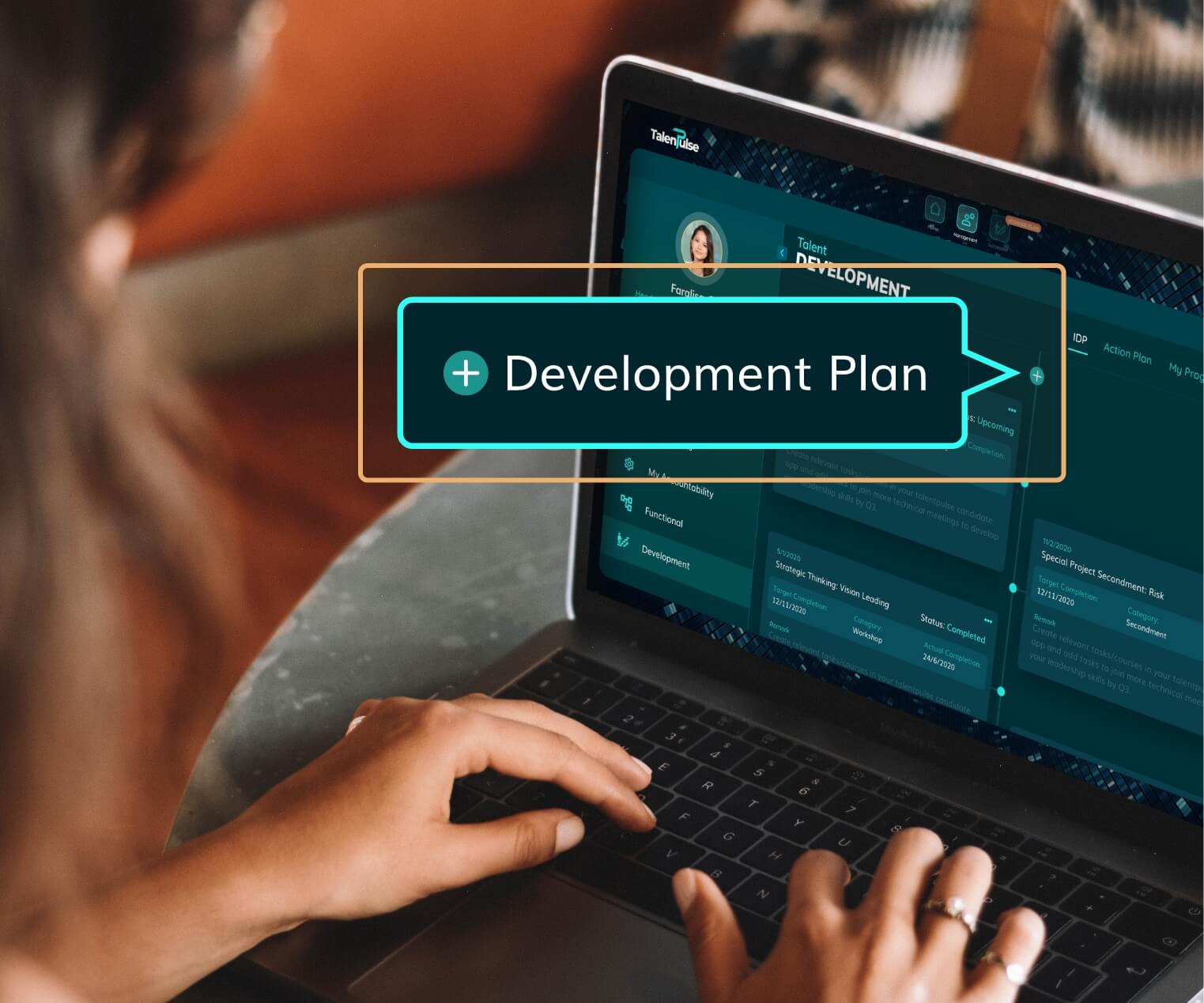 A strategic talent management plan gives your business the opportunity to develop talent and create a brand that contributes to performance and results. Close your talent gap and design programs for succession, HiPo identification, and internal mobility with confidence and agility.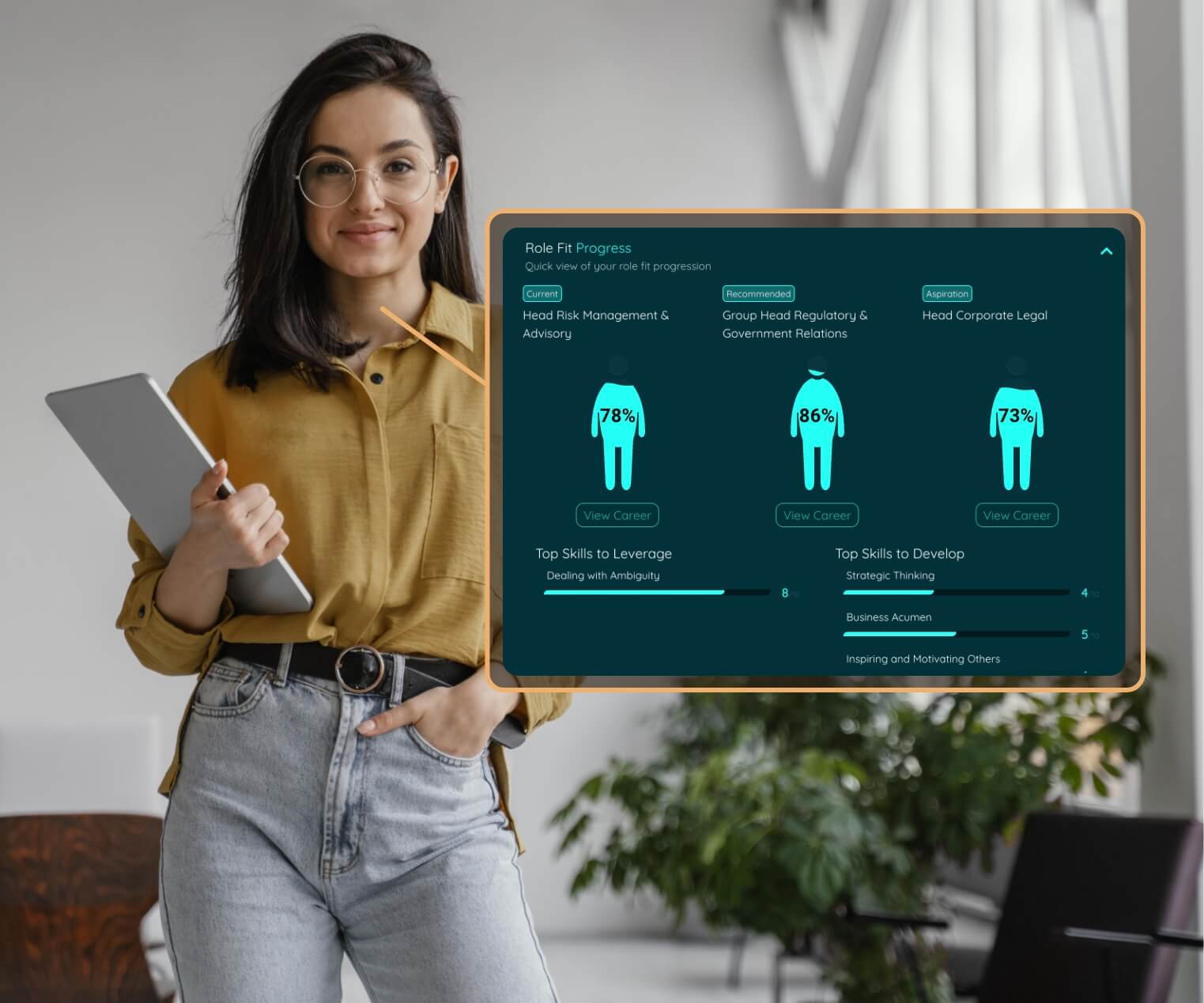 Empower your employees to take charge of their careers. Enable them to understand themselves better, identify skill gaps needed to meet their career aspirations, and help them discover career pathways for their growth.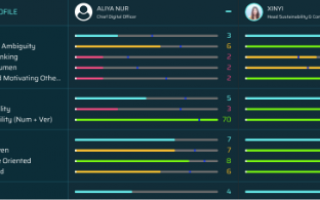 Make smarter talent decisions with Accendo's talent analytics. Leverage deep insights to create a firmer understanding of the business's talent needs, employees' strengths, fit for various positions, competency gaps, learning needs, and much more.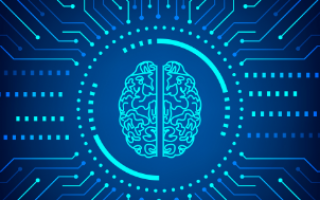 Integrate your talent management architecture by leveraging our existing product integrations or our APIs to connect TalentPulse with your HRMS, ATS, assessments, performance management, LMS, LXP, and other systems.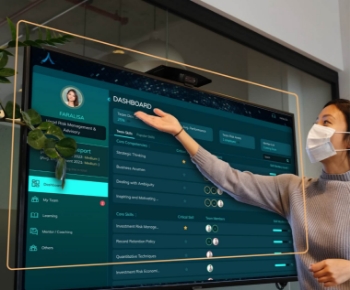 The Manager App is an all-in-one tool that provides managers with rich insights about their teams and how to best develop them. Digitize your business operations today!
Want to know more?
Reach out to our client solutions experts.