Identify and develop the next generation of leaders to ensure business and strategy continuity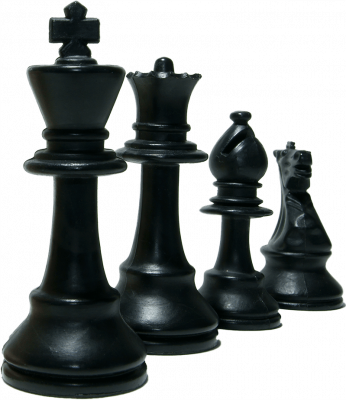 Find the best person for the role using non-biased data driven mechanisms
Succession planning is recognised as one of the most important HR practices that is essential to business continuity however the biggest challenge many companies have is keeping Succession a priority when they get busy. Many organisations have ineffective processes for finding and preparing the next generation of leaders even though few events carry greater risk to shareholder value than a change of leadership. A lot of this is a result of succession planning being viewed as a long, tedious and expensive practise. Accendo's technology combination of various talent assessment tools, extensive success profile library and matching algorithm speeds up the talent identification process of succession planning to deliver quicker, cost effective and more accurate results.
Why Accendo's Succession Planning Process?

We use a combination of multiple data points to best identify the right talent for the role to increase validity and reduce bias

Extensive Success Profiles
Our library of over 3000 role profiles ensures candidates are matched against what success for the job looks like at a global level

Identifying successors is a decision that needs to be made quickly yet reliably and our algorithms built with years of consulting experience achieves just this
Want to know more?
Give us a call!