Nurture young talents to become future leaders to ensure a full leadership pipeline built from ground up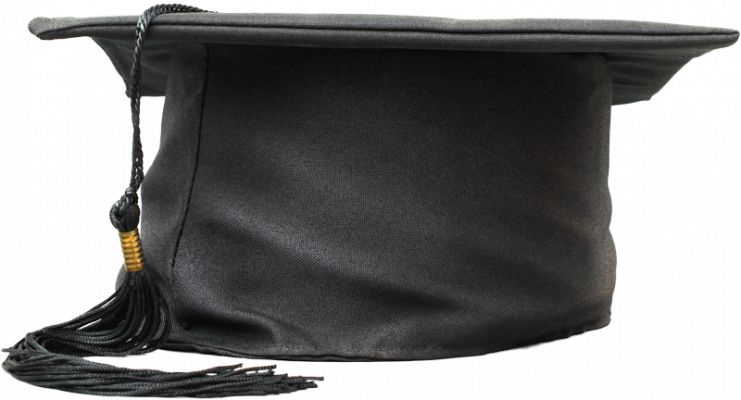 Build an exciting and engaging process to attract and retrain the best young talents
Many companies understand the benefits of attracting and hiring the best graduates however most still fall short in being able to create an application process that engage the best talents. Accendo's graduate programme suite not only creates an exciting application process for candidates therefore boosting completion rates and employer branding, but also provides employers with an efficient and effecting screening process that still maintains scientific rigour. Seamlessly we automate your process from attraction until final interview therefore minimising human intervention where it is not needed.
Why Accendo's Graduate Suite?

Fun and game based elements that suit the preferences of graduates ensures high completion rates

Our competency measurement model is based on research of over 50,000 graduates ensuring a well validated model

Our automated processes speed up time to hire by 30% and saves cost of up to 50%
Want to know more?
Give us a call!