What is HiPo Identification?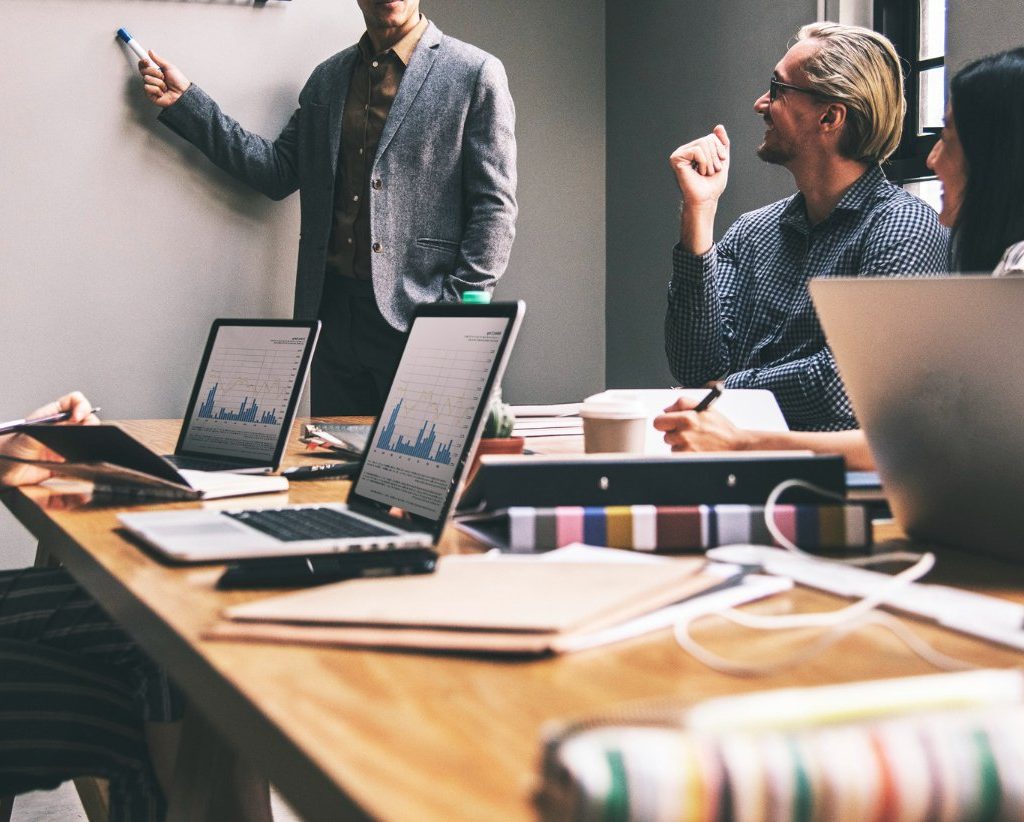 Organizations aim to manage employees by measuring and categorizing them to enable easier talent conversations. Whilst during this process employees may fall into different buckets of categories, undoubtedly one of the most important and valuable buckets of employees are the High Potential Employees, or HiPo's. These are the top 3%-5% of employees who contribute the most to organizations output. While organizations expect all their employees to function to the best of their calibre, it is a generally accepted premise that an organization is driven and sustained by a select few high-potential employees.
HiPo's are those special employees that possess not only the know how to be a top performer but also possess the skills, behaviours and passion to take on larger and more complex rolls in a company. HiPo's are a crucial group that ensure long term business success for a company, and it is therefore essential for organizations to be future-ready, with a talent pipeline prepared to take on more senior responsibilities and face future challenges.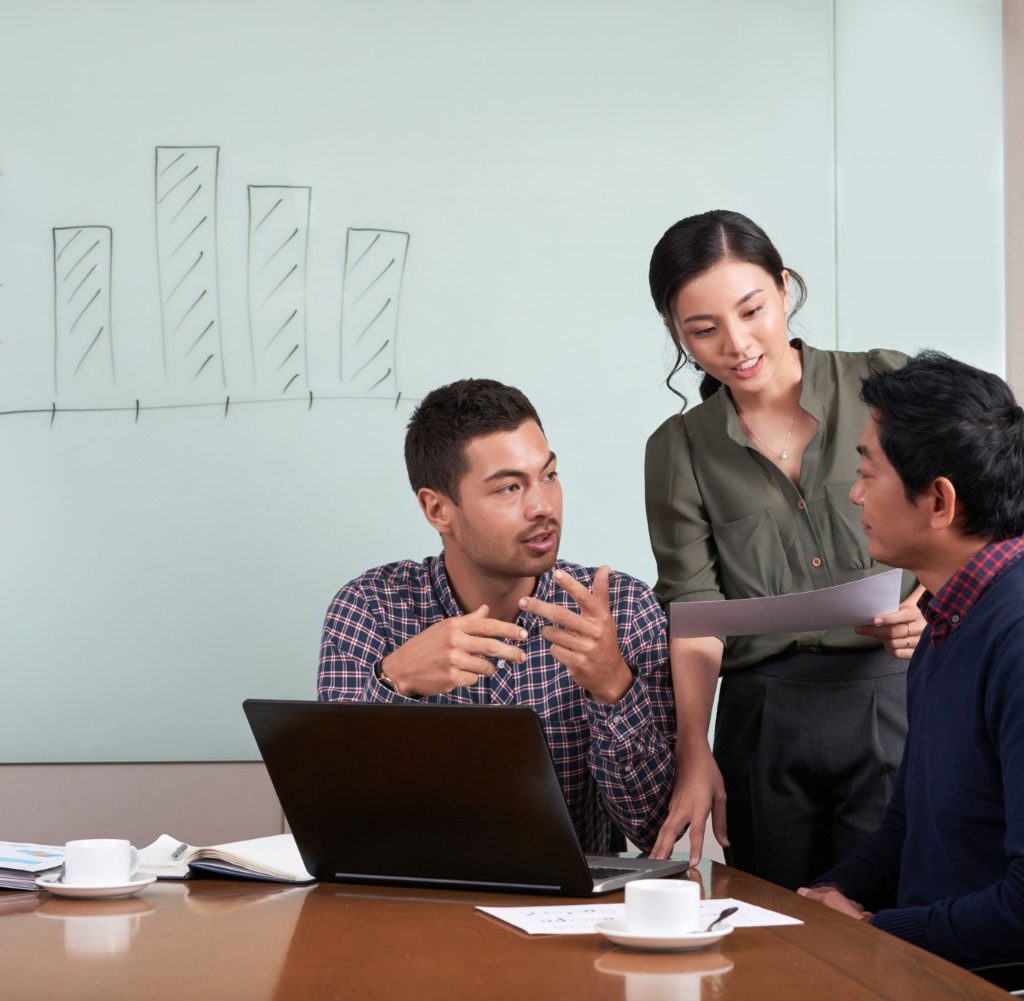 Sports teams, just like organizations, often identify, measure, and classify their players into buckets. Most players will fall within the average range of satisfactory performance and potential, quite a few are their high-performers, the go-to players for now because they deliver results. The minority 3%-5% are the ones scouts, coaches and managers look for. This minority are the High Potentials. The one's that not only perform day-in-and-day-out but also have ample potential to grow further. These are the athletes that are scouted early, put into personalized training programs, coached by the best and often end up on top of their sport.
These players are scouted early because they are groom-able, highly agile and can be developed quick. Their training programs are personalized to build upon their strengths and close necessary gaps. They are coached well because losing them to the competition which could potentially treat them better would be detrimental to team performance. Similar to the corporate world, HiPo's that are missed never fully deliver their value to the organization and develop a high flight risk to leave to an organization that is willing to recognize their value.
Many organizations today may very well be overlooking their Griezmann's. Antoine Griezmann has never played professionally in his native France because no French club was prepared to take a chance on a youngster that was deemed too small and lightweight to make the grade at the highest level. He was notably passed on by Lyon and was eventually spotted by Real Sociedad while trialing with Montpellier. Despite the reluctance of his parents, the 14-year-old Griezmann made the move to Spain in 2005 and rose through the ranks at the San Sebastian club. After 20 goals in 50 appearances in 2013/14, Atletico Madrid praised him away for €30m and he is now considered to be among the very best forwards in world football much to the dismay of clubs that passed on him.
Organizations typically overlook or lose their HiPo's because of 3 factors:
Lack of a criteria to distinguish High Performers from a HiPo
No proper tools, systems, or frameworks to identify a HiPo
Unable to create a program to retain their HiPo's
Before organizations can move into overcoming these 3 challenges, they first need to understand and solidify the definition of a HiPo. Internalizing the definition of a HiPo gives direction to a company to know what type of employees they are looking for when trying to identify HiPos. There are 5 key traits that define a HiPo and these are what organizations should take into account during HiPo identification.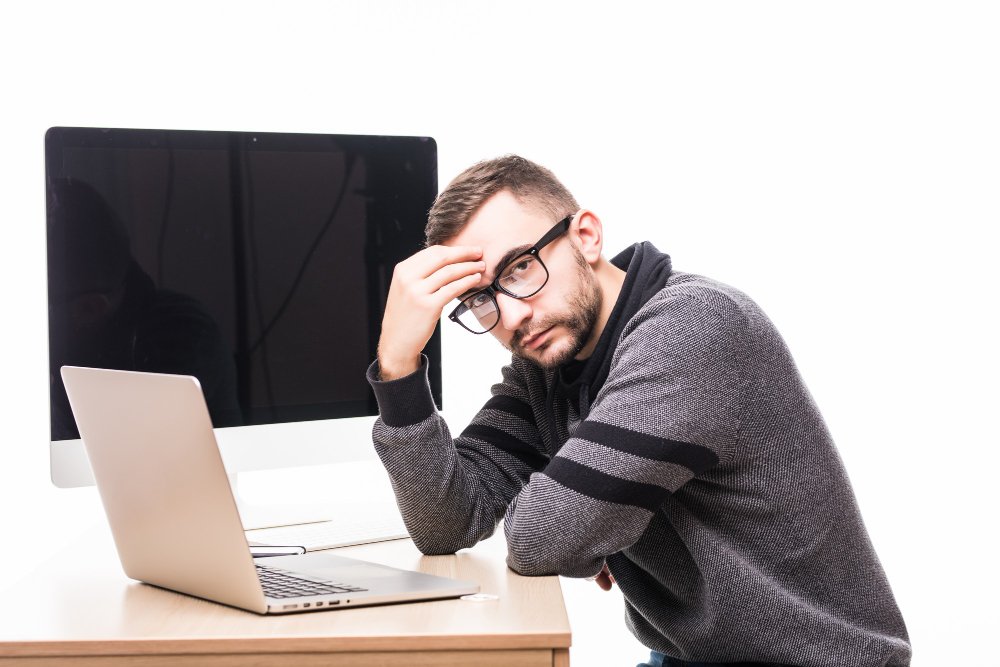 One of the main challenges companies face when identifying and developing HiPo's is setting up the criteria's that make an employee a HiPo. Considering that the expectations and demands of the future role might be starkly different from the one being performed currently, organizations must develop criteria's that are future looking. The basic go to criteria of performance which most companies use falls short as it looks at current work performance. The second criteria companies use is potential, which is future looking however can be hard to measure if not clearly defined. While performance and potential are not mutually exclusive as potential includes elements of performance, a high performer, however, does not guarantee a high potential.
However, most companies stop here, trying to identify HiPo's through these 2 criteria, but this may not be enough. Factors like aspirations and stretchability are also crucial to be included in HiPo criteria as this contributes to an employee's future value.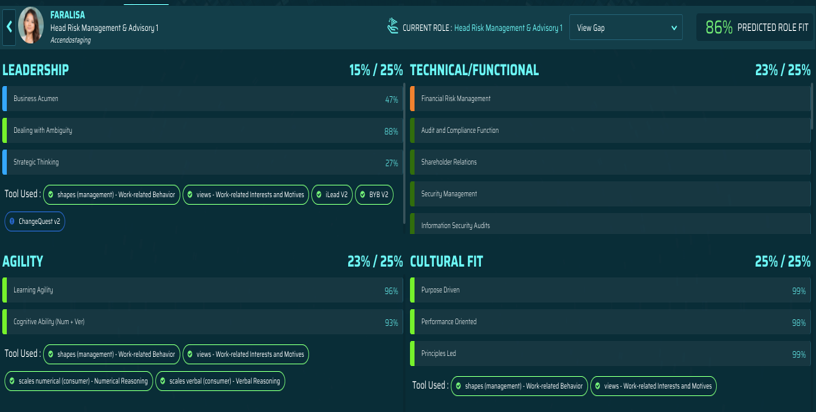 2. Lack of Tools, Systems or Frameworks
Whilst talent conversation and decisions should never be left to technology, technology actually serves as a catalyst to this process. Technology enables faster and more accurate talent decisions by eliminating bias and focusing talent on data and science. Organizations who lack tools, systems or frameworks are not only causing a more labour intensive and inefficient process, but they may also be making wrong talent decisions based off subjectivity and gut feel.
With the lack of tools, systems or frameworks, organizations often rely on the manager's feedback to assess an individual's performance for appraisals and promotion-based decisions. That this practice is mostly subjective, prone to bias, and can be detrimental to the process of high-potential identification is well-known. Relying solely on the manager's feedback means that candidates are being nominated for subjective reasons rather than scientifically validated results based on using standardized tools.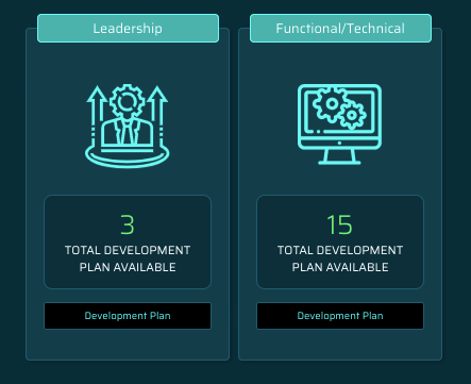 3. Lack of Development Programs
Upon identifying HiPo's, the next big, challenged companies have is retaining them. This is because HiPo's are talents in demand and without a proper retention strategy can easily leave your organization. One of the key initiatives in HiPo retention is having a proper and structured development program.
HR needs to stretch beyond the developmental and educational goals of their programs to consider the broader impact of the entire experience. It's no longer simply about increasing the skills and capacity of coveted talent but also:
Measurably growing future leaders
Tapping into thought-provoking, cutting-edge learning solutions
Exposing program participants to alternative perspectives and processes
Providing transformational experiences designed to promote assimilation, sense-making, and interdependent thinking
Drawing in senior leaders to help expand/support the program
5 Strategies To Retain HiPo's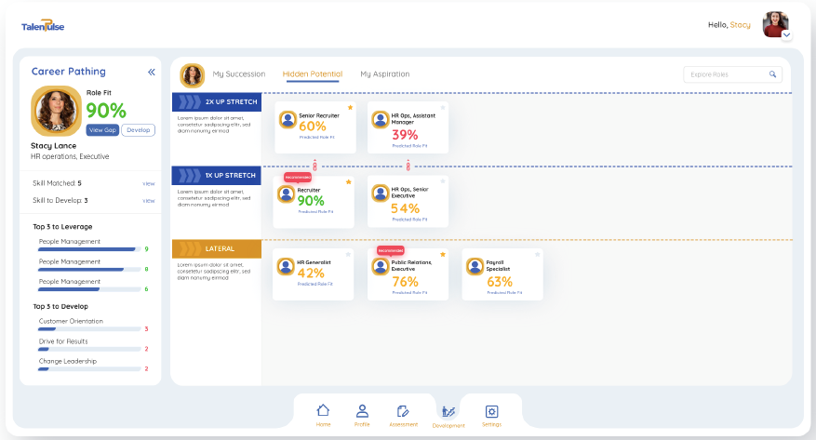 HiPos are future-focused and want to know what is next. That means providing them with a career guide that specifically identifies the path for their forward progress—additional development opportunities, anticipated assignments, and potential advancement. While these ambitious high potentials will want to have input and choices, this roadmap for the future will keep them engaged and encourage career conversations.
As a starting point, companies should have "success profiles" for the various positions within their organizations, including the competencies, skills and abilities required to perform at each job. Many companies also include the people performing best at each role to enable mentorships to start taking place. These career paths also should not be only vertical, but horizontal across job functions as well.
Using this kind of data, HiPos can begin to envision their next steps and better articulate their immediate goals. The goal for managers is to support the HiPo's while finding a balance between the HiPo's career aspirations and the long-term needs of the organization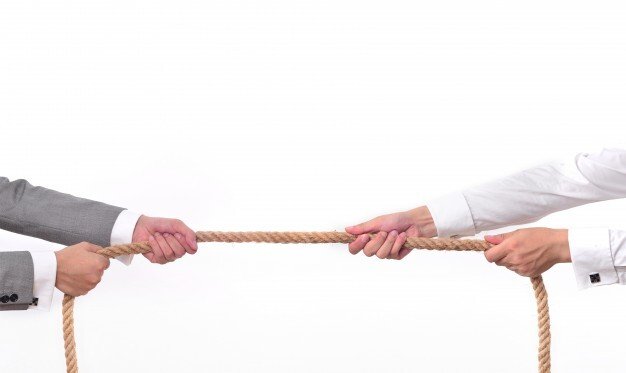 2. High-Impact Challenges
HiPo's are ambitious by nature and require a constantly changing environment. This means that keeping your HiPo's in a stagnant state can cause them to leave. Therefore, it's important for development activities to test their knowledge, provide them with more diverse learning experiences, and demand greater levels of strategic thinking. Here examples of ways to challenge high potentials.
Cross-Functional Rotation Programs
When high potentials participate in these types of rotation programs, they absorb a wide range of experiences and can contribute more back to the organization.
Project-Based Experiential Learning 
With these stretch assignments, participants get involved with cross-functional and even global projects that move them closer to the organization's overall strategy.
Highly Specialized Development
These distinctive, customized training programs provide a different slant or a deeper dive on a particular topic or skill such as design thinking, predictive analytics, and artificial intelligence.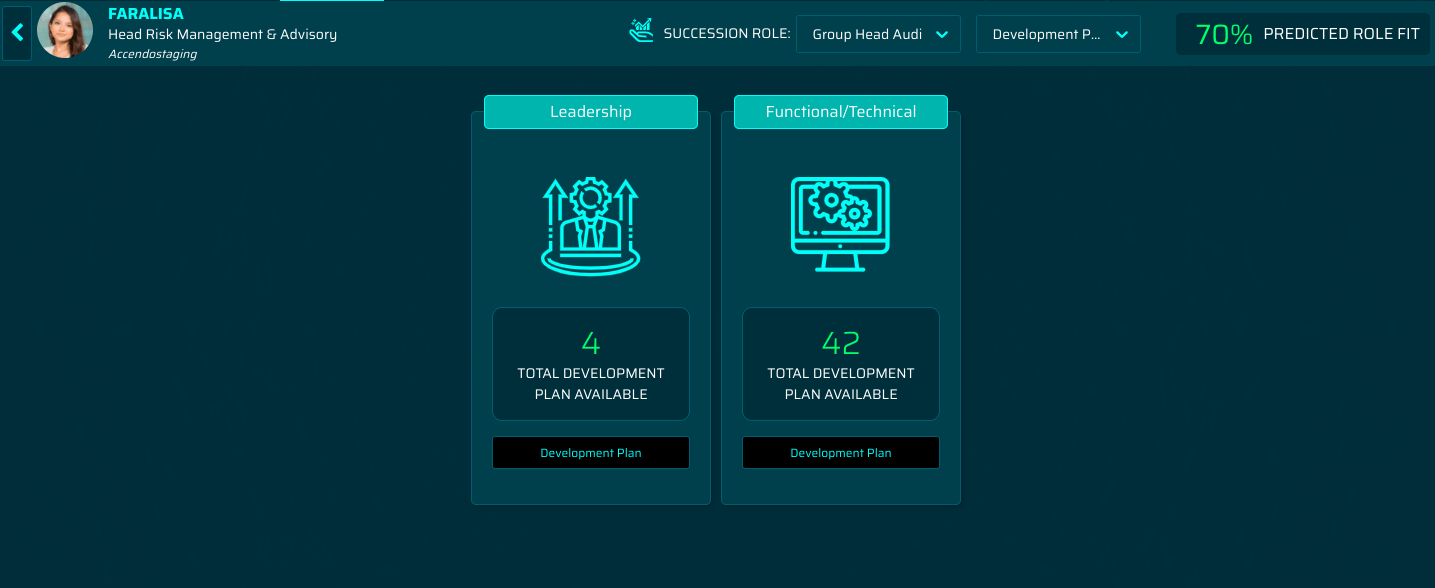 HiPos want to continue learning and growing. Plus, they absorb new information and skills at a faster pace than the vast majority of employees. Unfortunately, like a catch-22, most organizations don't have endless budgets for staff development, but endless staff development is needed for continuous business growth.
With the introduction of Massively Open Online Courses (MOOC's) to the world, companies can now leverage the strong initiative of their high potentials and offer them unlimited access to self-paced programs without breaking the bank. Examples include internal learning management systems or subscriptions for online platforms like Coursera and LinkedIn Learning.
According to the Association for Talent Development (ATD), companies that offer comprehensive training programs have 218% higher income per employee than companies without formalized training. But it does not stop there. These companies also enjoy a 24% higher profit margin than those who spend less on training. It would seem that continuing to invest in training and development, even when there are economic downturns, is the smart play.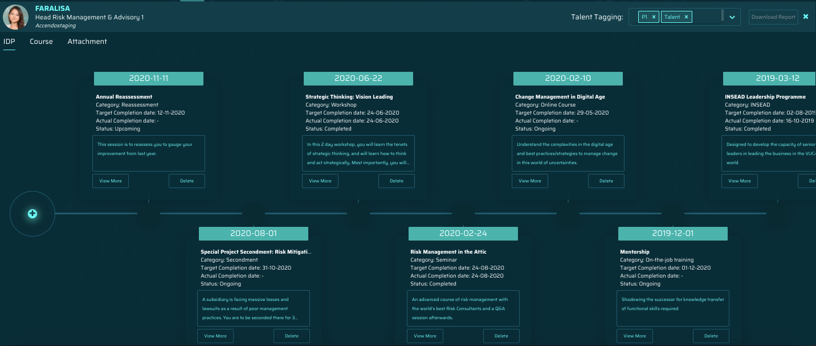 HiPos are highly competitive, and they want to know the score. How are they measuring up to expectations? To their peers? One of the smartest ways for a development program to support high potentials is to give them ongoing, detailed feedback about their performance and their impact, along with an honest assessment of their strengths and weaknesses.
Self-Assessments
At the basic level, programs should offer self-assessments (also called psychometric tests) to help participants evaluate their capabilities, preferences, and behavioral styles. More advanced assessments like Workplace Big 5, Strengths Finder, and EQ-I 2.0 generate additional data points that provide an in-depth view of the employees' personality profiles and key strengths. That information leads to a better understanding of how their natural tendencies impact their decisions and behaviors at work.
Multi-Rater Evaluations
This second level of assessment (sometimes known as 360 feedback) provides high potentials with the opportunity to receive performance feedback from supervisors, peers, reporting staff members, and customers. While these multi-rater evaluations are customarily reserved for senior leaders, high potentials may have the most to gain from the concise results about specific leadership competencies. In fact, many 360 assessments conclude with targeted development suggestions that prompt positive changes with lasting effects.
Individual Coaching
This feedback option pairs each high potential with a trained, experienced coach (internal or external) for a series of one-on-one sessions. The impact of this highly personalized coaching on eager, driven professionals cannot be overstated. High potentials who have received individual coaching unanimously report that it is a priceless part of their HiPo program experience.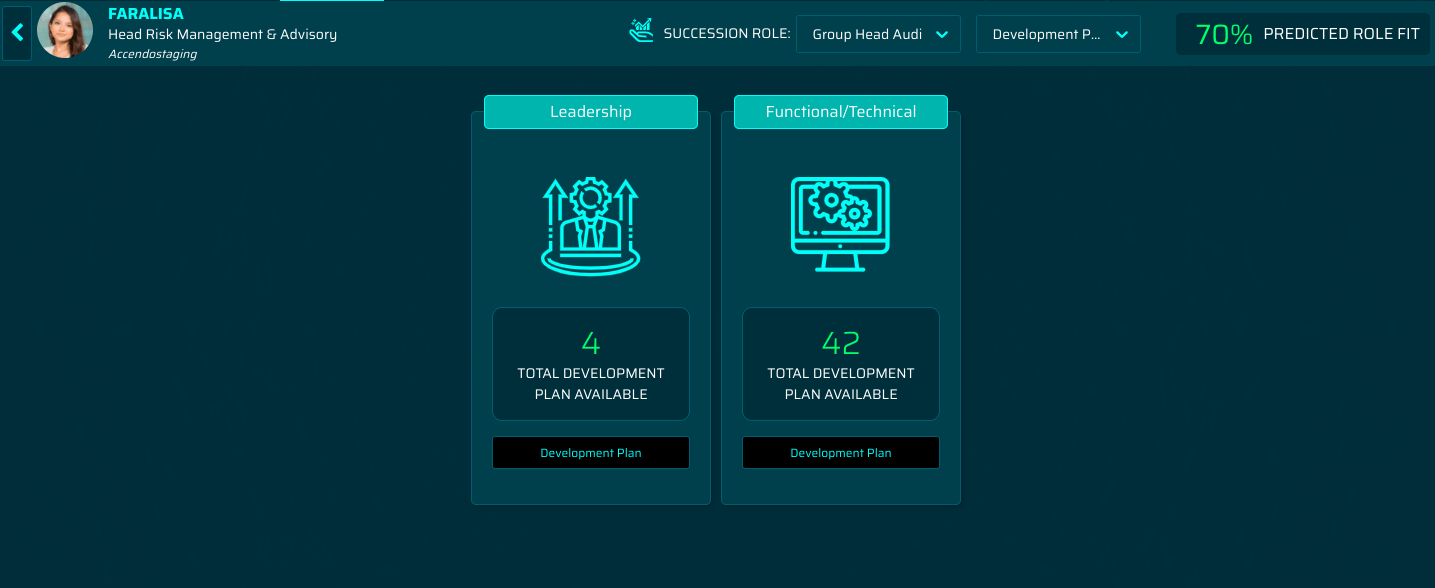 5. Alignment with C-Suite
HiPos bring the most value when the work they do is aligned with the business direction. For this to happen, they need access to an organization's movers and shakers. They want to hear from them directly and also get a chance to share their perspectives.
Proper HiPo programs need to schedule regular meetings for high potentials to interact with the company's top levels which provides additional opportunities for participants to communicate their personal brands and career aspiration.
Some companies even create more formal interactions between senior leaders and high potentials through an official mentor program. These typically include one-on-one sessions over 12 to 18 months with an organizational leader at the VP level or above. According to industry research, approximately 71 percent of the Fortune 500 use internal mentoring programs of this kind to efficiently pass along years of knowledge and experience to the organization's up-and-coming leaders.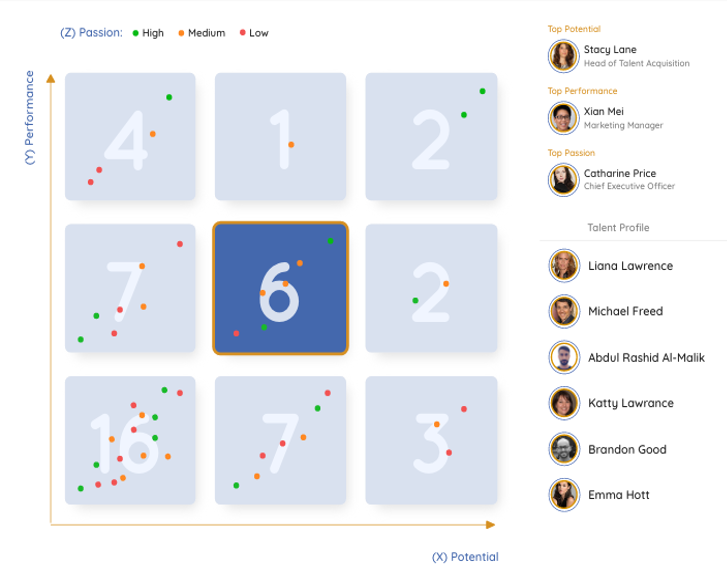 Reinventing The 9-Box Grid
The 9-Box Grid Matrix has helped organizations categorize and visualize talents in an objective and orderly manner allowing talent identification to be done quicker. Plotting employee's against this matrix allows organizations to quickly see where their high potentials and high performers are to not miss taking actions on them. However, whilst this model has served organizations well for long, it misses out an important dimension of talent, passion. Here we look at using the traditional 9-Box Grid Matrix and explore a new version factoring in passion.
One of the biggest critiques of the Nine-Box Grid Matrix is the limitation of being able to only observe employees through 2 lenses, performance, and potential. While HiPo's excel in both, they also possess a third trait that allows them to be stretched in their roles, and that is passion. Passion is the inherent motivation and drives to stay in the game for the long run. Adding a third lens, or a Z-axis, allows organizations to look at employees in terms of their work performance, the potential for leadership, and passion to grow in the company. The framework below shows us how organizations can add passion into the matrix when trying to identify HiPo's who are in it for the long run.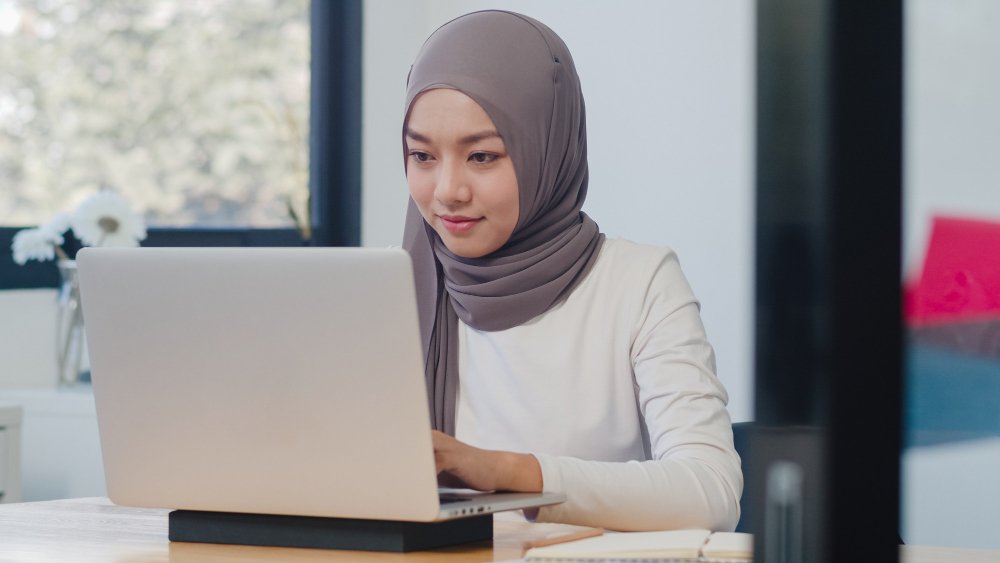 They Improve Others
Passionate HiPo's do not only constantly strive to develop their skills, but they also take it upon themselves to help their peers improve as well. Passion, more often than not, is a sharable trait. A passionate worker creates a healthy work environment in which productivity strives. Passionate HiPo's understand that for the organization to be successful, many people have to do their work at a high performing level and the natural tendency for HiPo's to lead makes them influence others.
They Go Beyond Their Job Descriptions
Passionate HiPo's are also more willing to work extra hours, do extra tasks, and even learn extra skills much above their set job description. Since they have a more personal interest in succeeding in the company, they tend to improve on and learn the job matters even outside work hours. Employees that genuinely love what they do can go out of their comfort zone which means doing something they are not so used to. This also benefits the company because the employee is developing new skills that can be applied to multiple roles making the employee prime for internal mobility.
They Will Stay
If your passionate HiPo's are happy and satisfied with their job progression, career visibility, and the development environment surrounding them, they will stay with you. Companies should cherish these HiPo's because it is not easy to identify amongst a large pool of employees those that are high performing, have high potential, are passionate, and are loyal. Long-term employees are trustworthy because they have already proven their loyalty to you. Give them enough possibilities to challenge themselves professionally and intellectually and reap the benefits of a long-tenured HiPo.
Find out how our flagship Talent Intelligence Platform. TalentPulse is helping organizations make their HiPo Identification more powerful, objective and scalable