Ready to redefine success? We have the perfect solution to help your business scale exponentially
Our partners are talent management experts who help enterprise companies assess, develop and engage talent, enhance organizational agility and resilience, and prepare them for the future of work
TalentPulse from Accendo offers you a range of new possibilities to grow your business and meet customer needs through a highly differentiated, high-value, and high-impact solution.

Create a differentiated market offering that enhances the digital HR agenda

Turbocharge efficiency of your team with a tech-enabled solution and partner enablement tools

Create new revenue streams, attract customers, and expand into new markets

Delight your existing customers by offering additional solutions on an integrated platform
20 Partners I 15 Countries I 4 Partnership Programs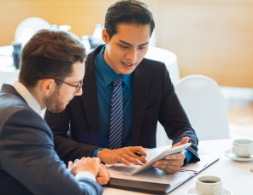 For well-established HR consulting organisations seeking to enhance their portfolio with Accendo's suite of offerings.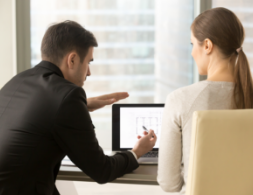 For well-established HR tech, tools and solution providers interested in adding Accendo to their portfolio.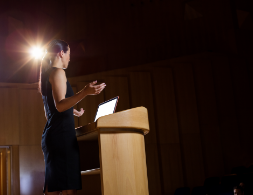 For well-established HR consulting or HR tech resellers who are interested in exclusive representation for a country or region.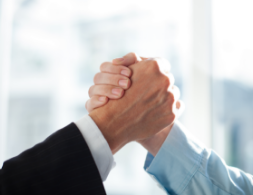 For assessments companies, LMS/ HRMS, LXP, content, and other HR solutions interested in being part of Accendo's platform.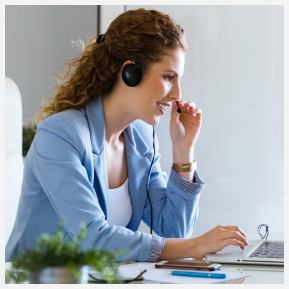 Sales enablement tools
Demo support and proposals support for selected cases
Free demo licenses
Support for customer pilots, subject to approvals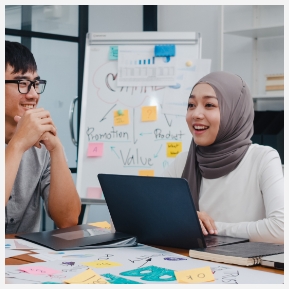 Access to all marketing materials
Press release
Co-branded marketing assets
Partner success stories
Permission to use Accendo's logo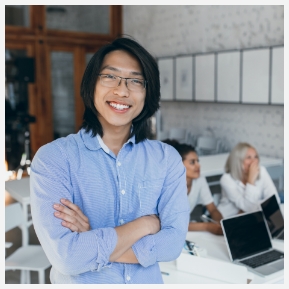 Dedicated account manager
Free unlimited tech support (according to SLA)
Full implementation support for first three projects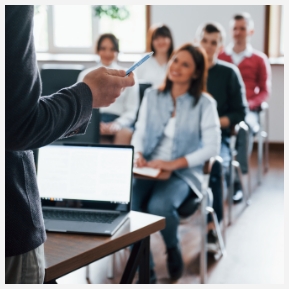 In-depth sales training
In-depth product and technical training
Access to all training materials
Partner enablement kit
Join Accendo and help other organisation understand their people better. Send us your details and talk to a solution expert today!