Companies often overlook their greatest source of talent, internal talent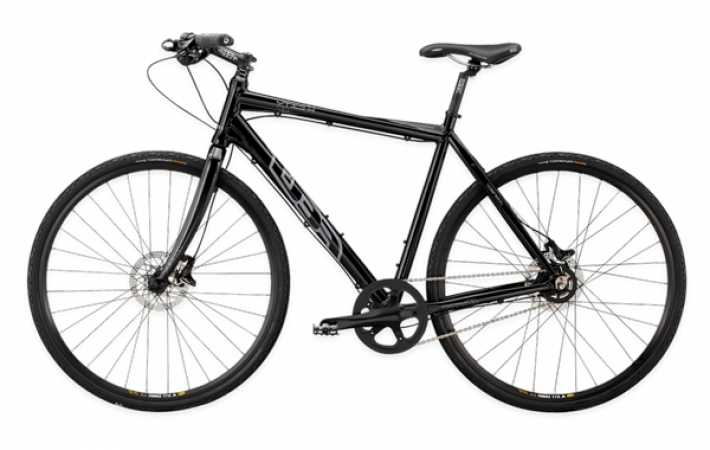 Retaining and promoting internal talent can significantly reduce turnover and increase business performance
Its no surprise that your employees actually want to stay in your company, but they also want to make sure they can find the right positions to grow. This benefits the employer as internal employees are 3x more ready to take on a new role as compared to an external candidate. This is where internal mobility plays an important role. By adopting an effective internal mobility program companies have the ability to not only attract, but also to retain the most dedicated and talented employees and thus ensures the success of each individual talent along with that of the company.  Accendo's internal mobility module facilitates employees to carve out a successful career journey, assists managers throughout the decision making process, and allows HR to implement customised action plans. This ensures employees progress in their careers at the right time in the right position, hence aligning internal mobility programmes with overall business objectives.
Why Accendo's Internal Mobility Module?

Automated role fit predictions ensures you can match the right talent for any position within your company in 1 click

Build development journeys
Understanding role fit means building a personalised development journey for every employee ensuring full readiness for mobility

Our mobility dashboard allows talent to be matched with up to 5 different internal roles ensuring talent pipelines are always ready
Want to know more?
Give us a call!