People are the nucleus of any organisation. So, how can you find, engage and retain top performers who'll contribute to your goals, your future?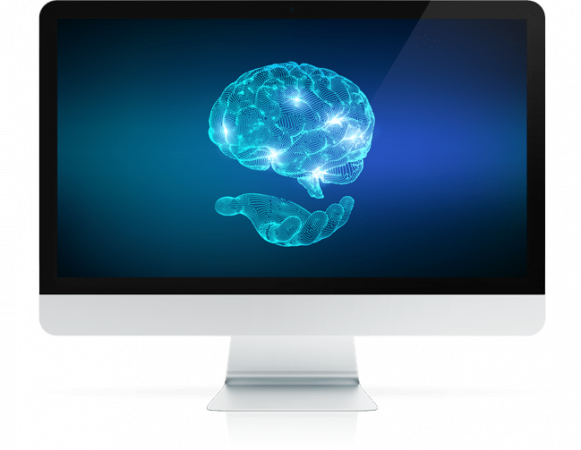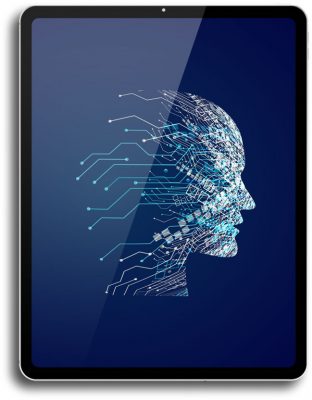 We use the latest research in human psychology to find behaviours that suit your organisation. With those insights we can create a blueprint to assess who's the right person for the role.  
By asking the right questions, and finding the answers through evidence-based practices, you can make unbiased decisions about who fits where, ultimately affecting the culture, engagement, and performance of your organisation.
Our solutions are technology-based. We search internationally to bring the world's best solutions to the ASEAN market and we develop our own in-house technology if we can't find what we need to solve a client's problem. Here's some of things our tech can help with:
Psychometric assessments and tracking to identify and attract top performers
Onboarding and engagement for new and existing staff members
Centralise and automate performance data within and across teams
Identifying areas for individual development and tracking results from training
Succession planning and more…
In short, we digitise and virtualise the entire talent lifecycle.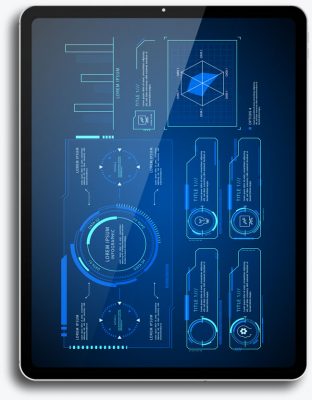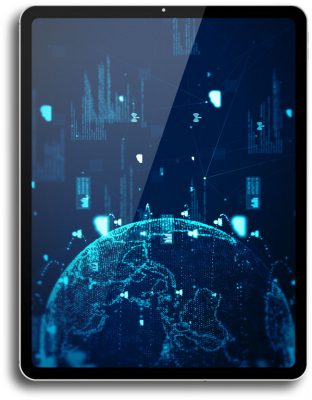 We collect and analyse data to show us what's really important, like:
Where do your top performers come from?
Who has the potential to fill a leadership role?
How likely is an employee to leave your organisation?
How to measure and track peak performance?
How to measure and track safety standards?
What do you need to find out to move the performance needle in your workplace? What will you do once you have those insights, how will it change the way you operate? We integrate data collected from all over your organisation to gain insights to improve the efficiency of your talent acquisition and management process.
Want to know more?
Give us a call!