Identify and retain your best talents that bring 2-3 times more value than regular employees.
Uncover High Potential employees with a 100% certainty using our data-backed identification solution.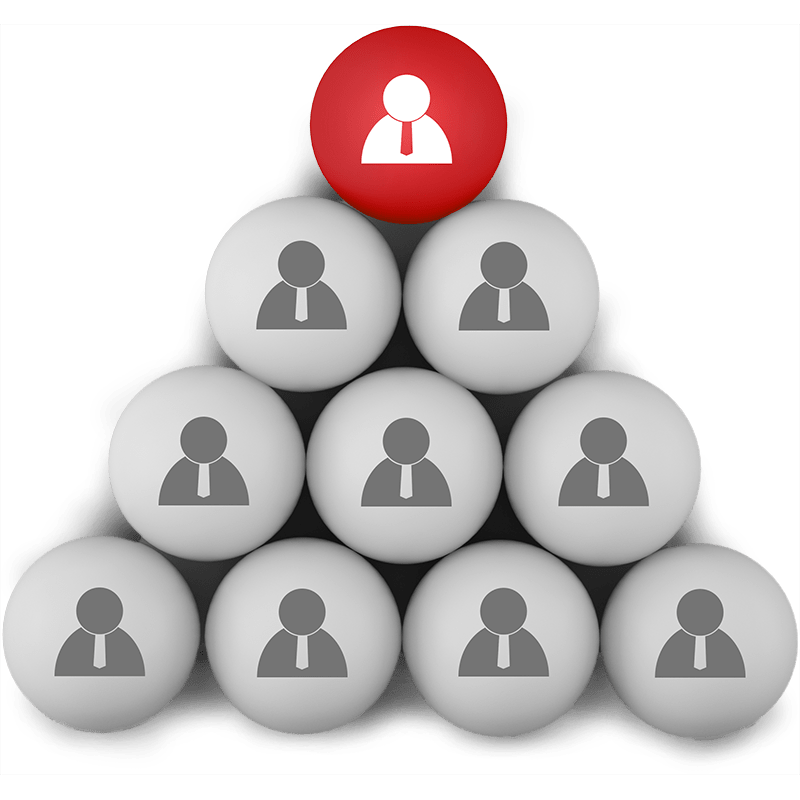 Begin HiPo identification by understanding what different data says about your talent. Slice and dice data sets to get to know the talent composition of your HiPo's.
Assess HiPo's with multiple lenses to gain in-depth insights on their strengths and areas of development. Our library of talent assessment tools measure preferences, behaviour at work and contextualizing ability.
Build personalized learning journey's to ensure guided development and high retention rates. Connect with relevant learning references based on individuals strengths and gaps to ensure maximum learning ROI.
Read More About Our HiPo Expertise