High Potential employees can produce 90% more work and will give about 20% more effort compared to other employees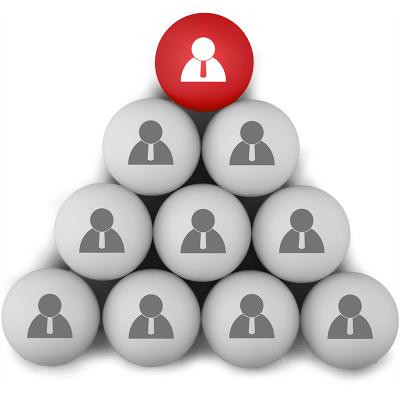 Uncover and develop high potential employees to triple ROI on training
As businesses transform today leadership roles continue to evolve, making it challenging to identify the right talent for future success. This solidifies the importance of identifying and developing high potential employees who contribute strongly to business performance today and business potential tomorrow. While many companies mistakenly misinterpret high performance for high potential, others don't address it in an analytical reliable way, relying solely on managers' instincts or observations about who has future leadership potential. Accendo's talent assessment and visualisation platform helps assess employees in a multidimensional, objective view and then brings this in clear view to management. Post identification, our system builds development journeys in a targeted, efficient and scalable way to drive performance impact in a real-world context.
How Accendo helps HIPO identification?

Slice and dice data as your talent strategy evolves with our talent target tool and always find the best talents for business needs in a few clicks

Multi-dimensional Assessments
Our library of talent assessment tools can measure multiple dimensions of high potential such as cognitive, leadership, culture etc and compute a single talent score

As unique as HiPo's are, their development gaps as equally as unique therefore
Want to know more?
Give us a call!