A winning talent strategy starts by bringing in the right talent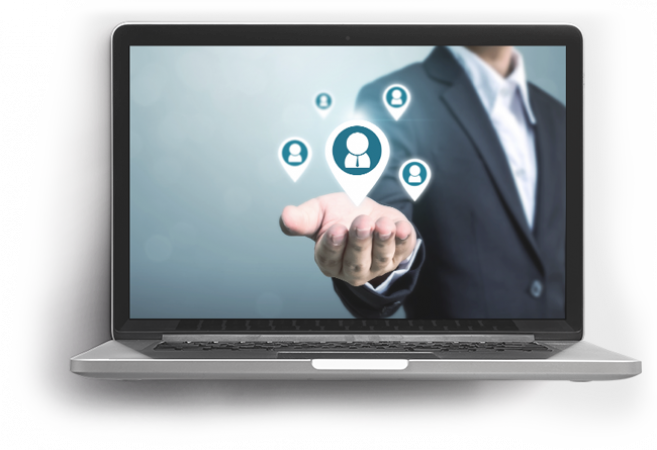 Use valid, reliable and scientifically proven tools to help make better hiring decisions
Hiring is one of the oldest yet most difficult functions HR and Business still face today. From managing too many applications to avoiding potential bias to picking the right candidate, hiring has so many potential pitfalls that make it tedious. Accendo reliably automates companies talent acquisition process from attraction to assessment ensuring manual intervention only during interview and that too being guided by data. Our talent assessment marketplace carries over 1000 tools ensuring we cover every possible hiring scenario you may face. Find the best fit candidate by measuring leadership, culture, agility, technical, digital and many more and finally comparing it to our success profiles. Our recruitment platform also optimises the recruitment process by ensuring no matter how many recruitment dimensions you measure, you always get a single consolidated report.
Why Accendo's Recruitment Suite?

Choose from a expert curated library of over 1000 tools covering psychometrics, simulations, cognitive, digital and technical skills

Measure as many dimensions needed but always get a single consolidated report saving time and money and ensuring a speedy on-boarding process

All tools are delivered virtually making testing simple, quick and easy no matter where your talents are
Want to know more?
Give us a call!