Bring the right front liners into your company and generate up to 5x more profit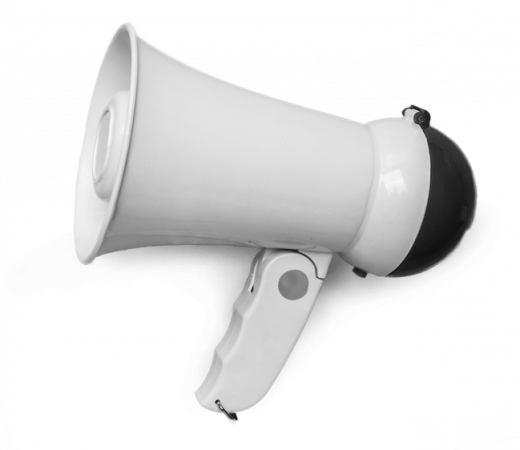 A good salesperson has a unique DNA that makes them a profit machine, knowing how to measure that DNA is important
From SME to Enterprise, sales people are the key revenue drivers that essentially determine the revenue of your company. It is well known that the cost of a wrong hire is expensive, but the cost of a wrong sales hire can be even worse. Research recognises that the best sales people have unique behavioural DNA's that often needs a different hiring process from non-sales hires. That is why Accendo has built our proprietary sales profiling framework through market research with sales people across industries. Using behavioural science and objective performance data, we have crafted assessments and frameworks to help companies identify the right salespeople minimising the risk of lost revenue.
Why Accendo's Sales Profile?

We understand not all salespeople sell the same, that is why our sales model takes into account the two domain of sales; consultative and transactional

Our model has been built by data across industries and also being globally benchmarked ensuring good talent is really what good looks like

With our consolidated sales report and overall sales fit, hiring managers can make quick decisions but also still be confident they are making the right hiring choice
Want to know more?
Give us a call!