What is Succession Planning?
Introduction to Succession Planning
Succession planning in an organization is a process that focuses on measuring, identifying, and developing employees to help them advance within an organization. This in turn also helps the organization's bench-strength in which any role that becomes vacant has a readily available successor. Succession planning is important because it's more cost and time effective to develop internal employees for positions rather than look externally. Giving employees a clear path of movement in their careers also boost engagement and retention.
How to Use This Guide
This checklist aims to provide organizations of any size with a quick way to health-check their current succession planning process. Organizations at any stage in HR maturity can use this guide to identify if there are key missing components in their succession planning process and understand the implications of those. This guide breaks down the succession planning process into 6 key components each with its facets. The tab titled Components will help you understand why each component is significant to a successful process. Then, the tab labeled Checklist is where using a dropdown of Yes or No you may select the answer based on if the facet is currently available in your organization. Next, head to Summary Analysis to see an overview of how your entire process scores compared to best practices and the implications of your score.
How to Interpret Your Score
This Succession planning checklist provides a health-check to your current succession planning process meaning it aims to identify strengths as well as gaps you may have. Your summary analysis post filling in the checklist aims to provide a view on critical elements that may be missing from your process. Also given is the high-level implications of those gaps and best practices according to industry standards.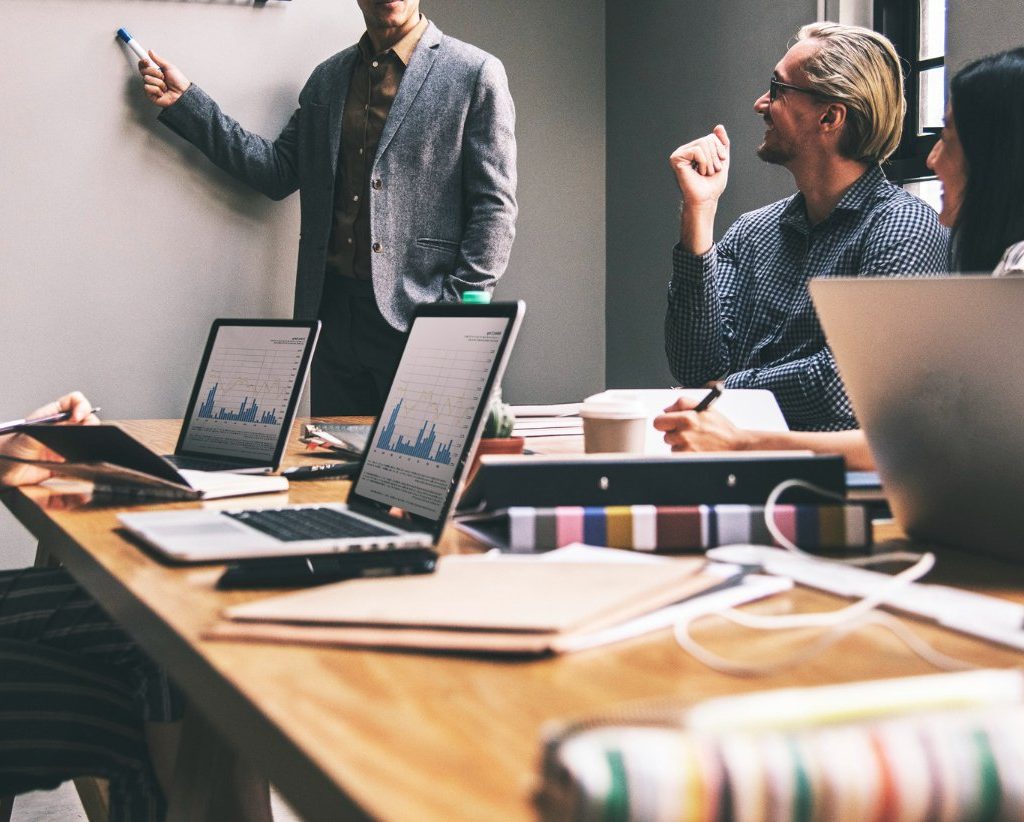 1. Ability of Success Profiles
Ideal success profiles cover job accountabilities, leadership and technical competencies, the expected proficiency, and the importance level of each competency. They provide a view of what good looks like for a role. In most companies, this is captured in the Job Descriptions (JD), which should be clear as to how to be successful in the role.
2. Assessment Tool Capabilities
Assessments provide an objective and non-biased view into someone's potential and proficiencies. Using tools like psychometrics or simulations an organization can measure a person's behavior, values,and cognitive ability that makes up potential. Technical assessments provide a way to measure proficiency in different areas of business.
3. Flow through into Learning & Development
Personalized development plans help successors be ready for a role much quicker than untargeted plans and are based on their strengths and the requirements for the role. Also, mentorships help successors prepare for the day-to-day challenges upon taking up the role.
4. Post Succession Planning Support
Creating a formalized post succession support process with both the predecessor of the role or the HR team can identify if successors find the new role manageable. This allows for early intervention should any difficulties arise therefore minimizing negative impact.
5. Technology Readiness
Finding/building a technology platform to assist in succession planning not only lowers the cost and time investment needed but also increases the accuracy of decision making and lowers biasness.
6. Top Management Buy In
To ensure a successful rollout of succession planning across the organization, it is important that top management understands the importance of the process and agrees to the methodology being used. This also amplifies the impact of succession planning communication because it comes from top management directly.