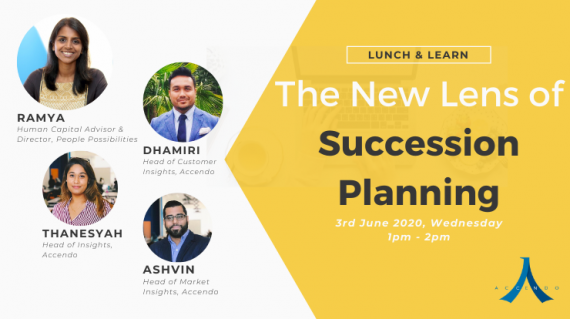 The New Lens of Succession Planning Download Recording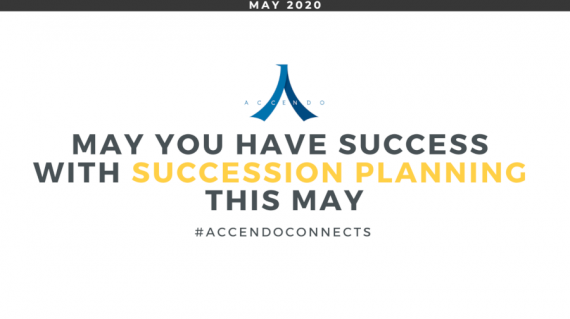 Content 1. Blog 01 -3 Data Challenges That Hinder Effective Succession Planning2. Blog 02 -4 Hidden Costs of Poor Succession Planning (Or Not Having One At All) This May Evaluate your Succession Planning process, learn new mechanis ...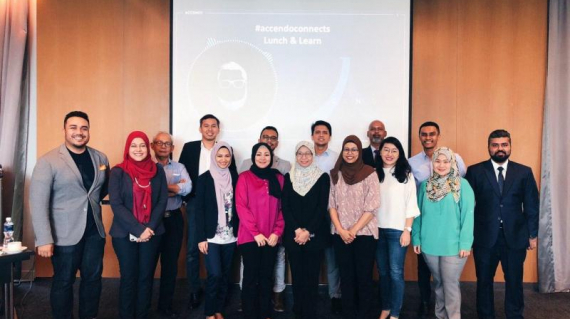 Questions like "Why do we have Success Profiles?", "What are some of the roles that have disappeared?" to "What is affecting Success Profiles today?" were discussed in this Lunch & Learn. With the rise of technology, how are we to predict fu ...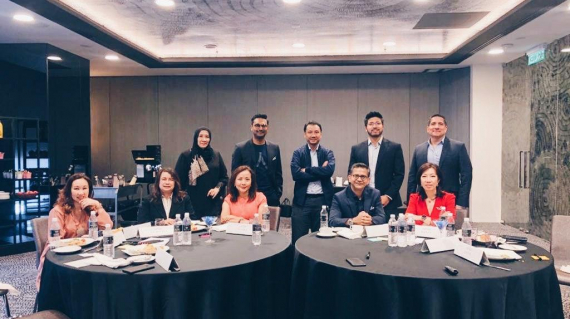 With digital transformation rapidly changing the nature of work, businesses are focused not only on building the right workforce to meet evolving needs but also ensure that the experience of the employees is one that fosters a stronger relationship w ...
Want to know more?
Give us a call!