We are here to help you succeed. Partner with us to help your customers assess, develop and engage the right talent.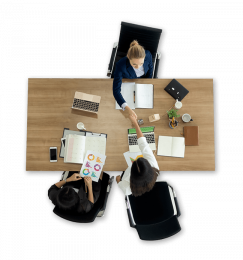 Do you believe that your clients need better tools and methodologies to take the right talent decisions? If so, you've come to the right place.
Accendo's TalentPulse platform can open up a range of new possibilities for you. So that you can offer differentiated, high value solutions that make an impactful difference in your client's businesses. We are eager to share our learning with you, and equally eager to learn from you.
Contact our partner management team today.
Want to know more?
Give us a call!