Our marketplace helps organizations get the best out of talent assessments
Your one-stop curated marketplace for the best globally sourced and validated assessment tools. Evaluate candidate performance, potential, and digital readiness so you can recruit, select and promote with confidence.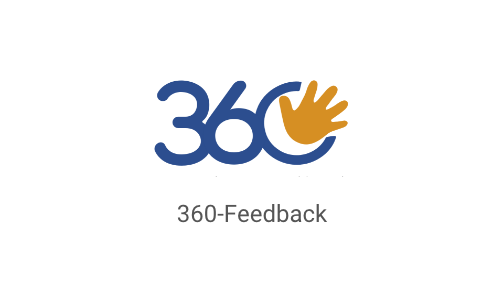 360 feedback enables individuals to understand strengths and weaknesses and contribute insights into their professional development needs. Give your employees the regular feedback they need to continuously improve and advance their careers with you.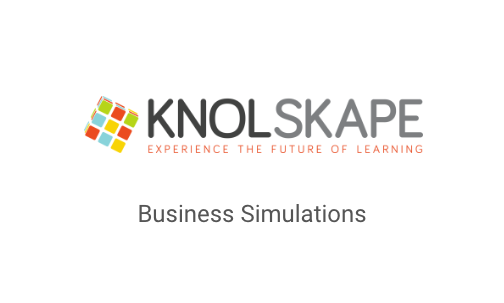 Business Simulations - KNOLSKAPE
KNOLSKAPE is a global leader in experiential learning with a focus on helping organizations and employees become future-ready. Kick-start your talent strategy with their portfolio of simulations aligned with over 100 competencies and cutting-edge talent intelligence.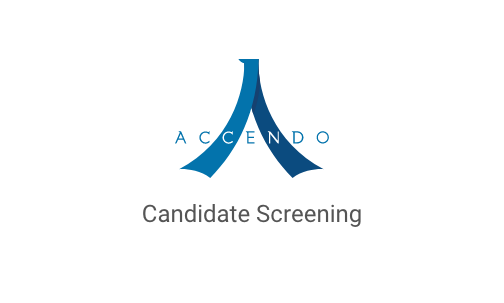 Candidate Screening - Accendo
Source. Screen. Evaluate. Create customizable pre-screening questions with automated scoring using our SIMPLIFY approach to shortlist candidates based on their skills, experience, and expertise aligned with your company's assessment criteria and business requirements.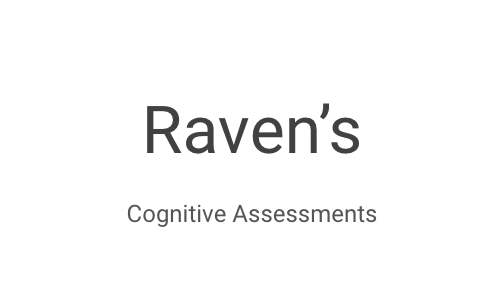 Cognitive Assessments - Raven's
Raven's Advanced Progressive Matrices (APM-III) is a cognitive test that evaluates a candidate's ability to analyze and use unfamiliar information to solve problems, learn new skills, and put problems in context to see the bigger picture. Transform your workforce and efficiently evaluate cognitive ability with Raven's APM-III.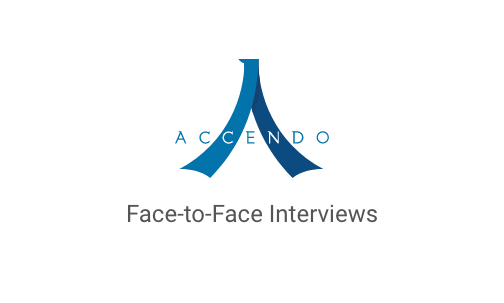 Face-to-Face Interviews - Accendo
Conduct on-demand and hassle-free structured interviews to virtually assess high volumes of candidates while saving cost and effort on scheduling in-person sessions. Centralize all your interviews on one platform with TalentPulse while standardizing your interview process and increasing efficiency.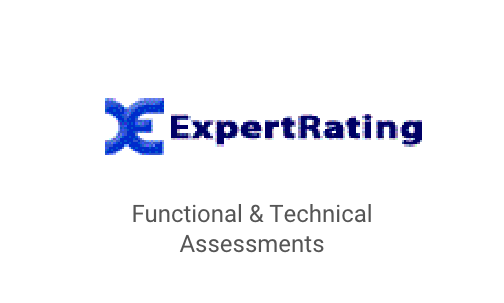 Functional & Technical Assessments - ExpertRating
ExpertRating is an online training, education, and assessment platform that provides services to businesses and individuals. Efficiently evaluate potential candidates with Expertrating's sphere of e-learning and pre-employment online assessments.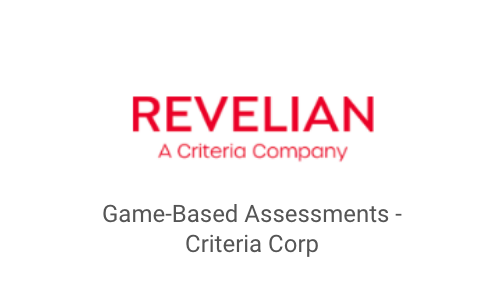 Game-Based Assessments - Criteria Corp (Revelian)
Revelian is an Australian organization that provides psychometric assessments with a winning combination of game-design thinking and science-based psychometrics to take your candidate experience to the next level.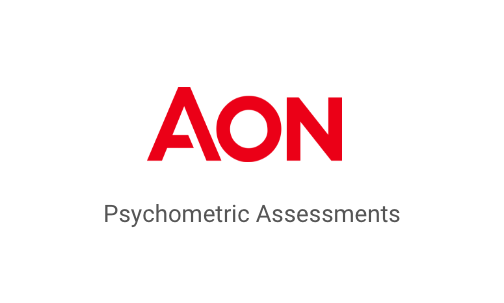 Psychometric Assessments - Aon
Aon's Assessment Solutions include the Cut-e & Adept tools that operate as part of Aon's global Human Capital solutions. Explore Aon's extensive range of cognitive and behavioral assessments to drive business performance through people performance to achieve sustainable growth.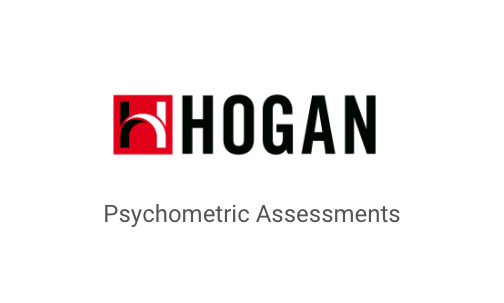 Psychometric Assessments - Hogan
Hogan Assessments is a provider of premium assessment-based solutions for talent decision-making, high potential identification, and leadership development. Harness Hogan's core assessment tools to measure your candidates' strengths and gaps, values, and motivators.
Situation Judgment Questionnaires - Accendo
Situational judgment questionnaires assess a candidate's decision-making ability based on possible workplace scenarios. Filter candidates who meet your assessment criteria using our SIMPLIFY approach and evaluate how they would handle situations they encounter in the jobs you're hiring for.
How It
Works?
From Creation To Candidate In 8 Clicks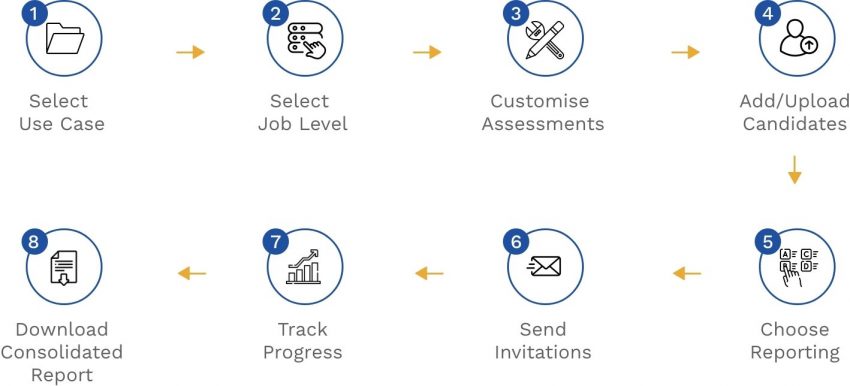 Frequently Asked
Questions
Learn More About Our Assessments