Accendo helps organizations revolutionize how to attract, assess, align, develop and retain top talent, both inside and outside the company.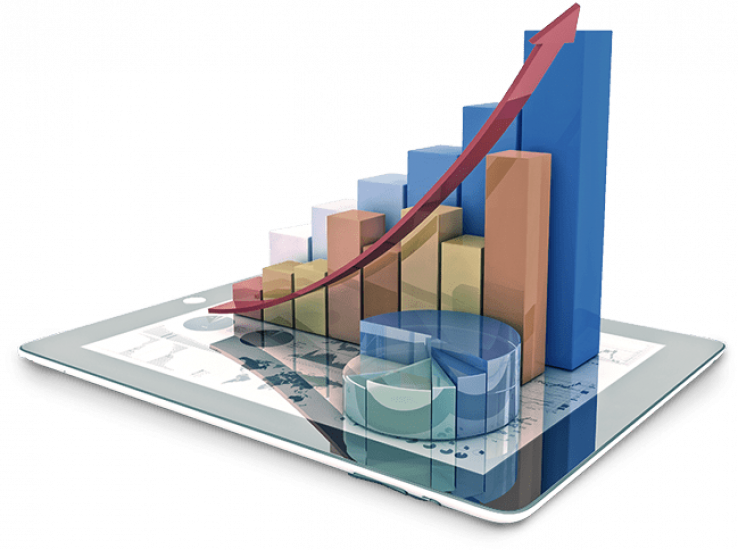 We exist because companies struggle to align talent with business strategy and need a completely new approach to managing talent.

The need for a new approach stems from two critical realizations about business in today's world – first, constant disruption is the new norm, putting relentless pressure on growth and profits. And second, prioritizing the talent agenda is the solution to driving organizational performance, not the roadblock.

We aim to align business and talent and we do this by giving equal attention to the needs of the organization and that of the individual.
Our Perspective On Talent
We believe that talent management practices are outdated, broken, and completely ill-suited in today's disruptive business environment.

Organizations have spent millions of dollars on HRMS solutions, but these are just not serving the needs of business, and largely serving as systems of record.

Business users and leaders lack the hands-on tools they need to properly address issues on how to effectively manage their talent, with the agility that is needed

Employees are largely left out of talent decisions. They lack transparency and  involvement, whereas the need of the hour is a true partnership between organizations and employees.
We enable decisions and conversations around talent to based on data.  
We all know that the best decisions are taken when we have access to relevant, updated and comprehensive data that talks to each other. Why should it be any different when taking decisions on talent, where unfortunately, many decisions are still taken on subjective grounds, or with incomplete data. Would we do the same in other aspects of the business?. Unfortunately, the same analysis rigour is lacking when talent decisions come into play, because the data and analytical tools needed are simply not available in most organizations.  
This the value we deliver – we enable organizations to make talent decisions in a meaningful way by aggregating data and providing the necessary analytical tools
Want to know more?
Give us a call!