It doesn't matter who you are or where you come from, what matters is what you're capable of. So, it's time to decide what you want.

Do you want to play it safe, or do you want to grow?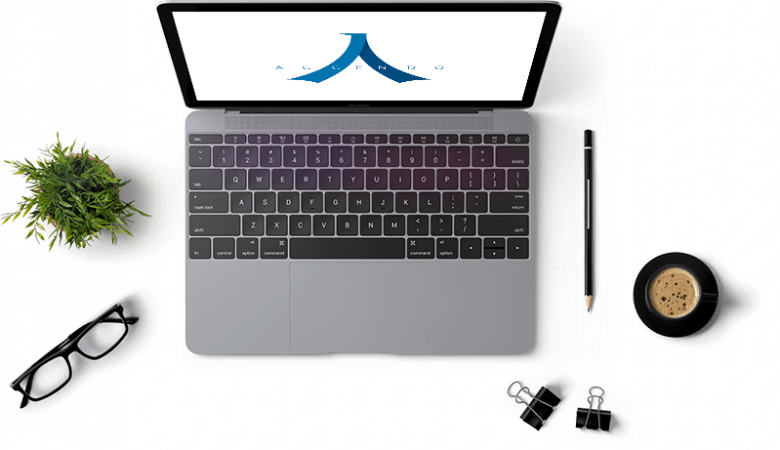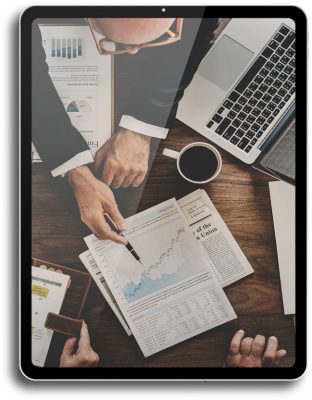 How much do you love helping people? To us, that's what sales is about. Getting curious about your customer, building relationships and working with them to solve their problems. You'll be working alongside our customer success and professional services team to identify and acquire new customers as well as selling additional products or services to existing customers. We're growing exponentially so there's huge scope for you to see the results of your work and reap the rewards.
People are at the heart of our business and we're looking for a customer success superstar who can manage the entire post-sales relationship, including onboarding, ongoing retention and upselling. You'll also be the first point of contact for all of our customers, acting as the friendly face of our business and helping them achieve their goals. If you're someone who's willing to question every assumption and use data to solve problems – we want to talk to you!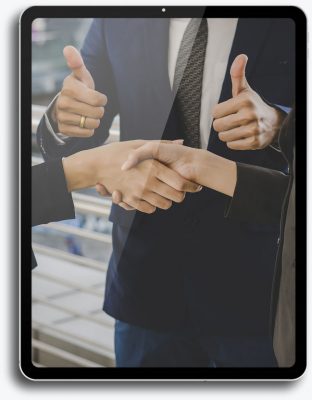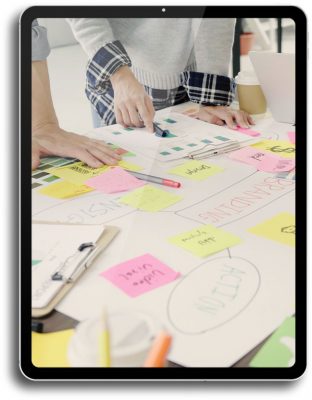 What will you do in a professional service role? Deeply understand what customers need to implement our products, use it effectively, and drive a return on their investment. Your role is essential because it ensures long-term success. Some of the things you'll be doing are; challenging the norm and asking "what next?", designing and developing cutting-edge solutions, project management, contributing to research and development activities, generating 'thought leadership' pieces, analysing data and report writing. If you have love coming up with new ways to solve a problem, are collaborative, confident and have high communication skills, please apply below!
We're constantly challenging the status quo and building something new.  We're looking for results-driven, creative people who like to win as a team. You can be any kind of analyst, programmer, product manager, UX designer or data scientist, what we're looking for is someone obsessed with disruptive technology. You'll be behind the scenes working with our team of talented architects of the future, building products that change our way of life for the better.