The New Standard in Talent Intelligence Platform and Talent Management System
Finally, a solution to help build organization agility and resilience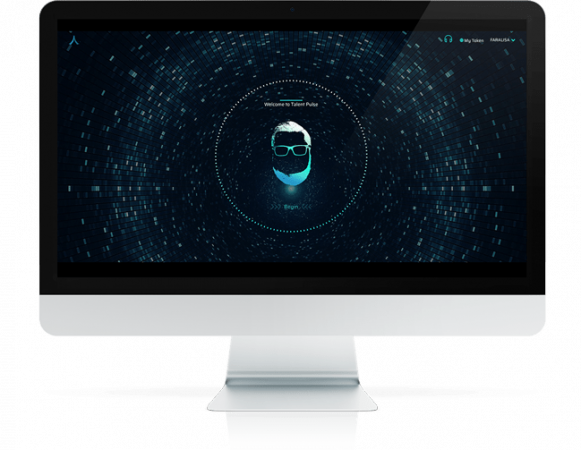 TalentPulse 3.2 – Our latest product release that packs in a truckload of talent management features to help you do more with less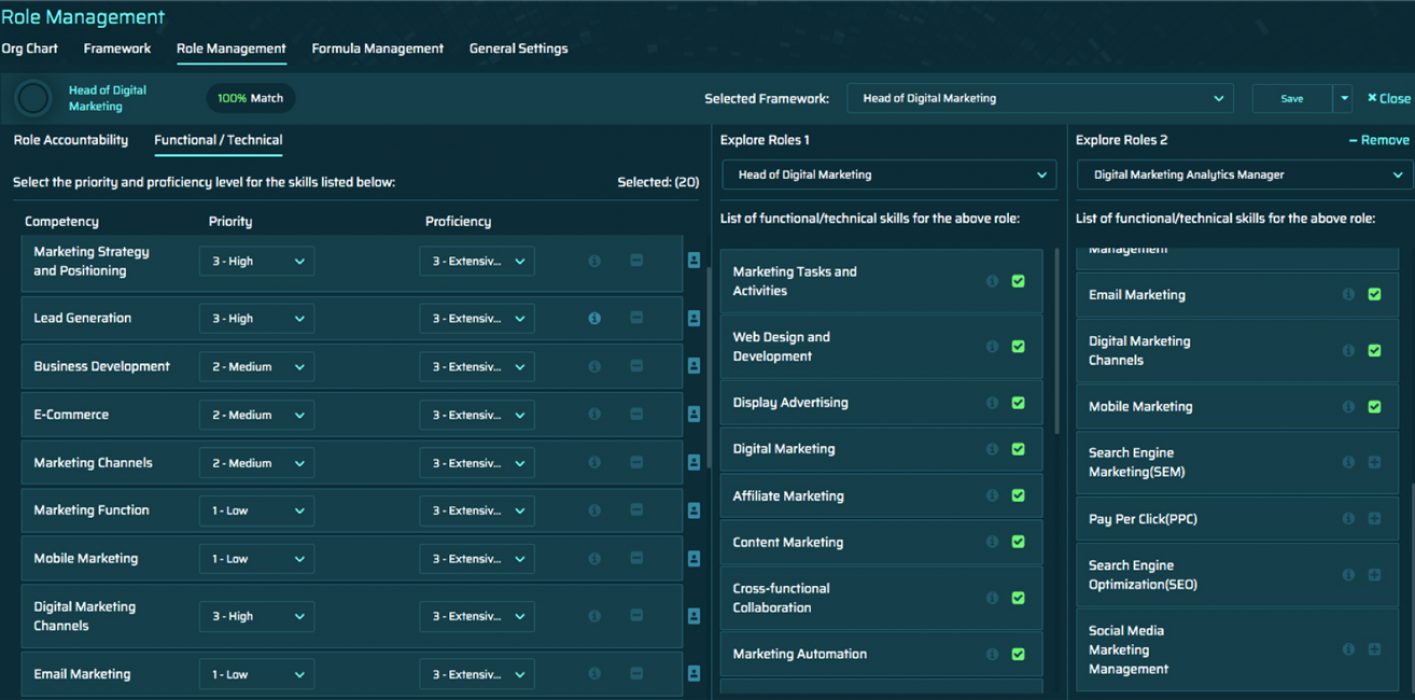 Determine "what good looks like" for your organization from where it should start – by designing the right job roles. You can create roles ground up with the right skills and competencies, along with the proficiency level requirements. Or you can select them from our library of over 3000 globally benchmarked job success profiles, and customize them to your unique needs.
Get the data you need to make talent decisions – all in one place. TalentPulse offers a choice of internationally recognised assessment tools, and the ability to bring in any data to make the assessment richer, be it performance, demographics, compensation and more. A flexible credit token system to let you choose what tools you want, and when. And a consolidated report presents all data in a language familiar to your organization.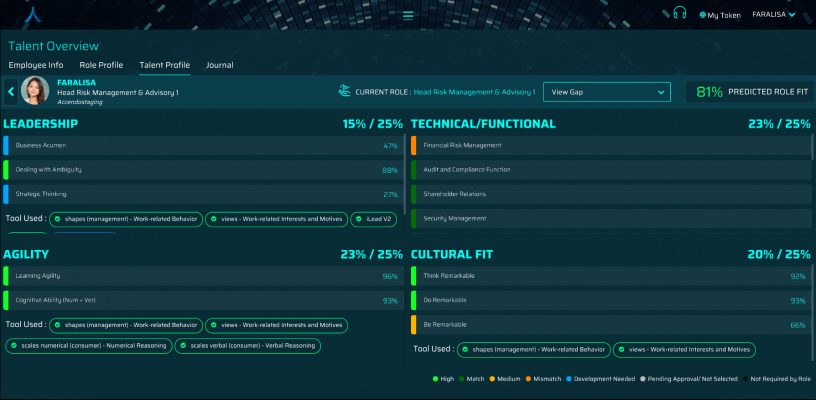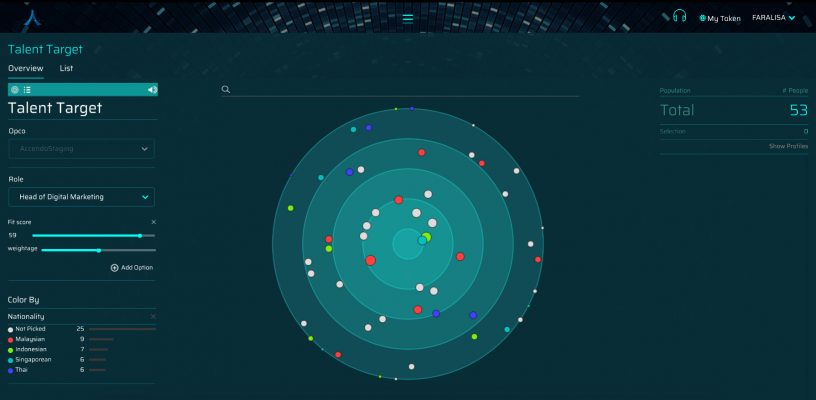 Get all the insights you need to make the right talent decisions. Our visually appealing dashboards enable you make proactive, objective and agile talent decisions. Start with a top down analysis through a strategic view of the talent pipeline and bench strength risk. Or deep dive deep dive into individual profiles and compare with the other candidates to make the right talent decisions.  
Create career paths for your employees that motivate them to pursue careers within your company, instead of searching outside. Understand each talent's aspirations, guide them on how to achieve their goals, identify their gaps and direct them to the right learning resources. Put employees in charge of their careers, give managers the insight to motivate and develop their teams, and create an empowered workforce that is aligned with business strategy.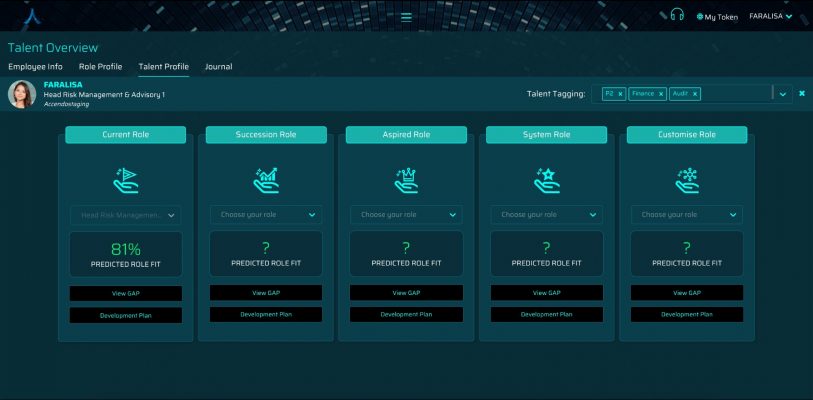 See what they have to say
"Being able to visualize the talent that we have has been paramount for us to achieve our strategic business objectives now and in the future."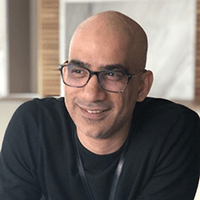 Bilal Warris
"I'm grateful I came across TalentPulse. Their method can be used as a wonderful transformational tool within organizations large and small."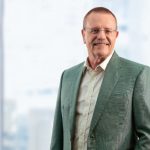 Michael Kuehner
"Thank you, Accendo. Really, where were you all these years?? We're just starting our journey…looking forward to more collaborations!"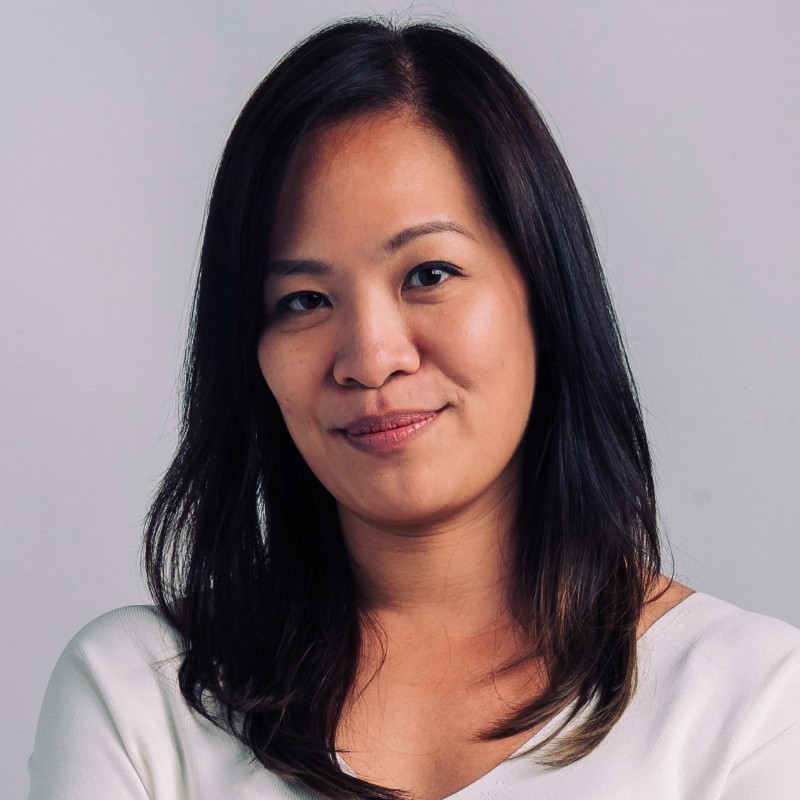 Hsu Yi Yap
"Accendo Technologies has a great end-to-end platform, tools, and insight for the future-proof employer!"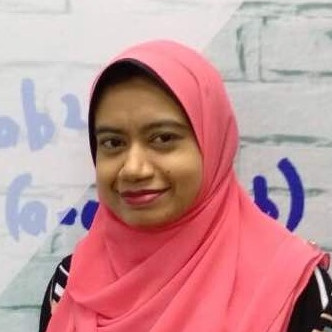 Safinas Mohd Ibrahim
Eliminate Bias and Find the Best Person for the Role
Want to know more?
Give us a call!