Identify and retain your best talents.
Be 100% certain with your selection of High Potential employees.
High Potential employees can produce 90% more work and will give about 20% more effort compared to other employees
Identifying & Retaining Hi-Po

Talents Is Vital For A Company's Continuity
High Potential talents' needs and demands in any development programs are unique to each individual. Learn more about how your company can do the best Hi-Po practices.
Retain your high-potential employees by overseeing and developing their potential. Learn how to accelerate your talent and company growth by doing so by clicking below.
Data Backed

HiPo Identification
Accendo's talent assessment and visualisation platform helps assess employees in a multidimensional, objective view and then brings this in clear view to management
Identifying and developing high potential employees who contribute strongly to business performance today and business potential tomorrow
[testimonial_rotator id=5066]
Why Accendo's

HiPo Identification
Begin HiPo identification by understanding what different data says about your talent. Slice and dice data sets to get to know the talent composition of your HiPo's.
Assess HiPo's with multiple lenses to gain in-depth insights on their strengths and areas of development. Our library of talent assessment tools measure preferences, behaviour at work and contextualizing ability.
Build personalized learning journey's to ensure guided development and high retention rates. Connect with relevant learning references based on individuals strengths and gaps to ensure maximum learning ROI.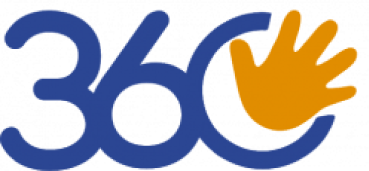 360 Feedback

Whenever You Need It.
Get a scalable 360 feedback tool that gives in depth insights about your people