Talent assessments offer valuable insights to HR teams about their candidates and improve talent decision-making. In our article, we have listed the top 25 talent assessment tools and how to choose one when searching for your assessment needs. We will also explore the benefits of talent assessment tools and the best practices to follow. 
Sheu Quen is a seasoned writer with a passion for talent management in the HR industry. With 8 years of experience in the field, she's gained extensive knowledge in developing related content. Through her writing, she aims to share insights and best practices on how organisations can attract, retain, and develop their talent for sustainable growth.
Our List of Top 25 Talent Assessment Tools
Below is a compilation of the top global talent assessment tools to consider implementing in your talent processes.
| | |
| --- | --- |
| Name  | Tools Offered  |
| | Agility, Culture, Digital Mindsets, Game-based, Functional, Psychometrics, Sales, Simulations, Technical  |
| Aon  | Ability and Skills Assessments, Behavioral Assessments, Coding Assessments, Gamified Assessments, Job Simulations, Video Interviewing, Virtual Assessment Center, Remote Proctoring  |
| Codility  | Technical  |
| Criteria  | Cognitive Aptitude, Personality, Emotional Intelligence, Risk, Skills, Video Interviewing, Game-Based Assessments  |
| DDI  | 360 Feedback, Behavioural Interviewing, Coaching, Consulting, Leadership Courses, Leadership Assessments, Leadership Competencies, Leadership Development, Succession Management, Success Profiles, Train-the-Trainer Workshops, Virtual Reality, Women in Leadership   |
| ExpertRating  | Pre-Employment Testing, Certifications  |
| HackerEarth  | Hackathons, Assessments, FaceCode, Learning & Development, Internal Hackathons  |
| HackerRank  | Enterprise Technical Hiring, Remote Hiring, University Recruiting, Diversity & Inclusion, Professional Hiring, Professional Services  |
| Harrisons  | Talent Acquisition Assessments, Talent Development Assessments, Leadership Development Assessments, Organisational Development Assessments  |
| Hirevue  | Video Interview, Conversational AI, Assessments  |
| Hogan  | Talent Acquisition Assessments, Talent Development Assessments  |
| Interview Mocha  | Recruitment, Learning & Development, Job Boards & e-Learning Platforms, Skills Assessment Consulting  |
| Korn Ferry  | Assessment & Succession, Talent Acquisition  |
| MeritTrac  | Cognitive Assessments, Communication Assessments, Domain Assessments, Behavioural Assessments, Employability Skills Assessments, Coding and English Tests, Aptitude Tests, Psychometric Tests  |
| Mettl  | Online Assessments, Online Examinations, Hiring, Learning & Development  |
| Predictive Index  | Talent Optimization, Employment Hiring, Employee Management, Employee Engagement, Team Assessment, Behavioural Assessments, Job Assessments, Cognitive Assessments, Employee Engagement Survey  |
| PSI / Talogy / Cubiks  | Assessment Finder, Screen & Select Assessments, Develop & Engage Assessments, Cubiks Practice Tests, Personality Assessments (Cubiks Factors)  |
| Pymetrics  | Gamified Assessments, Career & Succession Planning, Leadership & Capability Development, Soft Skills API & Integrations, Mobility & Reskilling, Workforce Transformation  |
| Saville  | Talent Assessments, Learning & Development, Leadership Assessments, Personality Questionnaires, Sales Effectiveness Toolkit, Psychometric Training Courses  |
| SHL  | Behavioral Assessments, Personality Assessments, Cognitive Assessments, Skills & Simulations, Job-Focused Assessments, 360 Feedback, Video Feedback, Video Interviews, Assessment & Development Center  |
| Talegent  | PATH Personality, PATH Cognitive, PATH Values, Skills Tests, Gamify Suite, Video Interviews, Branding Videos, Digital Assessment Centers, Situational Judgement, Psychomotor Ability  |
| Talent Plus  | TalentBank, TalentMine, Talent Online Assessments, Talent+Hire, Applicant Tracking System  |
| Test Gorilla  | Assessments  |
| Thomas  | Personality Assessments, Behavioural Assessments, Aptitude Assessments, Emotional Intelligence Assessments, Engage Assessments, 360-Degree Feedback  |
| Wheebox  | Psychometric Assessments, Cognitive Assessments, Technical Assessments, Job Role Assessments  |
Benefits of Talent Assessment Tools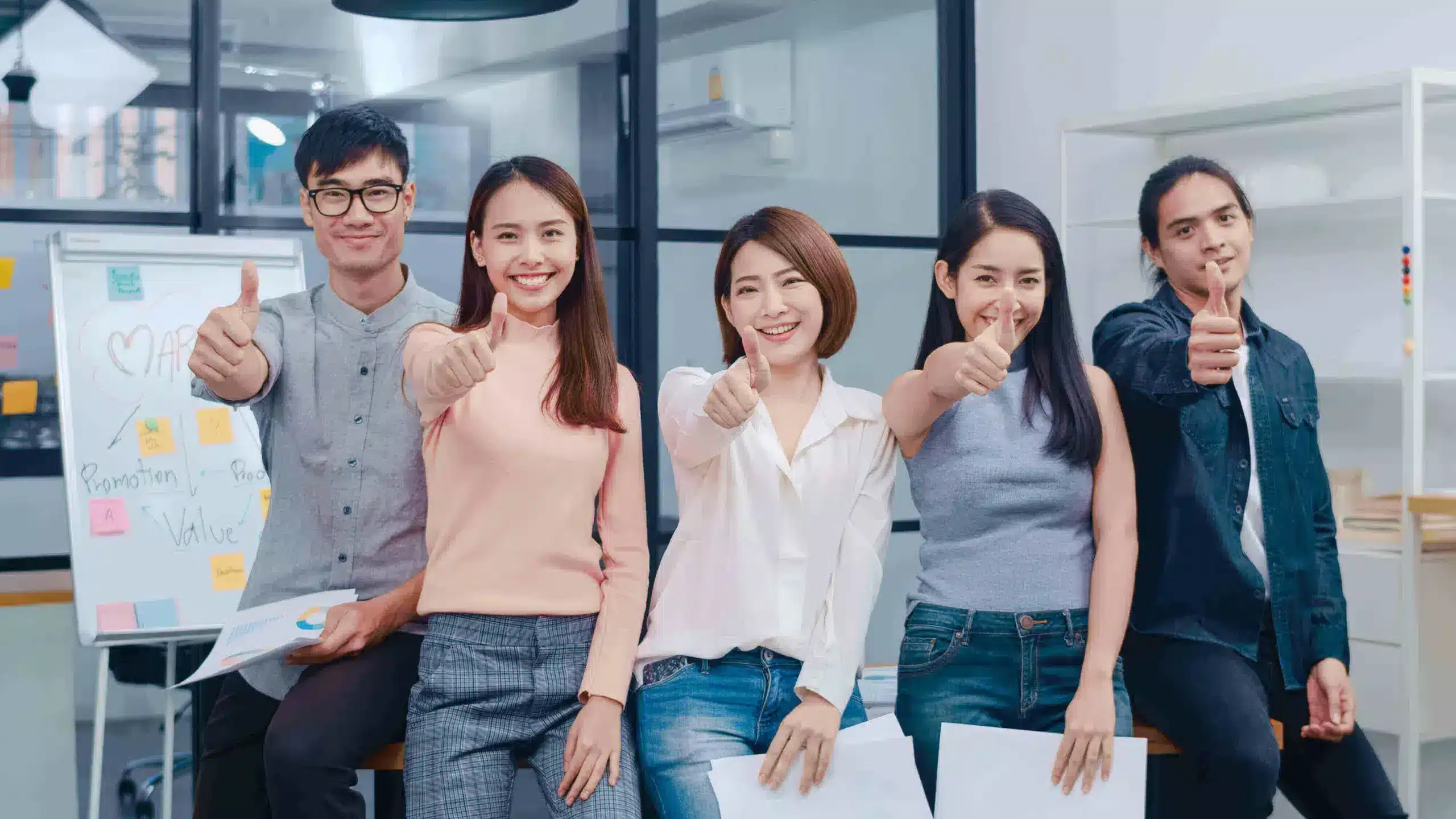 Creating a seamless process may seem daunting but it is worthwhile. In high-volume hiring, speed is of the essence. 
Talent assessments have long been part of most mid to large-sized companies' hiring and promotional processes. They come in different users from the "time-pressured" Cognitive Test suites to the "discover yourself" Personality Profiles, and the "let's see what you've learned" Skill Test. 
With an array of ways to gain insights into candidates even before interviewing them, it comes as no surprise that companies have adopted talent assessments as a mandatory part of their recruitment and talent management process. 
In fact, as of 2019, 75% of Fortune 500 companies use psychometric testing in recruitment (Independent, 2019). Talent assessment tools have brought significant improvement to 3 critical areas of business: 
Increasing sales while reducing attrition rates.

 

Extend tenure and improve performance by getting the right people in the right roles.

 
Win appreciation with branded and gamified assessments in a quick and engaging hiring process.

 
Know your metrics and align your talent strategy by focusing on what matters and easily presenting results. What is even more impressive to note is companies that have kept a close eye on measuring the impact of their talent assessments were able to produce objective figures such as: 
36% increase in revenue

 

40% decrease in resources

 

40% decrease in time-to-hire

 

25% increase in tenure experience
Best Practices to Follow in Tool Selection
Now that we have seen the varying options of tools available, we will identify the 3 steps that HR teams can take to avoid falling into this trap. 
Clearly identify what needs to be measured
According to a study by McKinsey & Co, "Simple advice—if there isn't direct science linking the assessment to job performance or to the characteristic you've determined matters for the job in question, don't use it." HR teams must identify the factors that will tell them if a candidate will or will not be a right fit for the role in question. 
These factors can include anything that will predict performance such as leadership traits, technical skills, cultural alignment, cognitive ability, etc. Only once this has been set should HR start to evaluate assessment tools that are able to accurately measure the criterion set, thereby increasing the relevancy of each tool. Practising this shows your HR team that having 4-5 types of assessments should be able to cover all testing needs. 
Customise and contextualise outputs
Often, the journey leading into onboarding multiple tools doesn't begin with the search for a better test, but a search for better output. Many talent assessments today have reached similar levels of validity, making differences in input minimal. With test validity being standardised and controlled by industry bodies, assessments have now focused on improving outputs. 
The toughest job HR teams have in the introduction of a new talent assessment tool is to convince business managers that this new assessment will give them better results. The biggest challenge stems from the fact that talent assessment outputs generally speak a more psychological language unfamiliar to business managers.
HR's strategy to win this is to work with talent assessment tools that can customise and contextualise their outputs to language familiar to their organisation. Using terms familiar to the business and avoiding jargon when producing assessment outputs will increase the familiarity effect and increase adoption rates by the business. 
With many organisations going through transformation and diversification, the need for evaluating varied and complex types of traits and skills leads to multiple tools becoming unavoidable. 
When faced with this situation, HR teams should always search for talent assessment tools that can consolidate output as far as possible. This will ensure that problems 2 and 3 either do not occur, or their impact is minimised.  
Additionally, with data interpretation and consolidation being done by AI-driven platforms today, insights produced can be more in-depth and non-conflicting, which is a big challenge when done manually. 
Interested in knowing how a single integrated platform can help you consolidate multiple data points from talent assessments to make better talent decisions? Send an email today to [email protected].