Talent Identification, Development and Succession Management Post 2021
Date: Day 1 on the 21st and day 2 on the 23rd of September 2021.
Summary of webinar day 1
Exploring the wonderful world of job design. The typical approach to job designs today doesn't help the sentiments towards it. So, what does the future of job design look like? Covid-19 has pushed and accelerated the arrival of future work. Employers' surveys have indicated that the expected trends for the future have arrived sooner due to "new-norms" of the pandemic. This thus brings us to the final consideration: What do your employees want from you?
Summary of webinar day 2
The need for data consolidation in succession planning is to ensure "Role Suitability". Many organizations still face problems using multiple data sources to place the right talent in the right roles, which leads to poor retention. 3 key processes are needed when talking about good succession planning: Job design, Talent data, and Learning & Development. All data points in the processes above need to work in sync, however, studies show large organizations have on average 12 different HR platforms that do not talk to each other. TalentPulse helps organizations in 2 core ways: consolidating the data that helps in talent decisions and providing a way to use this data easily.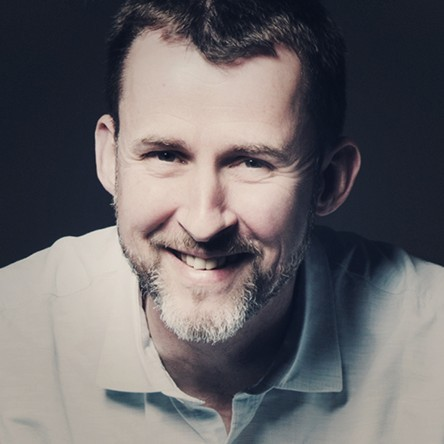 Ian
CEO, Talent Leadership Consulting Company
Ashvin
Head of Marketing Insights, Accendo Technologies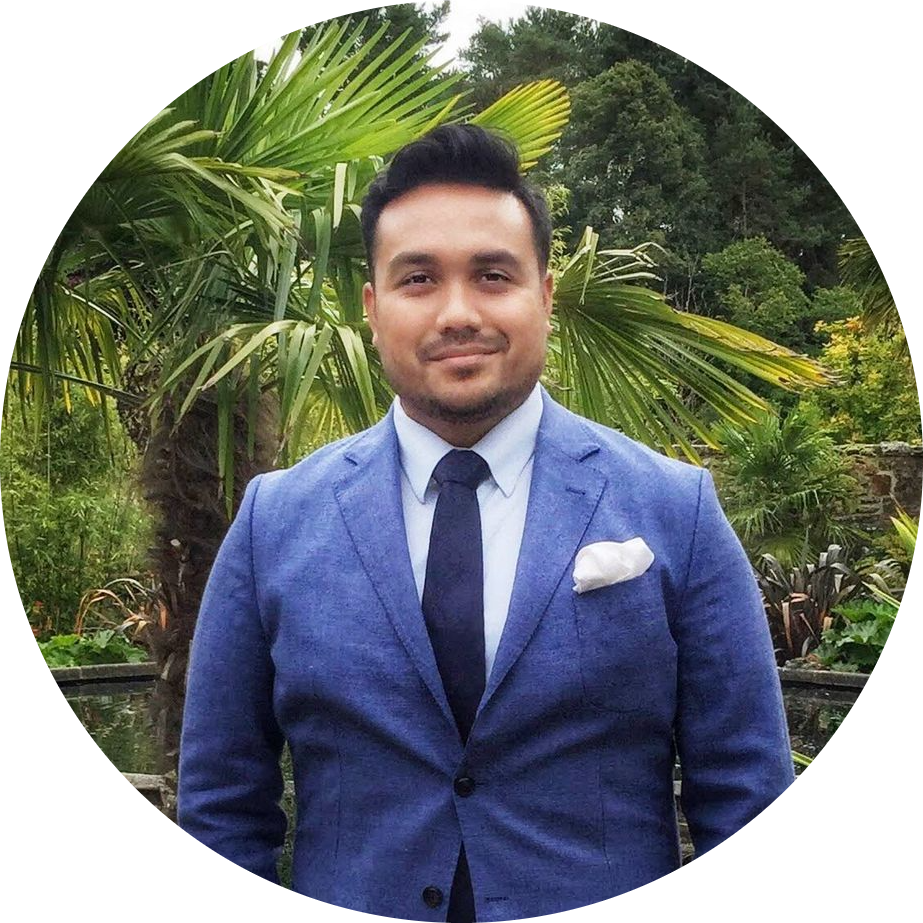 Dhamiri
Head of Client Insights, Accendo Technologies
Thanesyah
Head of Product & Growth, Accendo Technologies
The Best

Companies Run Their Succession Planning Programs with Us