Succession planning is an integral part of the HR function. It can be defined as the process of identifying critical roles, finding the right people internally or externally, and training them to take over the job when the need arises.
A robust succession plan benefits the organisation and is advantageous for the employees. For the organization, it ensures that critical positions are not left vacant for long, helps retain home-grown talent, reduces risk and cost associated with rushed and unplanned hiring, and minimizes interruptions in business processes.
When employees know a succession plan is in place, they feel motivated to give their best, can better understand the future growth prospects available to them within the organization, and are open to training and learning programs to acquire the required skills/knowledge for the new role.
While most organizations understand the need and necessity for a succession plan, very few of them get it right. Some start too late, and some do not get a strong process in place.
To make sure you don't miss an opportunity to benefit from succession planning, start as soon as possible. The following seven-step process can help kick-start your succession planning process:
1. Adopt a Top-Down Approach
For successful succession planning, senior leaders' support and participation are needed. A good succession plan should be initiated by the top management and should cover all the critical positions starting from the CEO, CFO, and the heads of various departments.
Succession planning is not a spur-of-the-moment or spontaneous activity. It needs advanced and meticulous planning. For example, succession planning for a CEO should start the day a new CEO takes over so that you have at least 3 – 5 years to assess candidates, identify potential successors and groom them. When the time comes, you can choose the best fit from the ready candidates to take over.
3. List Out Critical Positions and Create a Detailed Requirement
While a vacancy in any position impacts work, not all positions need to be filled immediately. When setting out to create a succession planning process, you must list out which positions/roles in an organization are critical and can affect operations if left vacant for a long.
Once this list is ready, create a list of the skills required and the personality type required to lead the position. This information will help you in vetting candidates for the role and help in streamlining the succession planning process.
If in case, an external candidate needs to be found for the position, this information will also aid in shortlisting the best-fit candidates, thus reducing the time and failures in hiring.
Once the list of critical positions and their skills requirements is ready, study the available employee pool to understand each employee's potential, skill set, skill gaps, career interest, work record, and performance reviews.
This will enable you to shortlist the best candidates for a certain position. After the list of potential candidates is ready, take some time to sit with them individually to inform them of a potential opportunity in the future and gauge their interest in the role or understand what their career plans are and how they can fit in with the organization's plans.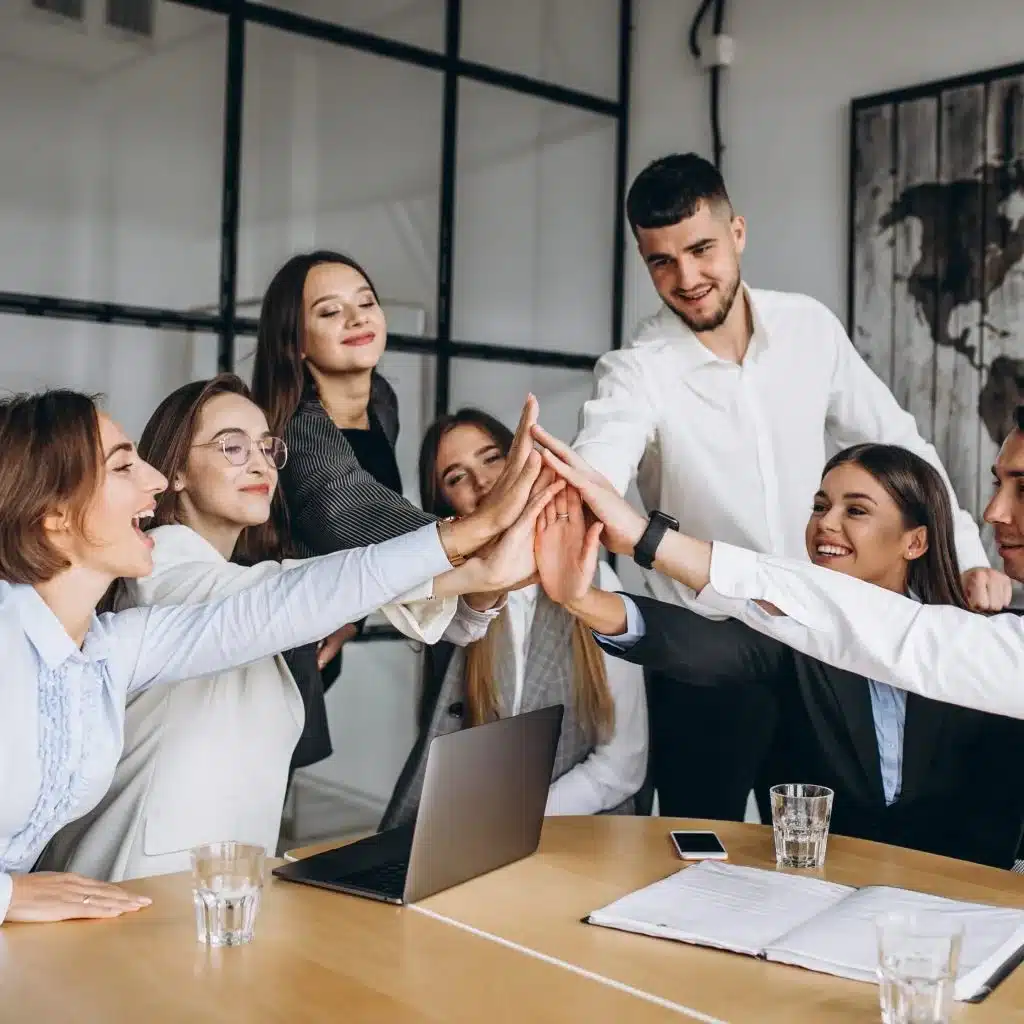 5. Plan Training and Development Programs
While training and development programs are held regularly, it is important to create specific programs that can help successors acquire the skills required for the role they've been shortlisted for. For example, if the future role would require leadership abilities, it would be important to start creating opportunities for the candidate to acquire team management skills.
If the role requires operational knowledge of different functions, then it would be beneficial to give the potential candidate projects that will help them acquire the knowledge and operational skills.
6. Include a Shadow Period the Succession Plan
For a candidate to successfully take over a new position, it is important to gain an insight into how the role functions. This can only be done by working alongside the person who is already doing the job.
So, you can either include a short period in the training and development program where the potential candidates can observe and understand how the role is performed or give them a handover period where they can learn from the incumbent while they are taking over the job.  
Need A Guide To Your Succession Planning?
Tell us a little about yourself below to unlock your guide to your succession planning today 
7. Regularly Revise and Reassess the Plan
Succession planning is not a one-time activity. It is a continuous process. So, it is necessary to revisit it periodically to assess its validity. Apart from the periodic assessment, you should rework your succession plan when there is a change in the status of any of the selected candidates or any person holding a critical position resigns.
Scenario 1: Let's say you have selected Mr A to take over the role of Finance Manager when the position becomes vacant. But Mr A resigns. In such a situation, you would need to go back to your succession plan and find a new replacement for the role of Finance Manager.
Scenario 2: Now let's assume, the current Finance Manager resigns or is promoted. And Mr A takes over the role as planned. In this situation also you would need to rework your succession plan to ensure there's a candidate ready to take over if Mr A is promoted or resigns.
Succession planning is not an isolated process. So, while creating a succession planning process, you also need to ensure that it is aligned with other processes such as talent management, training and development, and hiring to get a complete overview of the organization's people requirements.
If you want to make such a detailed, digitized, easy-to-manage succession plan, get in touch with our team to know more about Accendo's Talent Intelligence Platform and how it can support you in your succession planning.