The hiring process is often cumbersome and tedious as people involved have to filter through thousands of applications to select a group of suitable candidates. An efficient way of combating this is using an assessment center.
What is an Assessment Centre?
What comes to mind when you think of an assessment center? Normally, a large room filled with strangers where you're asked to play games, give presentations and tackle a range of tasks of varying levels of difficulty. The objective is for recruiters to assess your suitability for a particular company.
Hence, the word assessment center.
Assessment centers also include processes dedicated to providing companies with qualified, dynamic, and efficient individuals who meet the job requirements.
Different industries and businesses, including government and educational institutions, use assessment centers to select individuals for various roles. A set of varied exercises are used to simulate distinctive aspects of the work environment while evaluating how an applicant's behavior and skills match those required for a particular job position.
It's not The Apprentice/The Hunger Games!
However, the testing procedures in an assessment center can be highly competitive; not all applicants are accepted and can, therefore, be rejected before the final selection process.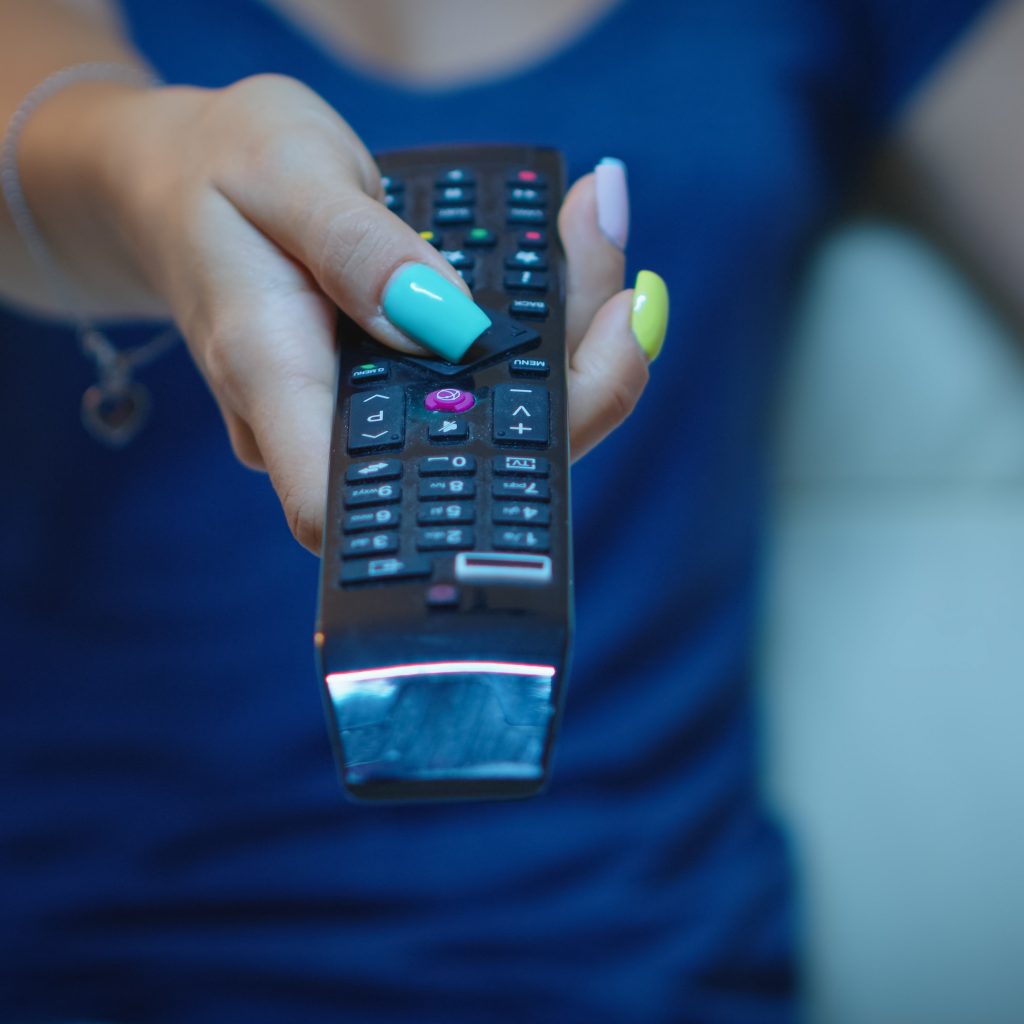 You're not in direct competition with other candidates – you are being assessed against an employer's criteria. It is crucial that you show how well you can work on your own or in a team to achieve the goals and tasks.
Assessment centers are two-way streets – it is also an opportunity for you to assess and evaluate a prospective employer as much as they assess you and see if the shoe fits. It is better to find out something like this sooner than later.
What to Expect at an Assessment Centre?
Also known as assessment days, an assessment center can vary in duration, format, and content. While many assessment centers are usually organized in-house, there have been instances where some are outsourced to a third party and may be held in a conference room of a hotel.
Most intensive assessment centers may last for two full days, depending on the position you applied for. A range of activities includes written assignments, mock presentations, role-play, personality tests, and exams. All in the name of assessing your skills and strengths, capabilities, and suitability for the position.
Group activities may also play a role in an assessment center, including group business exercises, where each applicant takes turns in playing a senior figure. This is more applicable when recruiting for managerial positions where leadership skills take precedent.
There may also be social or networking events, such as a lunch, dinner, or even a coffee break. Be prepared to ask and answer intelligent questions while getting to know the other applicants.
Preparing for an Assessment Centre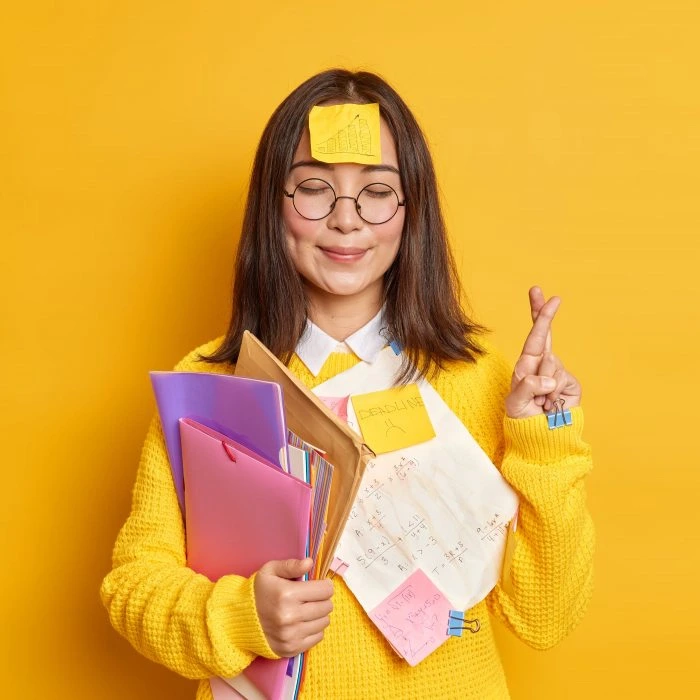 Assessment centers can appear daunting and make you feel anxious. Worry not; you can still set yourself up for success with the proper preparation and understanding of what employers are looking for.
Make sure that you appear in control, are confident, and remain calm with whatever comes your way. Focus on the task at hand and pay attention to what the recruiters are looking for. The idea is to smile, be nice, and get to know your competition.
In any case, here is some advice for how to be at your best when the day comes:
Prepare yourself for interviews
Competency-based interviews undertaken by employers may include your latest work experience or some challenging situations during your time at university. You may want to think of examples of different past work experiences, the specific tasks to which you were