Future Proof Your Organisation.

Identify and develop the next generation of leaders to ensure business continuity.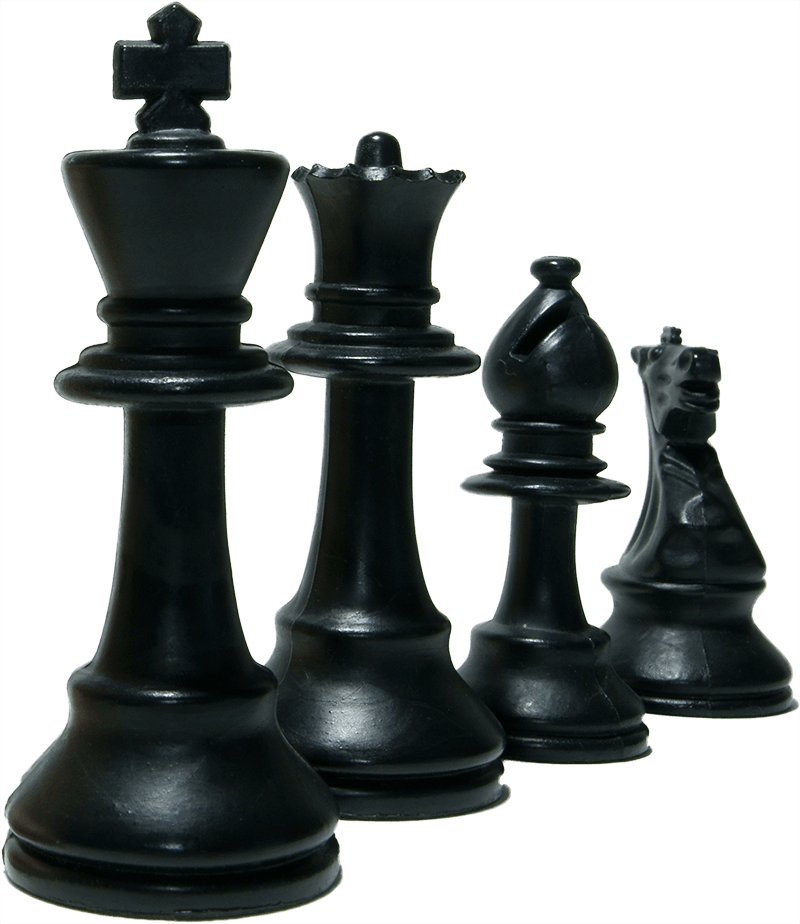 Globally Validated Success Profiles
Benchmark your talents against our library of over 3000+ globally validated success profiles and understand what good looks like for roles.
Compare talents against 5 different roles to create vertical and horizontal succession plans.
Assess candidates to find out their leadership, agility, culture and technical scores to plan development needs for succession planning.
Read More About Our Succession Planning Expertise