TalentPulse Features
Manager App
The Manager App is an all-in-one tool that provides managers with rich insights about their teams and how to best develop them. Digitize your business operations today!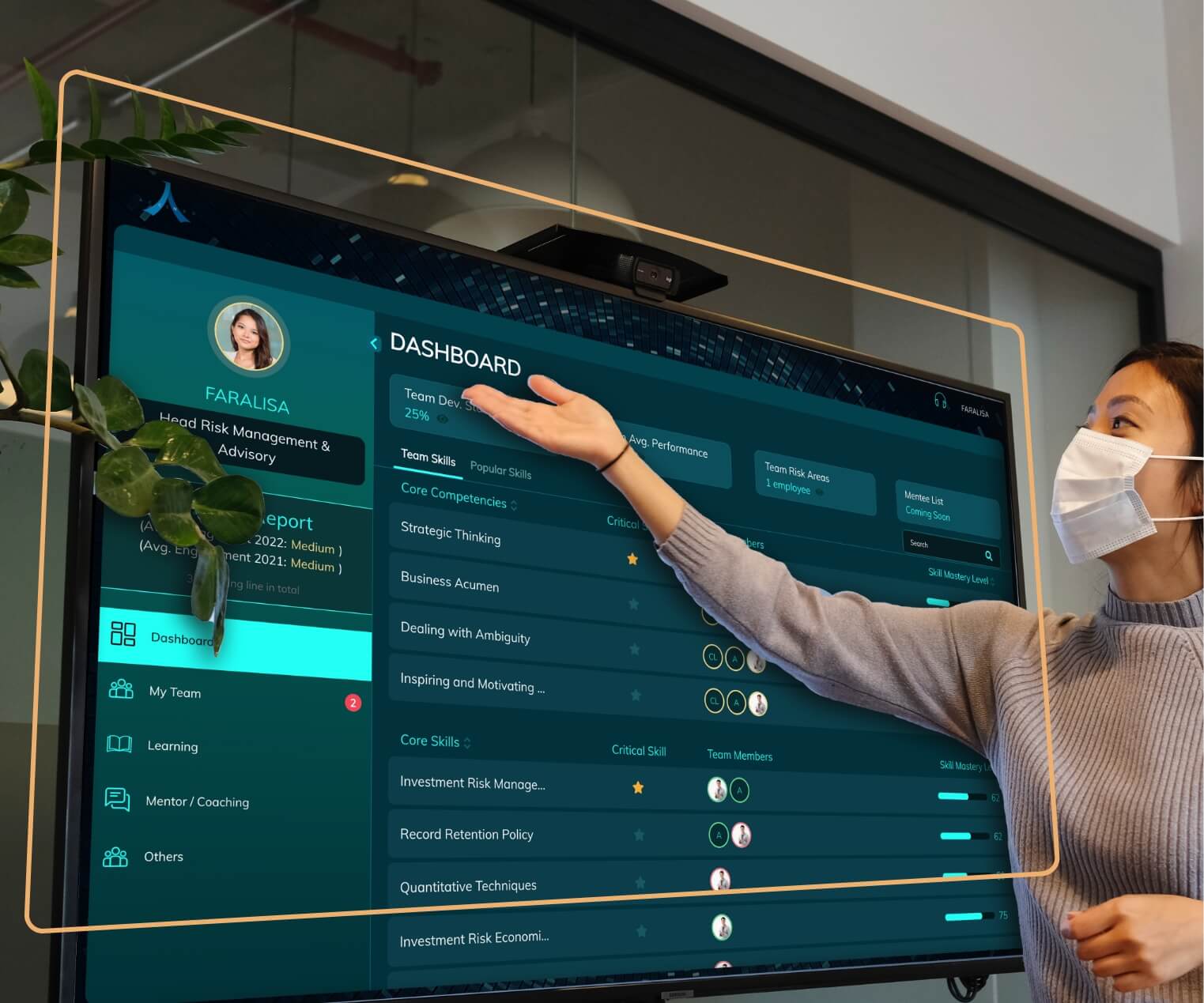 Explore the competencies, skills, and mastery level selected by the team and evaluate them for learning, average performance, and development progress.
The Manager App also provides managers with the capability of managing performance based on employee profiles and role accountability.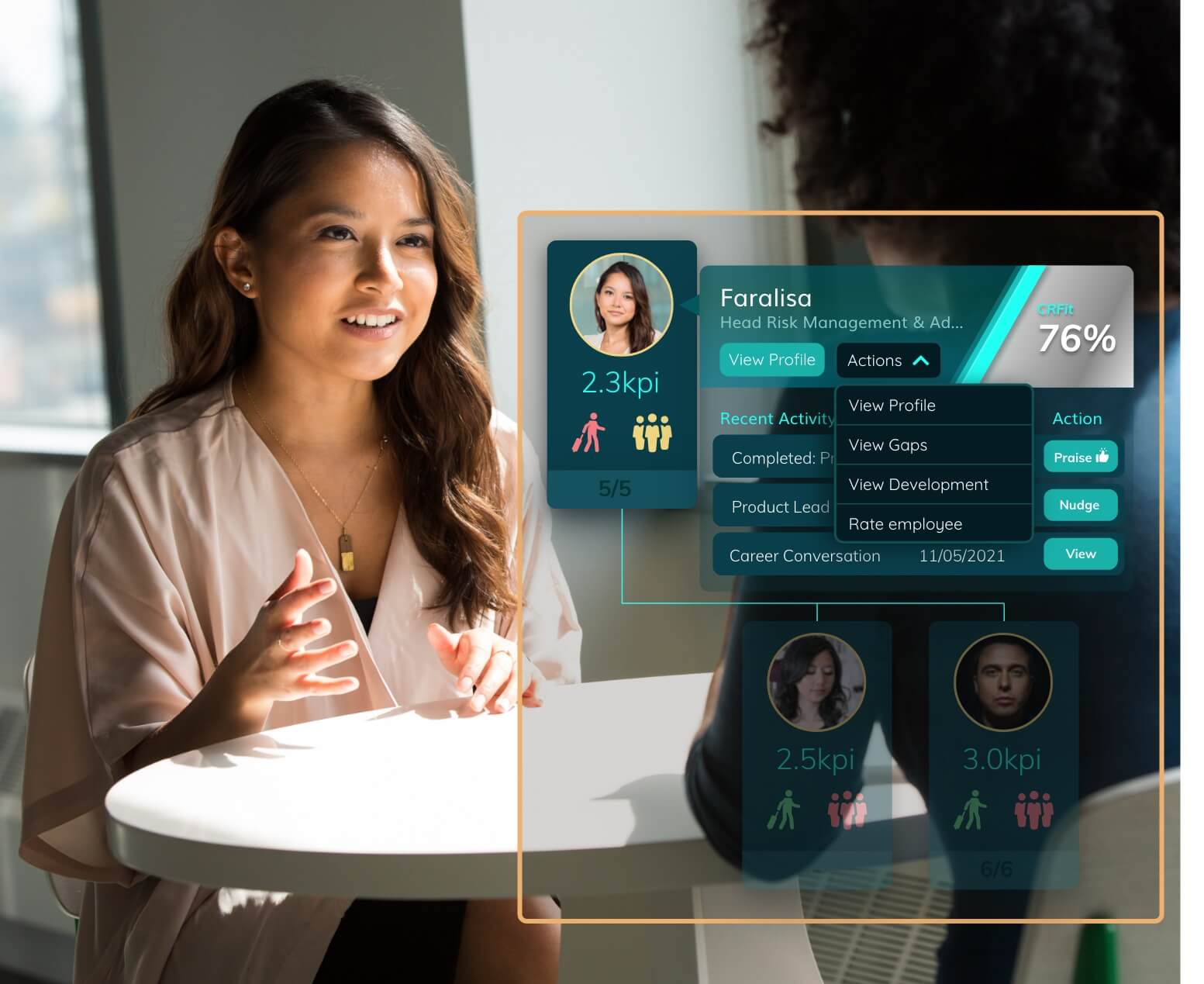 Deep Dive into Teams and Action Items
Gain visibility of each team member and the reporting lines while keeping track of the activities to accomplish, such as rating the skills of your employees and planning their development.
Rate your employees' skills according to proficiency levels.
Compare your ratings with the employee's self-ratings.
Schedule further discussions during development conversations.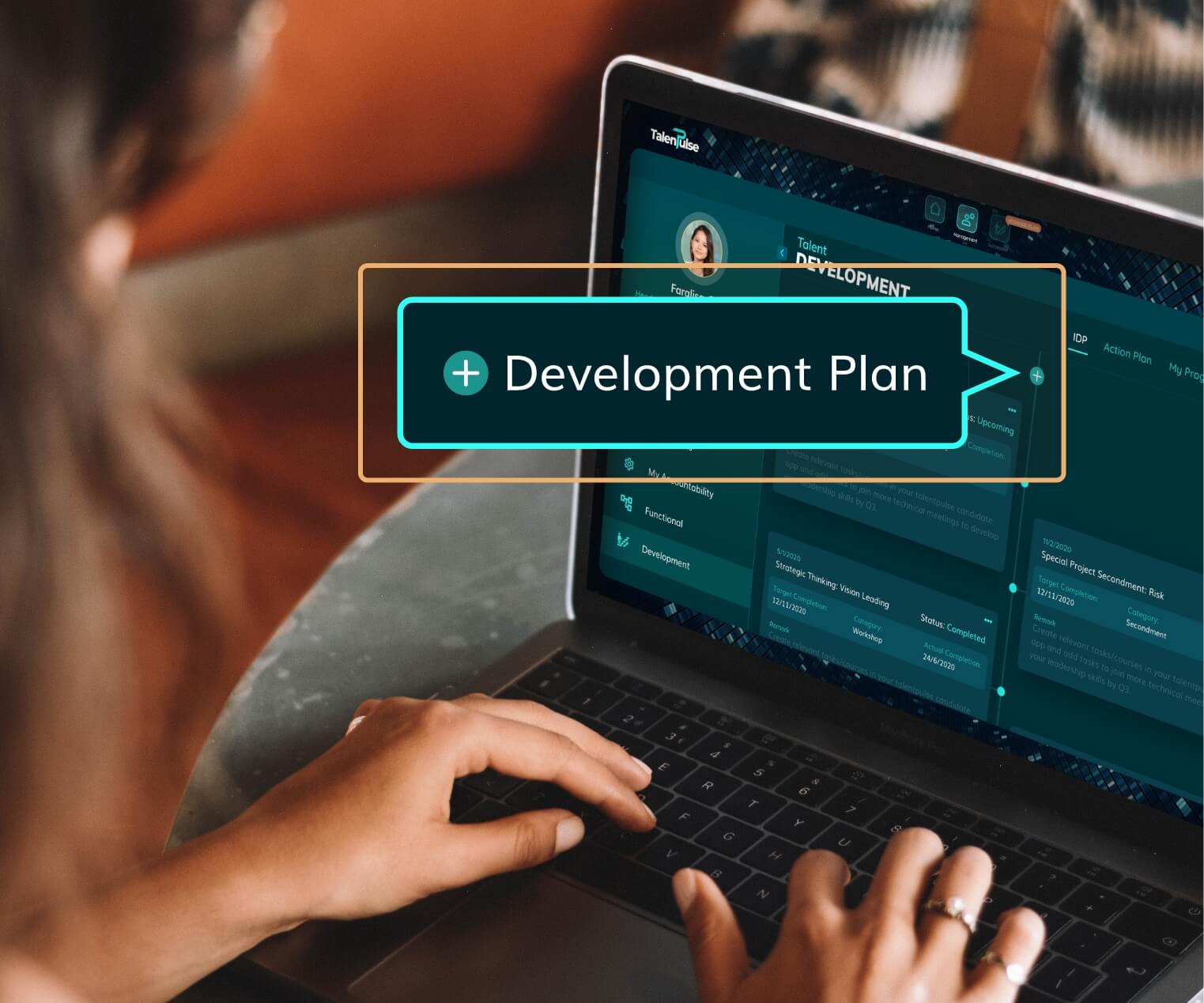 Create Individual Development Plans (IDPs) to chart and monitor the projected career growth for your employees. Improve job performance and help your employees achieve their career goals. This feature allows you to:
Assign team members to an IDP template
Identify certain skills for improvement or training courses that employees must attend
View your employees' scores for role fit and gaps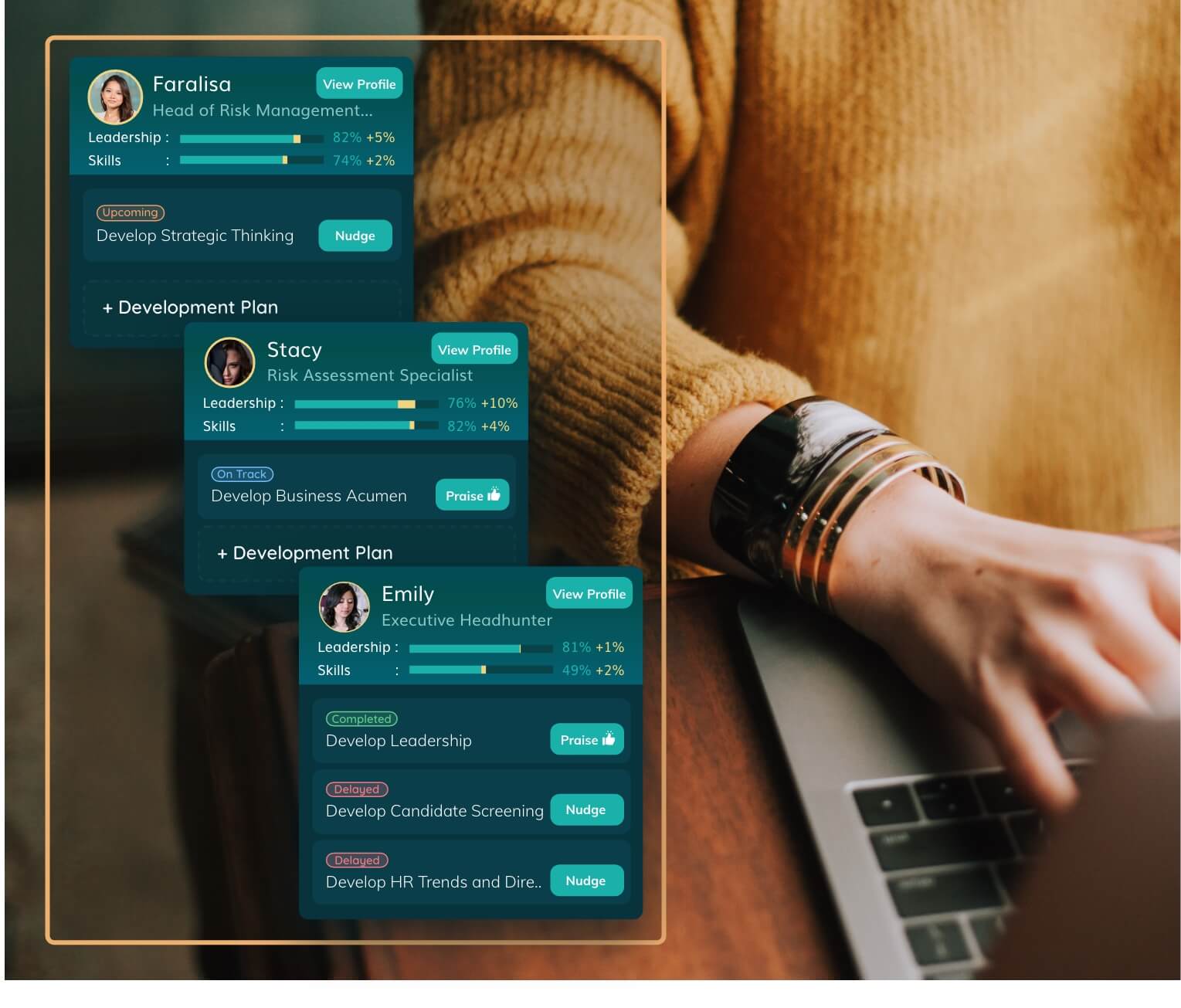 Team Learning and Progress Tracking
View the summary of your team's learning and development journey, monitor their learning status and progress, of whether they are On Track, Delayed, or Completed, and stay informed if your employees need your support.
See How It Works - Schedule A Demo