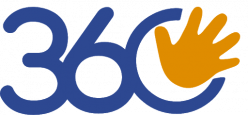 360 Feedback Whenever You Need It.
Take a free trial of our 360 tool and assess up to 5 employees for free
A Scalable 360 Feedback Tool For All
360s Are Important To Ensure...
Yet, Organizations Still Find 360s...
Finally, a scalable 360 tool for all
What if you had Accendo's 360?

Understand feedback across the organization with inexpensive tools
Take quick talent decisions by viewing feedback data in simple yet impactful dashboards

Empower employee career progression with in-depth feedback reports
Start FREE Trial today and use our market validated leadership competency model to assess up to 5 managers in your organization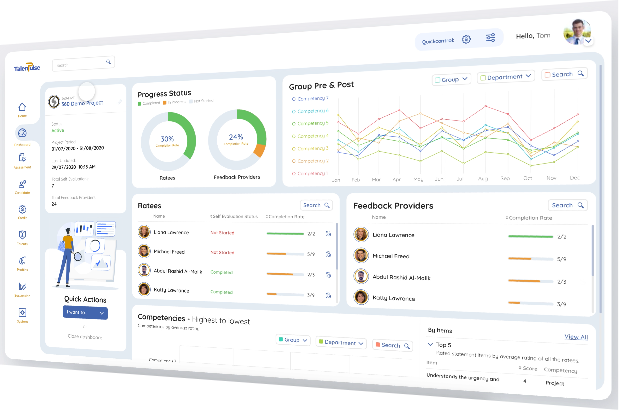 Use Our Validated Leadership Model For Free
Our competency set has been derived from understanding what agile and resilient business managers need: