Talent Intelligence Platform
TalentPulse
End-to-end platform to assess, develop and engage talents
Why Choose TalentPulse?
Great benefits on a single platform
Leading Brands Trust Us For Their Talent Management Needs: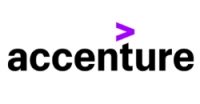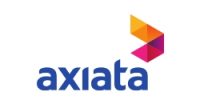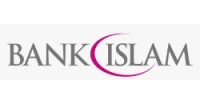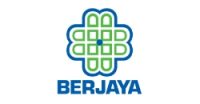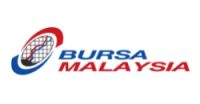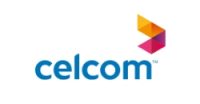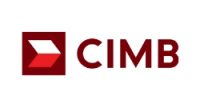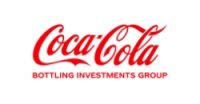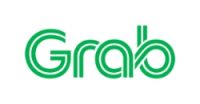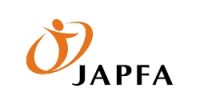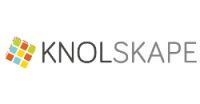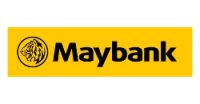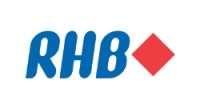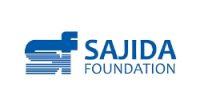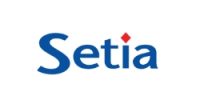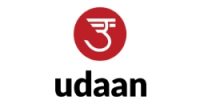 End-To-End Talent Management Solution
"Being able to visualize the talent that we have has been paramount for us to achieve our strategic business objectives now and in the future."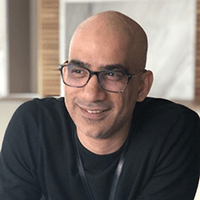 Bilal Warris
"I'm grateful I came across TalentPulse. Their method can be used as a wonderful transformational tool within organizations large and small."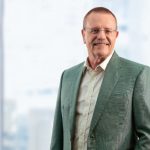 Michael Kuehner
Find the right Talent Package
Have A Question?
Book a 15 minutes demo and you'll be amazed. Identify and develop the next generation of leaders to ensure business and strategy continuity with TalentPulse.