Succession Planning
Leading Succession Planning Software
Only 35% of organizations have a formalized succession planning process - ATD. Our platform helps organizations create a robust and objective succession planning process ensuring strong leadership bench strength and  high quality talent pipelines.
What TalentPulse Does
Assess - Develop - Engage
Accendo
Succession Planning Technology For Nurturing Talent at 10x Speed
Trace the best-fit talent at the right time for the right role with Accendo Succession Planning Software , the flexible succession planning solution. Develop a personalized learning environment for promising new talent to put them in the pipeline for building future leaders.
Our Succession Planning Module Features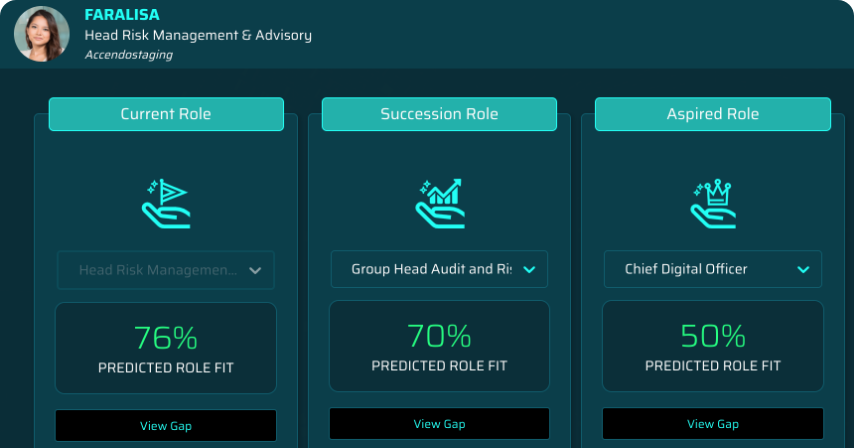 Match talents to roles weather vertically, horizontally or laterally faster and more accurately with automated fit scores.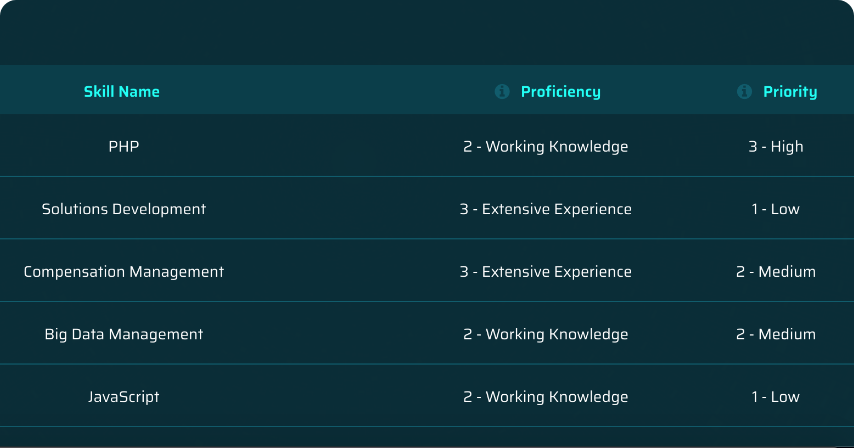 Globally Validated Success Profiles
Benchmark what good looks like against global standards for roles in the organization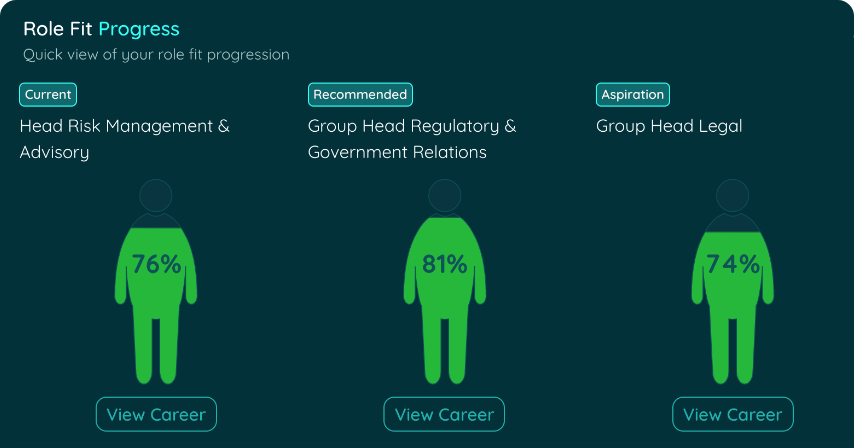 Personalized Development Journeys
Craft learning plans based on strengths and gaps of each individual to optimise development efficiency. 
Learn More About Succession Planning