Press Release: Kuala Lumpur, 5th July 2022: Accendo Technologies, the only Asia-based talent intelligence platform, is now part of PwC's Marketplace. Accendo's Talent Intelligence Platform, TalentPulse, is available on the online B2B marketplace, which offers a growing list of PwC-built and home-grown upskilling tools and tech solutions from local startups and leading global companies providers.
Organisations worldwide are looking for innovative, fit-to-purpose technology solutions but given a large number of potential solutions; they find it hard to identify and engage with the right vendors. PwC's Marketplace aims to change that by providing quick access to business tech and academic solutions on the go. The Marketplace is designed to help ease an organisation's digital journey with solutions tailored to varying business needs and to bring the digital ecosystem together in one place to help companies navigate the tools they need to prepare for the future of work.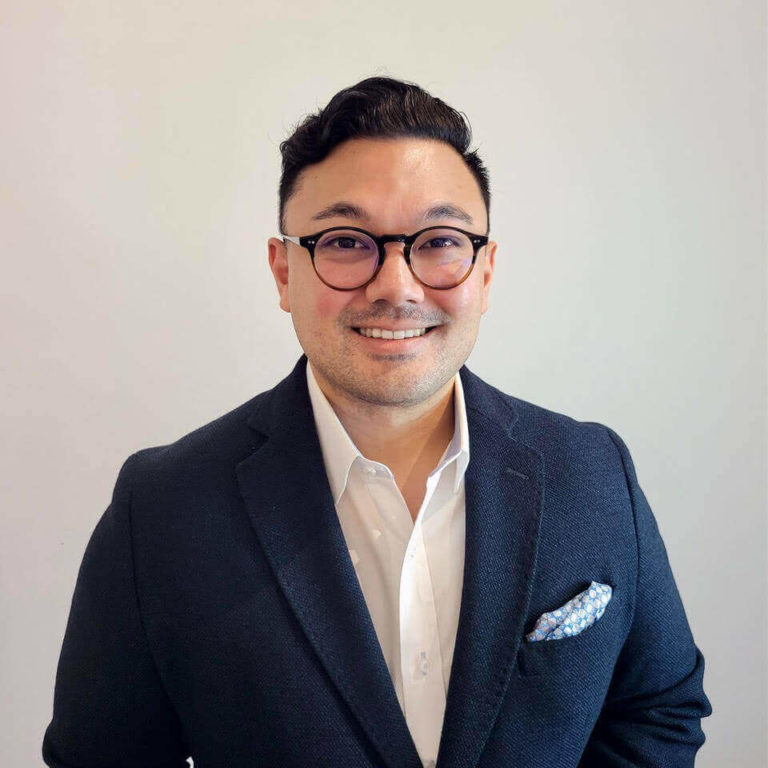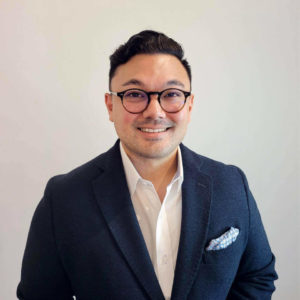 TalentPulse aims to provide organisations with deep insights into employees to make data-driven decisions. The unique solution integrates skills, roles, assessments, succession, high-potential (HiPo) development, mobility, career paths, and talent marketplace on a single, fully integrated cloud platform. Speaking on the inclusion of TalentPulse on PwC's Marketplace, Chris Baradaran, Head of Digital Ventures for PwC Malaysia, stated that "Identifying, developing, and retaining talent is one of the largest challenges for all organisations around the world, and we are thrilled to onboard Accendo on PwC's Marketplace to support our clients in future-proofing their workforce."
TalentPulse can be found under the Upskill solutions category on the Marketplace. Sharma Lachu, Founder and CEO of Accendo, added, "Our inclusion in PwC's Marketplace is an incredibly proud moment. We pride ourselves on our innovation quotient and our motto – #amazeeveryone. We hope to continue growing our solution's capability, innovativeness, and relevance.
We look forward to collaborating with PwC Malaysia to address current and emerging client requirements in the talent management space."
At PwC, our purpose is to build trust in society and solve significant problems. We're a network of firms in 156 countries with over 295,000 people committed to delivering quality assurance, advisory and tax services. Find out more and tell us what matters to you by visiting us at www.pwc.com.
PwC refers to the PwC network and/or one or more of its member firms, each of which is a separate legal entity. Please see www.pwc.com/structure for further details. 
©2022 PwC. All rights reserved.
Learn more about PwC: Website | Facebook | Twitter | LinkedIn |Instagram
Accendo's Talent Intelligence Platform is helping organisations revolutionize how to attract, assess, align, develop, and retain top talent, both within and outside the company. The company's cloud platform enables organisations to run entire talent journeys, including conducting assessments, obtaining meaningful insights for strategic decision support, and crafting learning journeys and career paths for individual employees. Accendo is reimagining how talent assessments are used through an impactful combination of data science, intelligent analytics, process efficiency, and user experience—headquartered in Kuala Lumpur, Malaysia, the company services leading corporations across a wide cross-section of industries with needs for succession planning, graduate hiring programs, HiPo identification, promotions, recruitment, and talent optimisation.
Learn more about Accendo: Website | Facebook | YouTube | LinkedIn | Twitter