Find the best person for your roles
TalentPulse 3.2
Our latest product release that packs in a truckload of talent management features to help you do more with less
Enjoy unlimited management solution
Get tips & tricks on how to detail your Strategic Management
Improved security and password policy
New 360 feedback tool
New senior leadership assessment tool
Integration with SAP HCM
Bulk update of mission critical positions
Customization of custom job roles
Additional filters for profile search
Add internal candidates to assessment centers
New improved Talent Overview
MS Excel export from Talent Target
New assessment report templates
Leading Brands Trust Us For Their Talent Management Needs: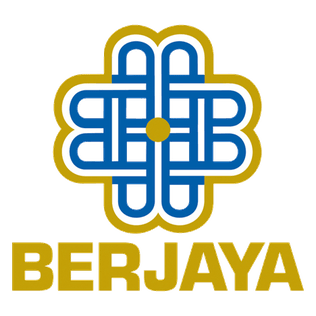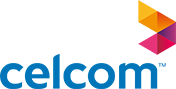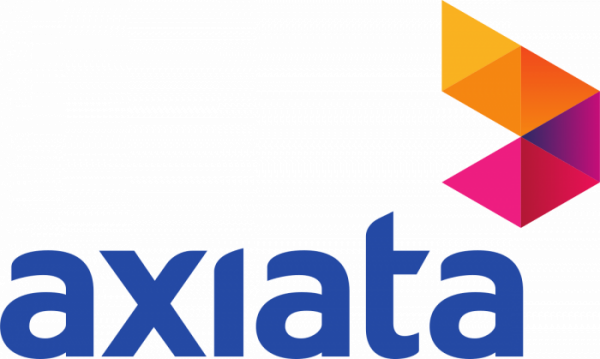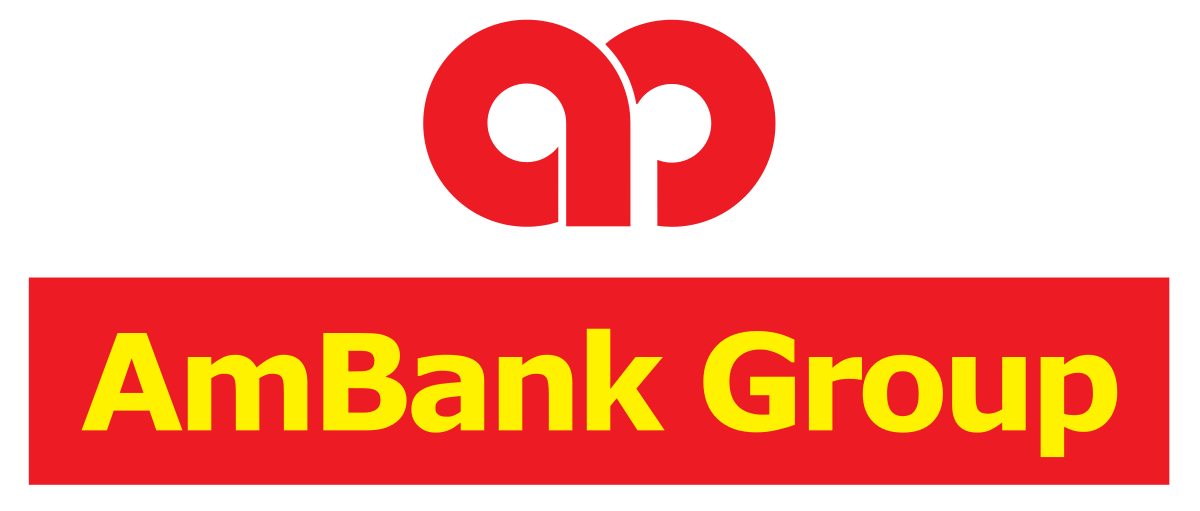 We understand how difficult a job you have – constantly balancing between the demands of business and the needs of employees, while keeping down costs and compressing timelines.
Here's our small contribution to helping you be an agile, strategic and supportive HR team – TalentPulse 3.2, our latest product release that packs in a truckload of features to help you manage more with less.
With 3.2, you get a variety of assessment tools in one place, with the advantage of a consolidated report across psychometrics, technical, 360, performance and other data.
All of these elevate your talent management discussions, decisions and debates to the next level, while ensuring transparency, objectivity and agility.
Why Choose TalentPulse
You asked, we heard as usual
"Being able to visualize the talent that we have has been paramount for us to achieve our strategic business objectives now and in the future."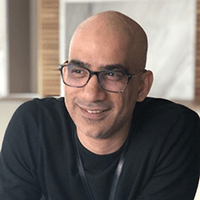 Bilal Warris
"I'm grateful I came across TalentPulse. Their method can be used as a wonderful transformational tool within organizations large and small."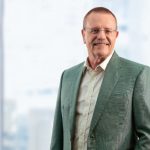 Michael Kuehner
Looking for the right Talent Packages?
Have Questions?
Book a 15 minutes demo and you'll be amazed. Identify and develop the next generation of leaders to ensure business and strategy continuity with TalentPulse. 
Book your Demo Today
And Eliminate Bias and Find the Best Person for the Role