– A look into your diamonds in the rough
Date: Wednesday, 9 Sept 2020
In this session, we covered these:
Defining the HiPo of today

HiPo Identification– Make it easier and quicker

Why HiPo's– Ability, Adaptability, Stretchability

Reimagine The Matrix– Performance, Potential and Passion

Retaining your HiPos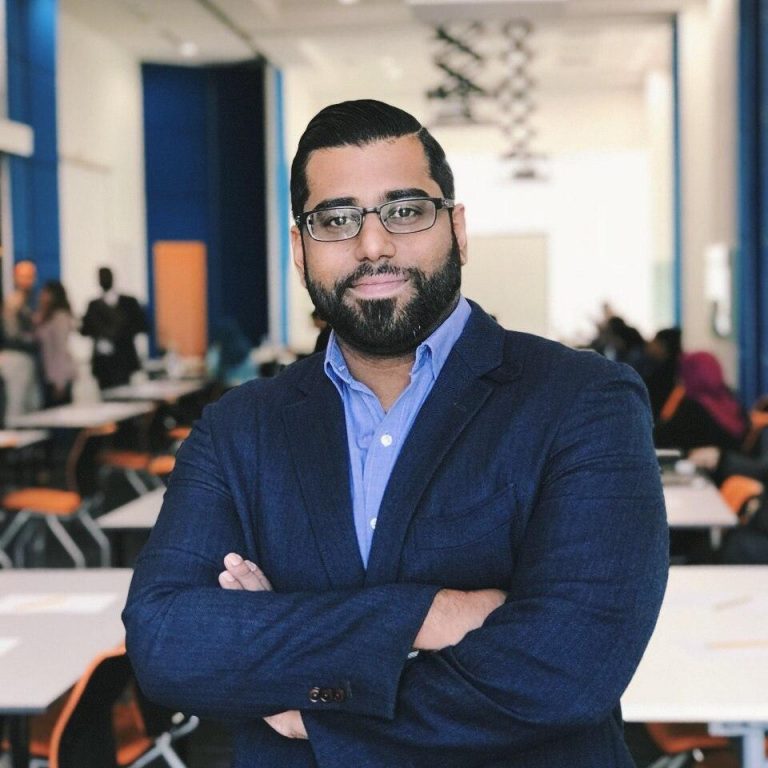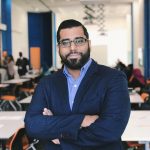 Head of Market Insights, Accendo Technologies
Ashvin is obsessed with all things talent. His unique and deep perspectives on talent emerge from having looked at talent management from multiple lenses. Over the last several years, he has run long and challenging consulting assignments to solve critical client issues. His experience on the implementation side has given him a deep understanding of practical issues that customers face. In his account servicing role, he was able to sit down with his customers over a cup of coffee and understand their daily lives. Today, Ashvin is all about sharing his knowledge and enriching the lives of those who are as obsessed about aligning talent with business as he is.
The Accendo Approach To HiPo Identification And Development


Ensure talents are channeled into relevant development tracks by setting clearly defined expectations and clear levelling

Provides consolidated insights on individual talent's strengths and gaps. Ease the complexity of uncovering critical insights of talents to make informed decisions. 

Future-proof your organisation by grooming Accelerated talent pool and Next Gen talent pool. Leverage on strengths and close gaps through targeted development. 
The Best

Companies Run Their HiPo Programs with Us

 "No matter what business you're in, you're always in the business of people." – Tara Borghese