52% CHROs identified shortage of talent as the No. 1 trend, but only 19% reported preparedness for handling a shortage of critical talent.
Your 2022 Talent Management Strategy
You want to establish a ready pipeline of talents with the right combination of technical competencies and leadership potential, which is key to smooth leadership transition and your organisation's future growth. Organizations around the world are struggling here. Call it what you want – The Great Resigination, War on Talent, Skills shortage. According to a recent study, 83% of companies think they are ill-equipped to handle the situation.
With TalentPulse from Accendo, you have the power to change that.
At Accendo, we can help you attract and retain talent for your current and future business needs. Our Assessment Marketplace solution will help you run a comprehensive selection process backed by market-leading assessment and selection tools while helping you save precious time and effort that could go waste in dealing with multiple vendors and reports.
At Accendo, we can help you build organizational agility and resilience by developing a talent pipeline for succession planning, HiPo programs, and internal mobility at all levels of the organisation. Our software can help you ensure you always have a steady supply of suitable talent to meet future leadership and growth demands.
At Accendo, we can help implement a talent strategy that enables employees to take charge of their own careers in line with their aspirations. Seamlessly connect skills, roles, learning and careers on one fully integrated platform and drive an unmatched employee experience
Leading Malaysian companies and MNCs already trust us.
What are you waiting for?
Schedule a discussion with an Accendo talent management consultant today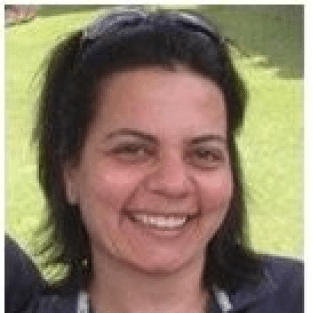 Combin Khambatta
"After searching and dreaming for many years to shape an organization's entire Talent Management and Development process to be assessed and tapped into easily by Top Management, I came across TalentPulse, which is Accendo's product. I see a lot of potential in TalentPulse to be of value for Organization Talent Leaders and Top Management."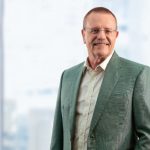 Michael Kuehner
Company is made up of a group of highly skilled gardening landscaping professionals and who pays a lot of attention the small details. In the years of experience our staff keep your looking and functioning beautifully.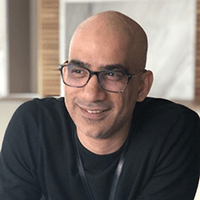 Bilal Waris
"Being able to visualise the talent that we have has been paramount for us to achieve our strategic business objectives now and in the future."