A Single Window Into Your Organization's Most Important Asset
- Your People
Talent Intelligence Platform for deep insights on people to make data-driven decisions 
The Best
Companies Manage Their Talent With Us
What's Your
Talent Management Need For Today?
Graduate Programmes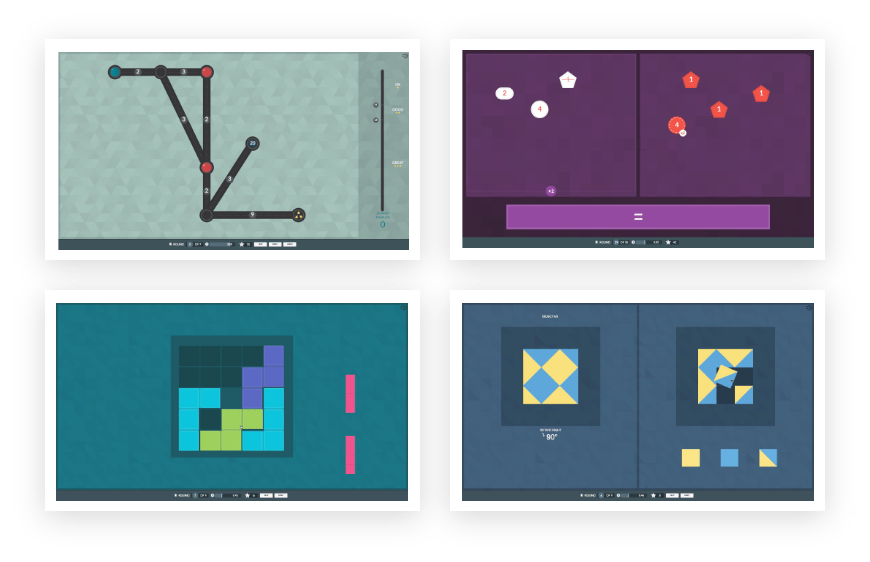 Nurture young talents to become future leaders.
Recruitment
Sales Profiling
Succession Planning
HiPo Identification
Internal Mobility
Digital Workforce
Career Pathing
I'm actually grateful I came across you guys, your method can be used as a wonderful transformational tool within organisations large and small.
After searching and dreaming for many years to shape the entire Talent Management and Development process of an organization to be able to be assessed and tapped into easily by Top Management, I came across TalentPulse which is Accendo's product. I see a lot of potential in TalentPulse to be of value for Organization Talent Leaders and Top Management.
Being able to visualise the talent that we have has been paramount for us to achieve our strategic business objectives now and in the future.