High Potential employees can produce 90% more work and will give about 20% more effort compared to other employees.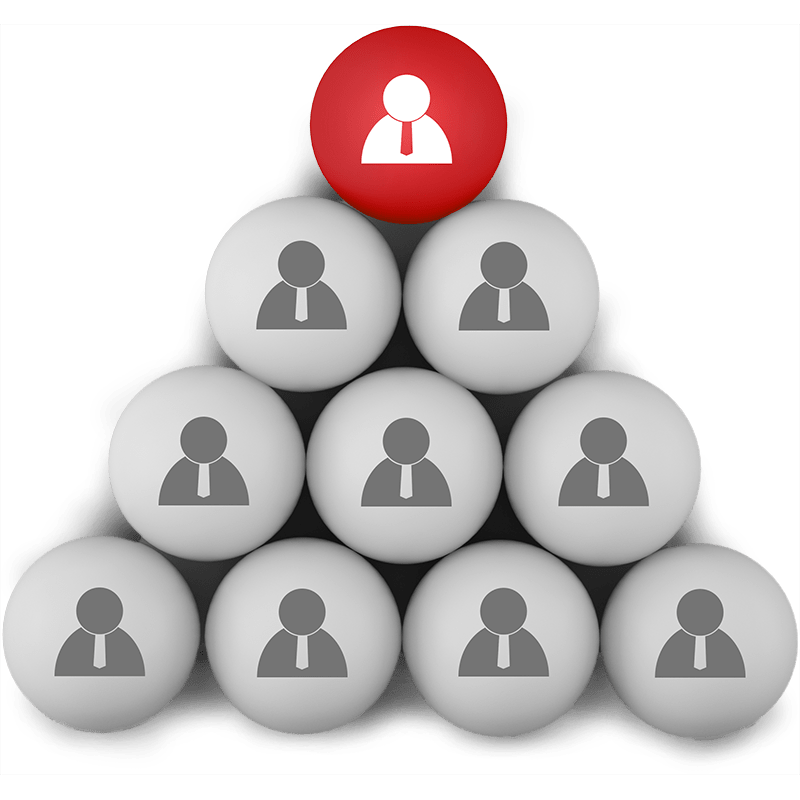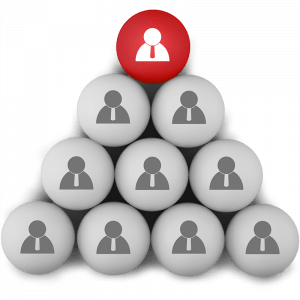 Identify HiPos and reduce risk of wrong choices in a high profile-high cost initiative?
Implement targeted development follow-throughs while lowering L&D spend?
Increase engagement and reduce attrition in identified HiPos?
Why Choose Accendo's HiPo Identification Solution?

Define the Potential measurement matrix contextualised to your organisation's needs

Ensure talents are channeled into relevant development tracks by setting clearly defined expectations and clear levelling

Provides consolidated insights on individual talent's strengths and gaps. Ease the complexity of uncovering critical insights of talents to make informed decisions. 

Future-proof your organisation by grooming Accelerated talent pool and Next Gen talent pool. Leverage on strengths and close gaps through targeted development. 
See what they have to say
"Being able to visualise the talent that we have has been paramount for us to achieve our strategic business objectives now and in the future."
"I'm grateful I came across TalentPulse. Their method can be used as a wonderful transformational tool within organisations large and small."
Data-Driven Approach To Identifying And Grooming High Potential Talents