Graduate Recruitment Assessments
Future-proof your organisation with next gen assessment tools
Get a FREE DEMO
Get a personalized walkthrough of the best Graduate Recruitment Assessments Tools from one of our friendly Accendo superstars. No hard sells, we promise.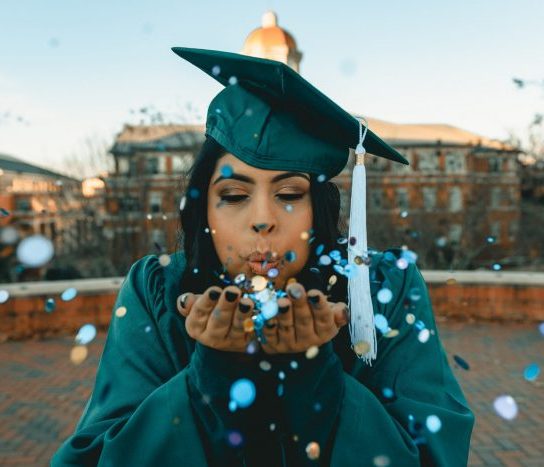 Meet The New Generation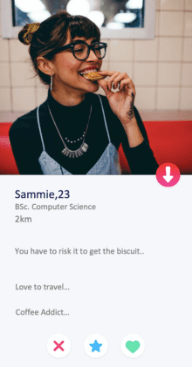 Want to know more about me?
Grew up in a technology-centric environment
Prefer digital ways of interacting and enjoy collaboration
My phone is my third arm. I'm from the mobile-first generation
Always curious and open to opportunities
My dark side…
Some of my top priorities when considering for a job:
Company culture
Employee benefits
Growth and development opportunities
Monetary raise
Flexible work arrangements
I'm part of the job-hopping generation, typically work in an organization for 2-3 years
Get excited by the gig economy and opportunities to work abroad as I love to travel
Have you thought about these….?
Why your organization and not others?

How accessible is your organization on digital platforms?

How easy is it to apply to your organization?

How efficient and responsive is your organization?

How fun and engaging is the experience with your organization?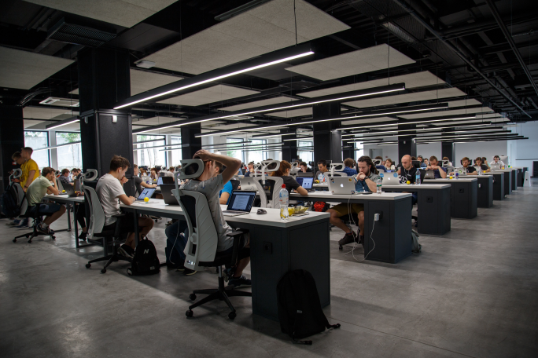 Why Accendo's Graduate Suite?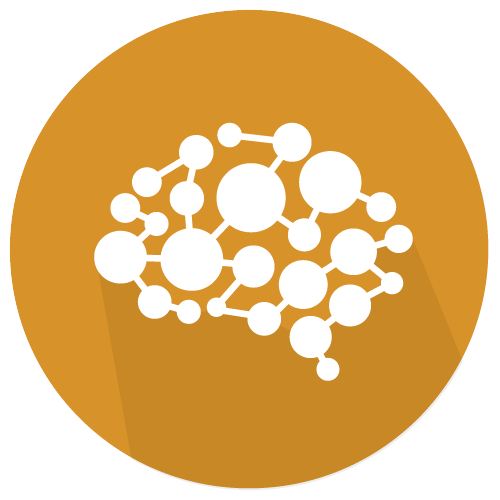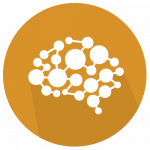 Engagement
Fun and game based elements that suit the preferences of graduates ensures high completion rates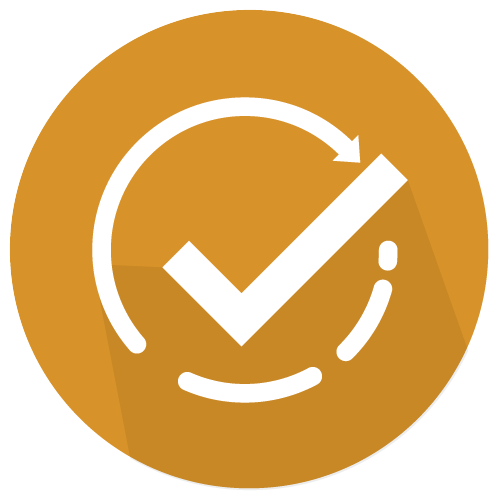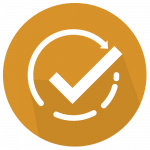 Validated Model
Our competency measurement model is based on research of over 50,000 graduates ensuring a well validated model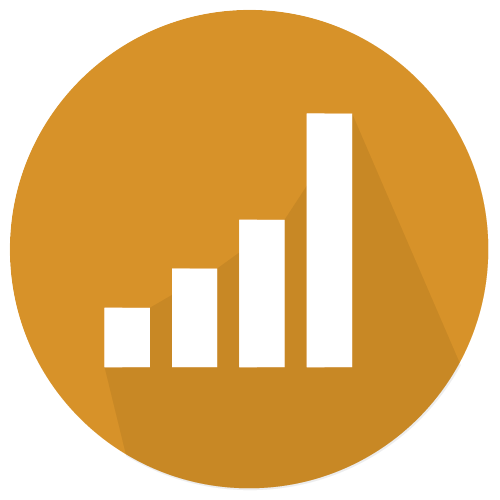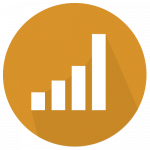 Efficiency
Our automated processes speed up time to hire by 30% and saves cost of up to 50%
How We Help You Attract and Identify The Best Graduates
1
Quick & Simple Application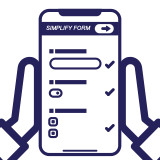 2
Online Interactive Assessments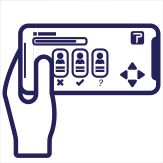 3
Video Interviews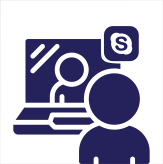 4
Assessment Centre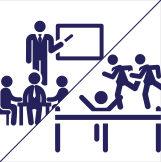 Accendo's Methodology vs A Typical Process
Traditional- Slow, Manual & Boring
Sourcing Application
Manual Screening
Initial Interview
Assessments
FInal Interview
Accendo- Fast, Digital & Fun
Simplify
Online Assessments
Video Interview
Assessment Centre
FInal Interview
With Accendo, It Will Be…
Wallet Friendly
Fast
Guarantee Best Talent
Accendo Focuses on the Experience of Graduates & Organization
Apply Anytime, Anywhere
Candidates can apply
through our 'Simplify'
platform within a few
clicks. Also an
opportunity for
company branding.
New Generation of Candidate Assessments
Candidates go through
online assessments
with vast amount of
datapoints collected, but
don't feel pressured
like a test!
Getting To Know More Virtually
Video Interview allows
candidates to share
and companies to
assess without both
parties being physically present at the same time.
Closer Touchpoint Face-T0-Face
Candidates are challenged
in engaging real-life
business cases and getting
to learn more about the
company's expectations.
Trusted By The Best Companies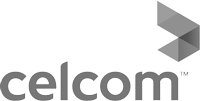 Previous
Next
Request For A Demo