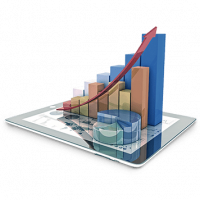 Accendo helps organizations revolutionize how to attract, assess, align, develop and retain top talent, both inside and outside the company.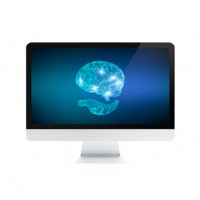 People are the nucleus of any organisation. So, how can you find, engage and retain top performers who'll contribute to your goals, your future?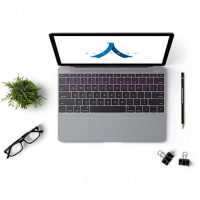 It doesn't matter who you are or where you come from, what matters is what you're capable of. So, it's time to decide what you want.
Want to know more?
Give us a call!