When Lenny Kravitz sang It Ain't Over Til It's Over, he was singing about two people in love. Nothing was mentioned about the pandemic. There was no love lost between us and the pandemic. The peak of it may be over but the aftermath still lives on.
The pandemic has taken much from us – our loved ones, our lives, and our time. We are now entering the third year (2022) and have witnessed how much lives have changed. The pandemic also forced organizations and employees to change the way they work.
But how do we engage and develop  employees when the fundamentals of how we work themselves have been transformed? Could psychometric assessment tools be the vital element in every HR toolkit?
The Impact of COVID-19 on Employment
According to the US Bureau of Labor Statistics, 4.3 million Americans quit their jobs in 2021. The Great Resignation, as it is known, showed few signs of abating. Many gave up the traditional 9-5 structure entirely and switched to full-time freelance work or joined the gig economy.
The gig economy has seen a huge influx of employees since the pandemic, due in part to increased job flexibility. A Gallup poll showed that 36% of Americans joined the gig economy in 2021 with 16% earning income from gig work. The reopening of the economy also meant that a return to the office was inevitable. While some employees were happy to return, many were not as remote work has become highly valued for its flexibility. An Upwork survey showed that 25% are already back at the office while another 38% will return at some point.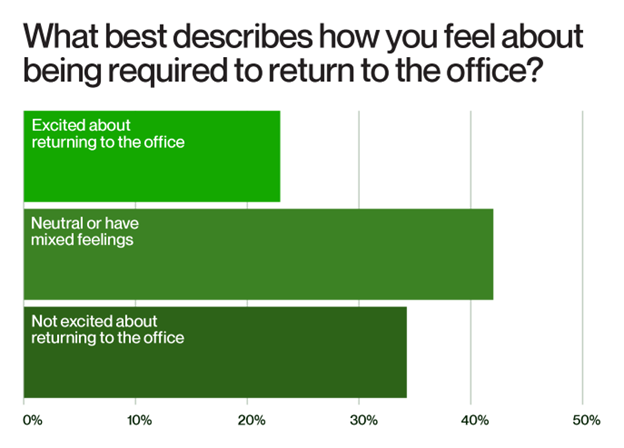 The world is starting to fully embrace this new way of working. It is essential that HR leaders evaluate their company operations and strategic goals to support their post-COVID-19 business plans.
The Future Trends of the Post-Pandemic Workforce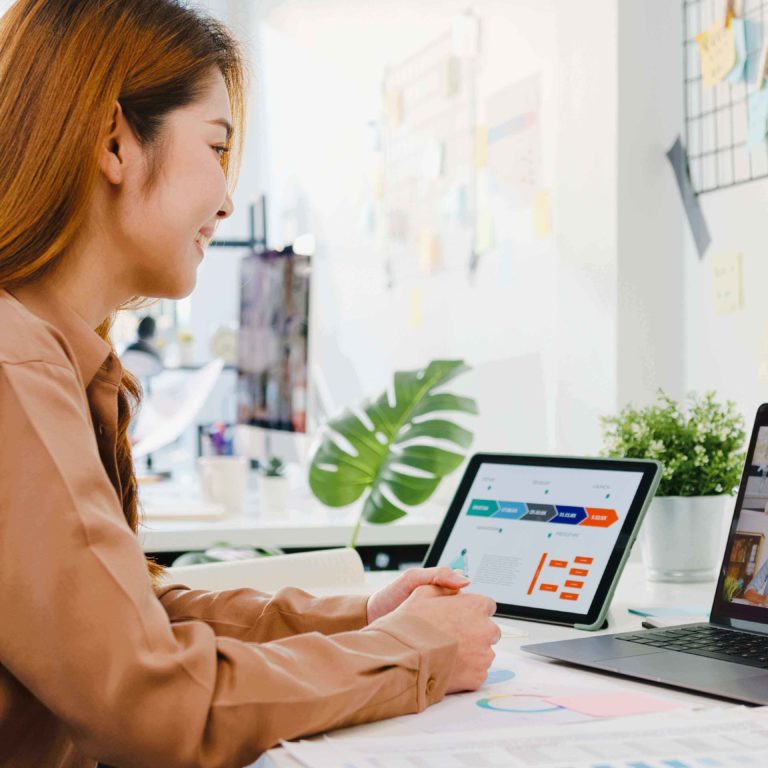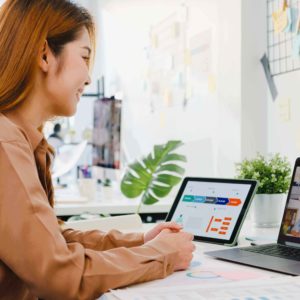 Increase in remote working
A Gartner poll showed that 48% of employees are likely to work remotely after COVID-19 compared to 30% before the pandemic. Organizations are moving towards supporting remote work. Given this situation, it is critical for managers  to understand how their  team feels.
What is going well for them?
What aspects of independent working can be used to optimize performance?
How do you ensure employee engagement?
Psychometric tools can be useful in enabling managers to understand their employees' motivations and obtain clearer insights on how best to work with them.  This can provide an opportunity for development and help employees find the tools to keep their morale and productivity levels up.
Contingent worker expansion
The economic uncertainty has caused the loss of jobs and exposed employees to non-standard work models. Many organizations responded by cutting jobs and reducing hiring budgets, but there has since been a shift.
Organizations can use contingent workers to maintain more flexibility in managing the workforce. They can also consider introducing other job models, such as talent sharing and 80% pay for 80% work. However, creating synergy between permanent employees and contingent workers is important as it can foster positive relationships, collaboration, and innovation.
Psychometric assessments can help to evaluate the behavioral qualities and people skills to ensure harmony between permanent employees and contingent workers. A few engagement initiatives to consider alongside the psychometric tests include:
An extension of recognition programs to both permanent employees and contingent workers.
Partnering with a contingent workforce provider who offers appealing benefits to contingent workers.
Establishing mentorship programs between permanent employees and contingent workers.
Separation of critical skills and roles
Critical roles consist of skills that an organization needs to meet its business goals. Employers today are learning of another category – critical roles that are essential to the success of essential workflows.
Organizations should focus more on the skills needed to drive their competitive advantage and build the workforce they need post-pandemic. Encourage employees to develop their critical skills and offer career development support to employees who lack such skills. Psychometric assessments can help to identify the following traits of a successful independent worker:
Reliability – the ability to get work done and deliver the tasks on time without the need to be constantly monitored.
Independence – the ability to focus and concentrate on the tasks at hand despite working remotely or spending time isolated from colleagues.
Willingness to learn new skills – the ability to think creatively when challenges arise, learn through experience, and take risks where necessary.
Discipline – the ability to remain focused on the job and continue to meet deadlines despite working in a busy environment.
Transition from efficiency to resilience
In 2019, a Gartner organization design survey showed that 55% of redesigns were focused on streamlining roles, supply chains, and workflows to increase efficiency. As it happens, it also created fragilities as systems have no flexibility to respond to disruptions. Resilient organizations had a better chance of responding and correcting the course quickly.
Building a resilient workforce requires roles and structures designed around outcomes. This can increase agility and flexibility of processes. Employees who are provided with a variety of adaptive and flexible roles can easily acquire cross-functional knowledge and training.
The goal of psychometrics is to create awareness surrounding an employee's strengths and gaps. This shows us what to leverage on, where to compensate, and which are the potential areas for training and development.
Whether we're working with permanent employees or contingent workers, clear and carefully constructed psychometric tests should be part of your employee recruitment strategies, onboarding, and continuous improvement processes. The tests can help you create a workforce that's eager, ambitious, and flexible — even in the face of the unknown.
The Future of the Post-Pandemic Workforce
Today's workplace is a web of complexities. Assessing the right talent for the right roles has become the norm. In theory, organizations hope to easily tap into an ideal talent pool and produce top performers. However, in practice, it is a different story.
Organizations who want to survive and thrive in uncertain times must approach talent scarcity with a strategy – a well-conceived plan. It is within this complex ecosystem that psychometric assessments can assess candidates and develop long-term talent strategies. The reward of such efforts would be a more resilient, more talented, and better-paid workforce.