Are you as obsessed about talent as we are?
Sharma Lachu founded Accendo with a simple goal: match individuals to jobs in a data-driven, bias-free way. Our management team is as passionate and committed to achieve that vision. Learn more about them and the expertise and experience they bring to ensure success for our customers.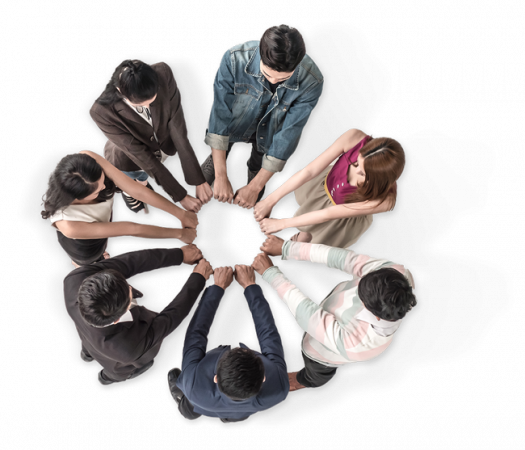 Accendo is in the business of people performance.
In the beginning, we measured performance and analysed what it takes for an individual and organisation to achieve great things in the workplace with individual tools. Then, we began developing software and tools to help manage the end-to-end process of attracting, hiring, onboarding, developing, engaging and retaining people. Now, we're focused on a single goal. To unearth the business of people performance by bringing it to your fingertips in one concise output for a holistic overview of all your talents.
But we're only as great as our people. It doesn't matter that we've been here for almost a decade, co-creating with clients, building software solutions and implementing talent acquisition and performance strategies. What we've achieved is important, but it's what we do today that counts. The only way to be the best, is to work with amazing people who love, live and breathe what they do and take pride in doing the best work possible.
Get to know our creative and experienced leaders, consultants and developers that exemplify remarkable everyday.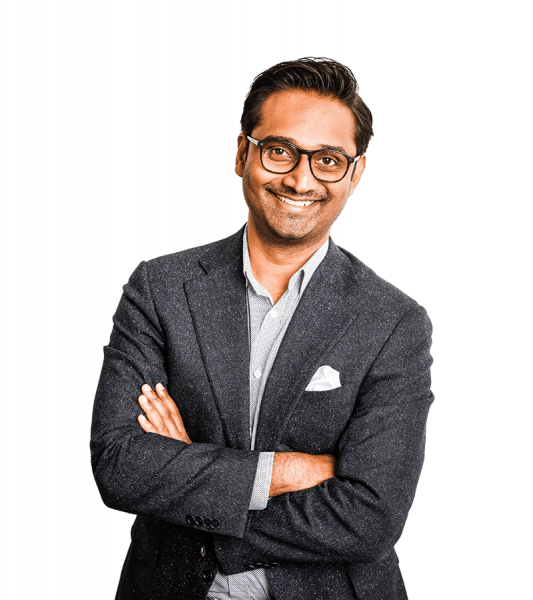 How'd he get here?
During Sharma's time as a senior consultant in Sydney, Australia he saw how companies in Asia could benefit from incorporating data science into their processes. In 2009, he came back to Malaysia to do exactly that. Almost a decade later, his vision includes a real passion of his – to create a bias-free workplace, one that gives anyone an equal chance to succeed.
What's he up to now?
Sharma is head cheerleader to an enthusiastic team, driving the vision, mission and purpose of the company everyday. At the same time, he's working on creating something new for the talent credentialing journey.
Things you can't tell by looking?
He collects sneakers…lots of them, spends his time nerding out to talks by astrophysicist Neil deGrasse Tyson, and gets his inspiration from TedTalks and by reading multiple books at once.   
Want to strike up a conversation?
Astrophysics is a good place to start, not joking. But if you're not scientifically-minded try sports like football (he hates calling it soccer) and Formula 1.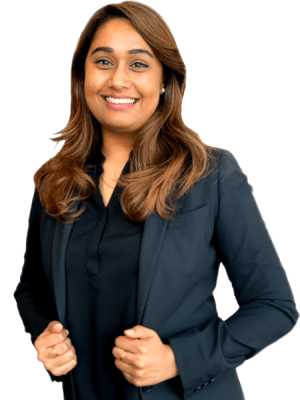 Thanesyah
Head of Client Success
How'd she get here?
Thanesyah quit her sales job to put her Psychology degree smarts to use everyday as Head of Client Services. She's the one who figures out exactly what the client and project needs to be successful, and who delivers, every single time. Also, if you need a pep talk on how to get things done, she's your go-to person.
What's she up to now?
When she's not making calculated decisions and rallying the team to deliver the best results for our clients, she's helping to create and build an integrated platform using disruptive technology and behavioural science.
When she's not in the office?
You can find her surfing YouTube and Pinterest, reading Mark Manson's latest book "The Subtle Art of Not Giving a F***", and wondering if work-life balance actually exists.
Want to know more?
Thelma and Louise is the story of her life. And unicorns – they're real.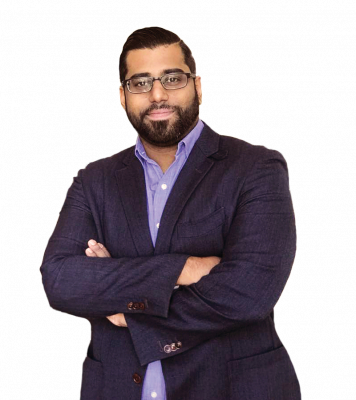 Ashvin
Client Success Manager
How'd he get here? 
Ashvin has an MBA, BA in Marketing, and 5 years experience managing a team of people to achieve set business goals. Now, he gets to work closely with our clients offering solutions to a variety of talent life cycle related problems and project manages the implementation from start to finish.
The best thing about his work?
Being part of a larger vision to be able to objectively give the most deserving person the right role.
Want to know more?
Southpaw is the story of his life and he once took a class on Latino Literature.
We measure our success by yours; so every day when our people go to work your success is our priority.
Top performers practice and iterate until they're the best at what they do. Is that you?
Want to know more?
Give us a call!